Search for Actor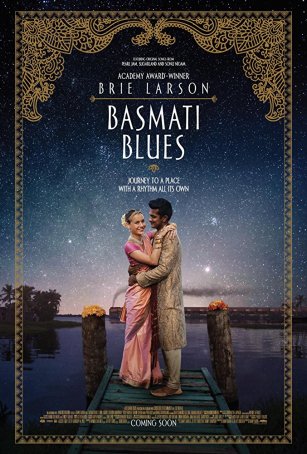 Basmati Blues
Basmati Blues isn't nearly as bad as some of the online buzz might indicate…and that's actually unfortunate. Instead of vying for a so-bad-it's-entertaining categorization, it falls squarely into the hell of cinematic mediocrity. A fo... Charlie and the Chocolate Factory
If there is any living director who can do justice to the warped nature of Roald Dahl's "children's stories," it's Tim Burton. Charlie and the Chocolate Factory isn't the first time these two have "collaborated." Burton produced Henry Selick's anim...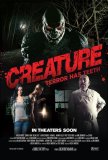 Creature
Terror Has Teeth! As taglines go, that pretty much tells you what to expect. Creature, a no-budget horror movie whose financial limitations are repeatedly on display, tries to get by with an oversaturation of gore and camp. Lovers of cheap, grad...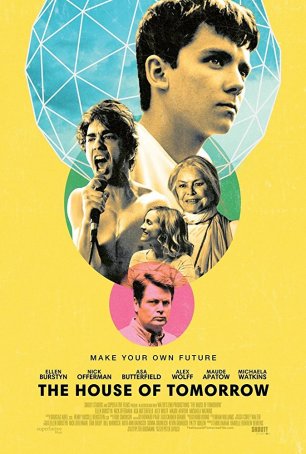 House of Tomorrow, The
The House of Tomorrow is ripe with metaphors, from inventor R. Buckminster Fuller's geodesic dome house to the omnipresent sounds of punk rock and all the music genre represents. The film depicts a radical coming-of-age for wallflower Sebast...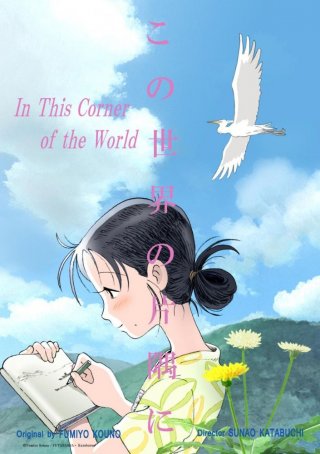 In This Corner of the World
In This Corner of the World is as atypical an animated feature as one is likely to find washing ashore in the United States. Although fare of this sort – hand-drawn, serious-minded, narrative-based – is common in Japan, where Studio Ghibli...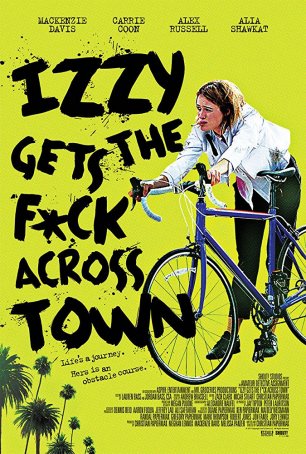 Izzy Gets the F*ck Across Town
Ever wonder what a mumblecore road trip might be like? Whether intentional or not, that's what Izzy Gets the Fuck Across Town feels like. (The "u" in the subversively titled film has been censored in posters and other marketing material ...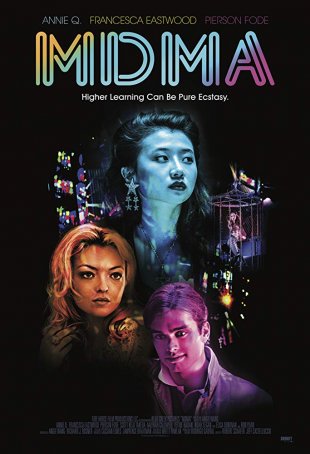 MDMA
Based on the real-life story of writer/director Angie Wang, MDMA takes viewers back to the mid-1980s (1985 and 1986, specifically) and immerses them in the life and experiences of an 18-year old Jersey girl struggling to find her way in a prest...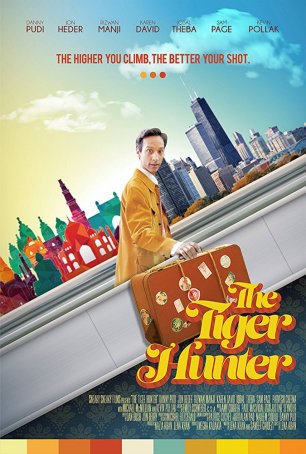 Tiger Hunter, The
The Tiger Hunter melds an affectionate drama about the so-called immigrant experience with sit-com-like humor that is more often distracting than amusing. When The Tiger Hunter works, it does so because of the honesty and openness of the scree...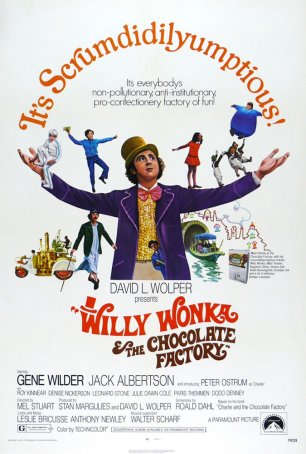 Willy Wonka and the Chocolate Factory
Released during the summer of 1971, Willy Wonka and the Chocolate Factory was envisioned as a transformation of Roald Dahl's twisted fable of gluttony and greed into a family-friendly musical. Inspired by The Wizard of Oz, Willy Wonka sought ...