Movies with cinematographer Gyula Pados Basic Instinct 2
Who would have imagined that the most appropriate word to describe Basic Instinct 2 would be "boring?" This plodding, pretentious follow-up to 1992's hit replaces Paul Verhoeven's lurid, over-the-top style with the leaden rhythms of Michael Caton-...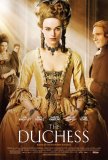 Duchess, The
It seems that an inordinate number of movies produced by BBC Films take us back in time to an England That Was, where class structures were as rigid as women's corsets and royalty meant more than a ceremonial title. In many cases, there's a samene... Evening
Evening, based on the 1998 bestseller by Susan Minot, is an example of a well-told familiar story. There are no surprises during the course of the film, which transpires across two time frames (1954 and 1998), but the strength of the screenplay an...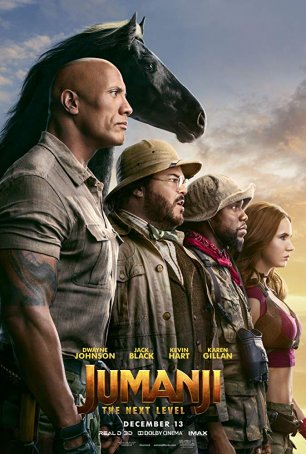 Jumanji: The Next Level
Perhaps there are interesting directions in which the filmmakers could have taken the Jumanji series – after all, the 2017 reboot, Jumanji: Welcome to the Jungle, was vast improvement over the mid-1990s original. Unfortunately, driven by Hol...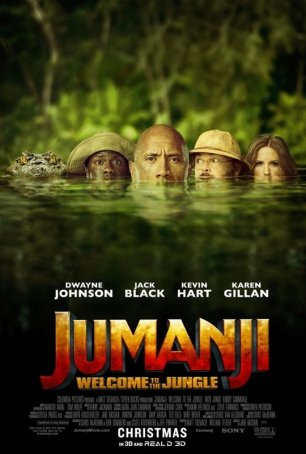 Jumanji: Welcome to the Jungle
Every year, there are a handful of pleasant and unpleasant surprises in multiplexes. Count Jumanji: Welcome to the Jungle among the former. A tremendous improvement over the tepid 1995 original, this quasi-sequel brings humor, fun performances,...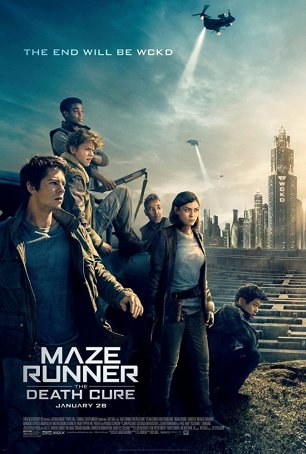 Maze Runner, The: The Death Cure
If I knew definitively what the plural was for the term deus ex machina, I'd apply it here. Rarely can I remember a movie filled with so many miraculous rescues and associated contrivances. The Death Cure represents the final chapter in a mo...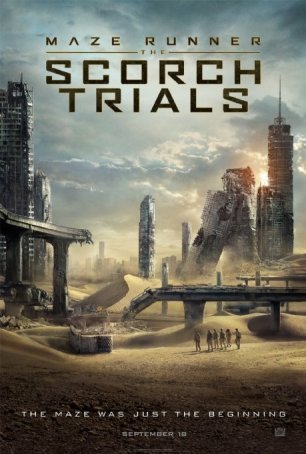 Maze Runner: The Scorch Trials
In the pantheon of YA ("Young Adult") dystopian book-turned-movie series, if The Hunger Games occupies the pinnacle then The Maze Runner sits in the basement. After an encouraging and engaging first half of the first film, The Maze Runner h...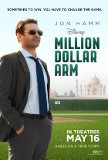 Million Dollar Arm
Movies that arrive in theaters with the tagline "based on a true story" often stray far from the historical basis underlying the narrative. As it's said, "Never let the facts get in the way of a good story." Unfortunately, in presenting the tale of...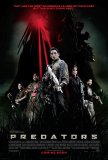 Predators
Predators is Robert Rodriguez's attempt to re-invigorate (but not reboot) the Predator franchise, whose devaluation began with an ill-advised sequel, accelerated as a result of the poorly realized Alien vs. Predator, and bottomed out with the lifel...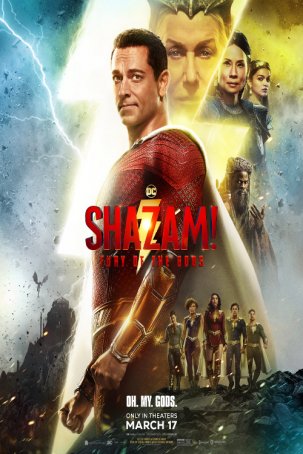 Shazam! Fury of the Gods
The second Shazam! movie, sequel to the 2019 modest success, is an undercooked casserole of cliched narrative elements, underdeveloped characters, juvenile humor, and a deus ex machina cameo. It embodies all that's bad about modern superhero mov...