Movies with cinematographer Hoyte Van Hoytema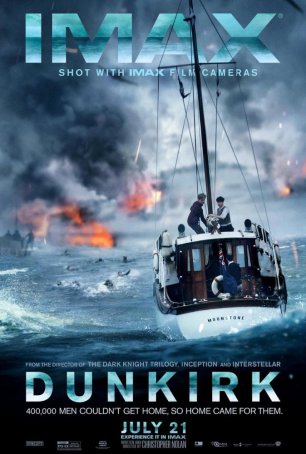 Dunkirk
Although Dunkirk is technically a war film, its tone and style are those of a high-octane thriller. For his most serious-minded film to date, Christopher Nolan has employed all the weapons in his arsenal to craft something that, despite the O...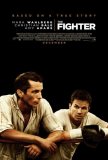 Fighter, The
From Rocky to Raging Bull, boxing movies with a variety of themes and intentions have been staples at Oscar time. On the one hand, there are the crowd-pleasing stories: tales of woebegone underdogs given a chance at redemption by going 15 rounds in...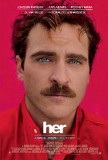 Her
Never accuse Spike Jonze of lacking ambition. His latest cinematic endeavor, Her, could be considered "meditative science fiction" or perhaps an iRomance. Regardless of how it's designated, Her uses a familiar idea to sci-fi fans - machine sentienc...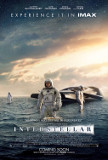 Interstellar
Christopher Nolan has never shied away from a challenge and the one he has taken on with Interstellar may be his most prodigious thus far - bigger than delivering an end-to-start chronology in Memento, more impressive than the mind-bending contortion...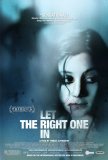 Let the Right One In
Note: There are minor spoilers throughout and final paragraph contains a somewhat more substantive, but oblique, spoiler. The "danger area" for the latter is marked. As Let the Right One In opens in a suburb of Stockholm during the 1980s, 12-ye...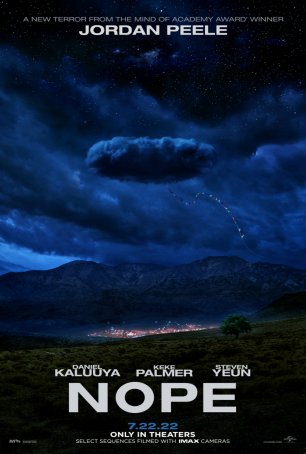 Nope
With only a previous pair of features on his resume, Jordan Peele has become one of the most interesting filmmakers working today. His directorial debut, Get Out, took the cinematic world by storm. The follow-up, Us, was less crisply written a...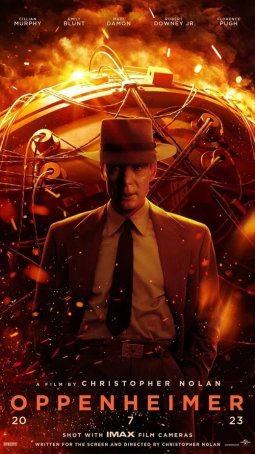 Oppenheimer
With Oppenheimer, director Christopher Nolan steps away from the action/adventure core that has been his bread-and-butter and opts instead to channel his inner David Lean. Despite being overlong and unevenly paced, Oppenheimer contains moments of ...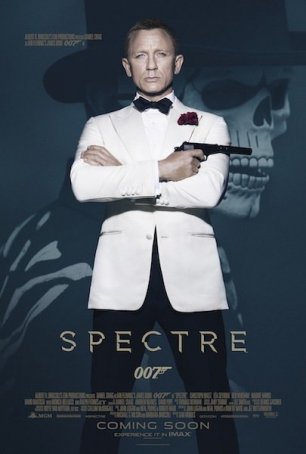 Spectre
Warning: Oblique spoilers. An "average" James Bond movie can be described using three words: "satisfying but flawed." To the extent that's true, Spectre fills the mold. Overplotted and at least 20 minutes too long, t...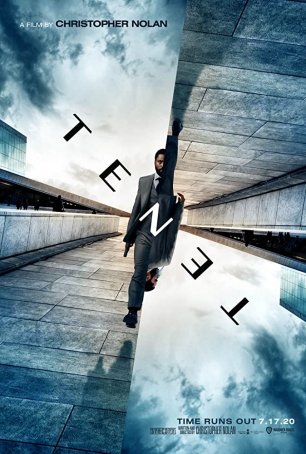 Tenet
Christopher Nolan loves playing with time and the fabric of reality. A majority of his non-Batman films have featured mind-bending excursions through the fourth and fifth dimensions and Tenet is no exception. In fact, despite downplaying the s...