Movies with cinematographer Jeff Cronenweth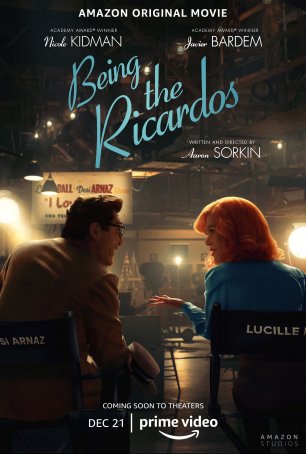 Being the Ricardos
For anyone who was alive and watching American television between 1950 and 1980, it's a sure bet that at least one episode of I Love Lucy was consumed. The most popular TV show during four of its six seasons, the first Desilu production went on ... Fight Club
With its kinetic style, visceral approach, compelling storyline, and powerful social message, Fight Club makes a commanding case to be considered the '90s version of A Clockwork Orange. In a time when so few motion pictures leave an impact, Fight ... Girl with the Dragon Tattoo, The (2011)
The dark seeps out of the screen like living thing, evidence that The Girl with the Dragon Tattoo is more than a paycheck to director David Fincher, who has improbably affixed his own imprint on a movie that comes weighted down with possibilities a...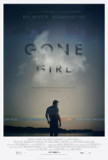 Gone Girl
Early every autumn, there's one excellent studio movie released - a way to kick off the Oscar race and remind adult viewers that it's still possible to find intelligent, compelling movies in theaters. In 2014, that film is Gone Girl, Gillian Flynn...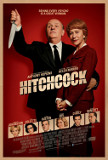 Hitchcock
Hitchcock could be construed as a misleading title for this motion picture. A better name might have been The Making of Psycho, although that might have led to confusion with a DVD supplemental feature. Director Sacha Gervasi's film looks at the li... One Hour Photo
One Hour Photo is an actor's triumph - a fitting destination for Robin Williams to reach after essaying increasingly darker and more dysfunctional characters in films like Death to Smoochy and Insomnia. The actor, who once was known almost exclusi...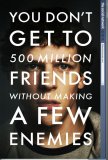 Social Network, The
Website development as a blood sport - that's what it comes down to. The Social Network shows that, when pet projects are at issue, nerds can get as nasty and dirty as the most skilled backstabbers and double-dealers. The film, which is a joint p...