Movies with cinematographer John Guleserian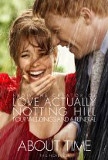 About Time
Time travel stories are tricky things. Although there's no hard-and-fast way to develop one, consistency is a key. As a screenwriter, when you're dealing with things like reworking history and spinning off alternate universes, it's necessary to sti...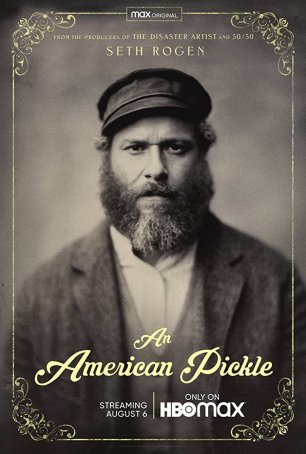 American Pickle, An
Over the years, the "Rip Van Winkle" concept (inspired by the central conceit of the Washington Irving 1819 short story) has been used by a number of films. The idea – a person hibernating for a number of years and waking up to a vastly ...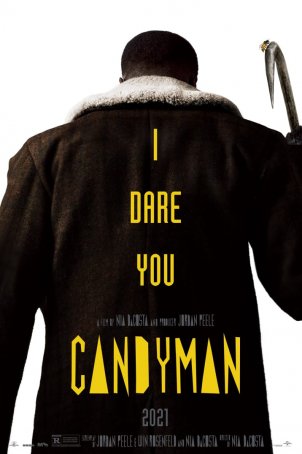 Candyman
At the time of its October 1992 release, I wrote the following about the original Candyman (which was directed by Bernard Rose based on a story by Clive Barker): "Candyman is one of the most intelligent and chilling movies to grace the scree...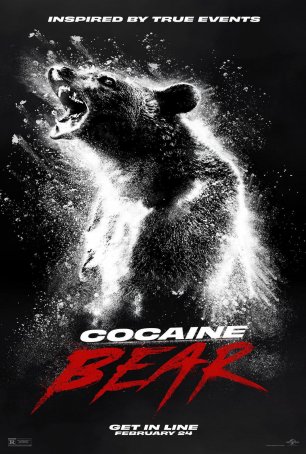 Cocaine Bear
The "so bad it's good" tag often applied to co-called "cult classics" is as elusive a categorization as there is in cinema. Most of the time, it evolves organically from the failure of a movie. Planning campiness is more apt to result in...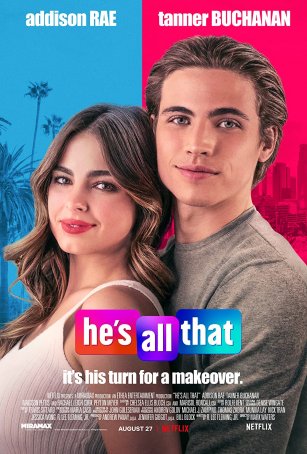 He's All That
1999's She's All That was a fine, forgettable slice of mediocrity. In my naivete, I assumed the film's bland anonymity was the reason it was accorded a gender-swapped remake. After all, while there's danger in remaking a good movie, when ...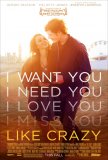 Like Crazy
Like Crazy is a love story, but not one of those pie in the sky/love conquers all romances. Instead, it's a little more down-to-earth. It eschews Hollywood formulas and seeks to turn a less rose-tinted lens upon the concerns of the protagonists. Al...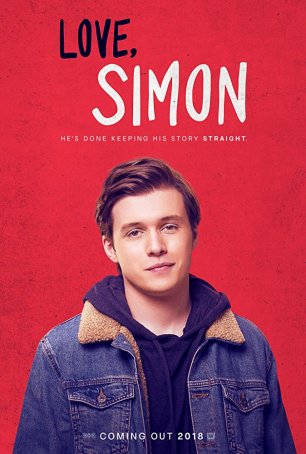 Love, Simon
Love, Simon is, at it's core, a crowd-pleaser about an "average" high school guy who finds love in the most unlikely of places. Part romantic-comedy, part coming-of-age story, it recalls the more innocent "high school" films of the p...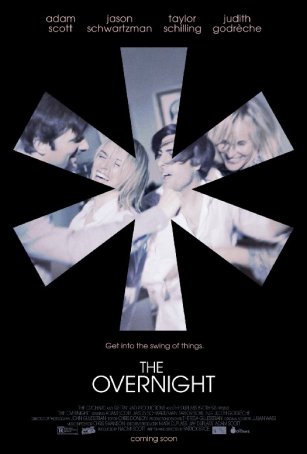 Overnight, The
The Overnight plays like the pilot of a sitcom developed for Netflix or premium cable. A hit-and-miss affair that deals in a sporadically amusing fashion with many of the mundane (and a few not-so-mundane) tribulations of long-term monogamy in marria...