Movies with cinematographer Lawrence Sher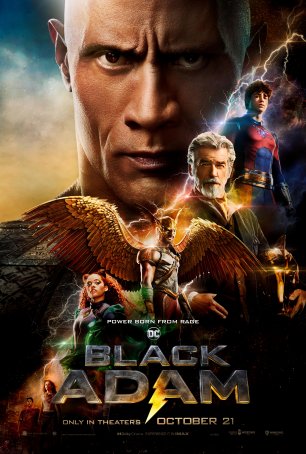 Black Adam
Black Adam embraces many of the worst elements and tropes of the superhero genre, resulting in a loud, discordant experience replete with fist-fights, pyrotechnics, and an overdose of CGI. While attempts are made to maintain a degree of faithfulne... Dan in Real Life
Most romantic comedies follow conventional formulas that, when they work, can result in a frothy, enjoyable end product - admittedly, not something to challenge the intellect but enough to cause the heart to skip a beat or two. When those formulas...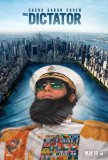 Dictator, The
One of the cleverest moments in Sacha Baron Cohen's The Dictator comes during the first five seconds: a memorial dedication to Kim Jong Il. It's all downhill from there. To be fair, the movie's relentlessly un-PC humor results in some hilarious seq...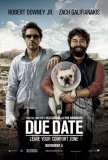 Due Date
Reuniting director Todd Phillips with the actor whose name no one can pronounce (the inimitable Zach Galifianakis) would seem to represent an excellent cornerstone for another laugh-till-you-drop comedy. Add Robert Downey Jr., possibly the best Am... Dukes of Hazzard, The
Since it is not possible to endure The Dukes of Hazzard without finding some other task to occupy one's mind (straight viewing could result in brain damage), I passed the time by re-constructing what might have been the pitch meeting in which Warne... Garden State
Garden State is one of those movies that fails to stay with the viewer for an extended period of time. It's a forgettable film featuring a throw-away story with unmemorable characters and unremarkable performances. That's not to say it's bad, bec...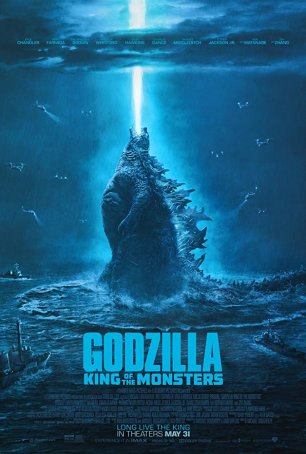 Godzilla: King of the Monsters
Emerging from the loud, overlong spectacle that is Godzilla: King of the Monsters, I was struck by the disheartening realization that what I had just seen owed more to Transformers than kaiju. Although the movie takes great pains to pay homage ...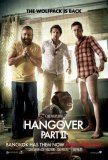 Hangover Part II, The
When Yogi Berra said "It's déjà vu all over again," maybe he said it best. Then again, perhaps it was John McClane: "How can the same shit happen to the same guy twice?" While neither was specifically referring to The Hangover Part II, Todd Phi...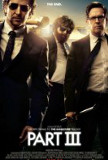 Hangover Part III, The
The Hangover Part III is an obvious example of how wrong things can go when the almighty dollar is allowed to rule what comes out of Hollywood. When the first Hangover stunned analysts by becoming not just successful but a massive hit, director Tod...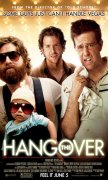 Hangover, The
The Hangover begins and ends conventionally but, in between, it's not afraid to go off the rails. Unlike most so-called "comedies," this one can claim the virtue of being reasonably funny. It never tries too hard, the actors have a good sense of ...