Movies with cinematographer Michael Simmonds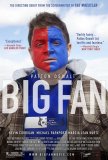 Big Fan
There are different kinds of sports fans. The casual aficionado will check the papers for game results and occasionally watch the broadcast (or part of one) of an event and, while he (or she) will not be indifferent to the victory or loss of a fav...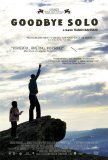 Goodbye Solo
Goodbye Solo is a simple character drama that chronicles the interaction between a man who wants to end his life with dignity on his own terms and the Good Samaritan who believes there must be another way. On the surface, Goodbye Solo might appear...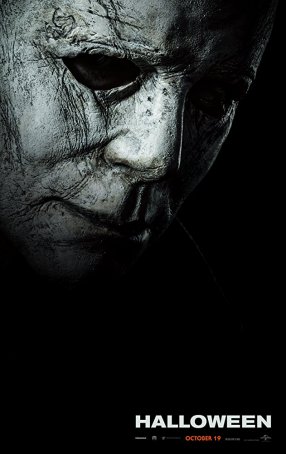 Halloween
This is the sequel Halloween fans have been awaiting for four decades. With John Carpenter whispering in his ear (the original director returned in an "advisory" capacity and as co-composer), David Gordon Green has taken the series back to...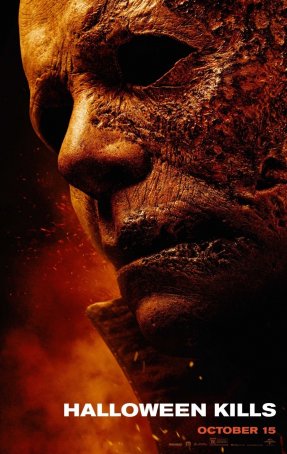 Halloween Kills
The following words, spoken by Dr. Sam Loomis (Donald Pleasance) in the 1978 Halloween regarding his patient, Michael Myers, loom large over the 2021 sequel, Halloween Kills: "I spent eight years trying to reach him, and then another seven try...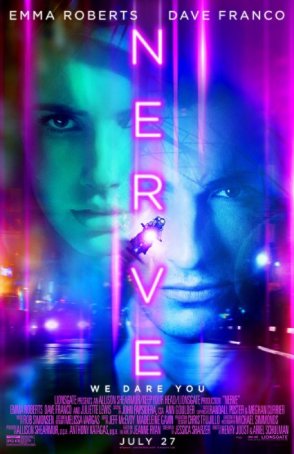 Nerve
Considering how ubiquitous social media has become in the early 21st century, it's surprising how few films have used this cultural element as the foundation for a movie plot (rather than just window dressing). Nerve seeks to rectify this overs...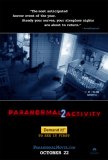 Paranormal Activity 2
Regardless of how it performs at the box office, this much is clear: Paranormal Activity 2 is a mistake. The clumsy and obvious byproduct of the financial success of its predecessor last Halloween, this movie has no reason for existing except to p...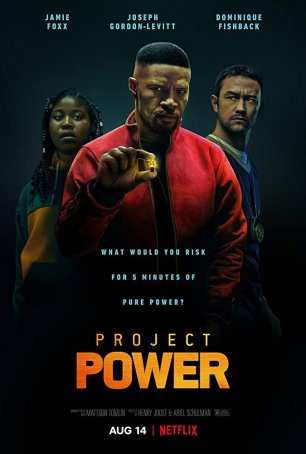 Project Power
Underwritten yet nevertheless enjoyable on a visceral level, Project Power is the latest Netflix film to use a familiar template: start with an intriguing premise, sign a bankable star (or two), employ an exotic (or at least non-standard) locat...