Movies with cinematographer Tom Stern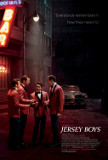 Jersey Boys
Initially, the stage-to-screen transition of the Broadway musical Jersey Boys was expected to be helmed by Jon Favreau. When Favreau withdrew, it opened the door for veteran director Clint Eastwood to take the reins. Eastwood's approach to telling ... Last Kiss, The
I recommend The Last Kiss, but not without a misgiving or two. This movie is essentially a celebration of yuppie angst. It's about people in their late 20s who have issues with commitment and monogamy, who have lost their way and are trying to fin... Letter from Iwo Jima
Letters from Iwo Jima is a unique American-made war movie for at least two reasons: it depicts the battle from the perspective of the losers and it represents the United States as the "enemy." Coupled with Flags of Our Fathers, Letters from Iwo Ji...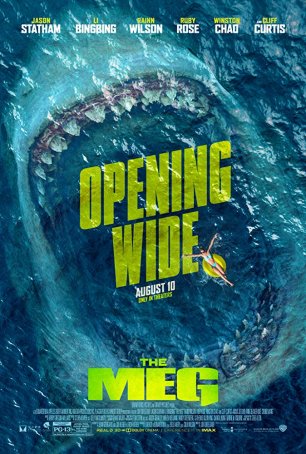 Meg, The
In a way, I feel like the victim of a bait-and-switch scheme.  The movie I saw isn't the one advertised in the trailers. As marketed, The Meg looks like a breezy, campy monster movie that supersizes Jaws with an infusion of Jurassic Park. I... Million Dollar Baby
Warning! Beginning with paragraph #4, there are spoilers. Viewers who like virginal movie experiences should proceed at their own risk. What a marvelous return to form Clint Eastwood has made following the disaster of Blood Work. In fact, one ... Mystic River
With Mystic River, Clint Eastwood has rebounded nicely from the failure of his mediocre previous effort, Blood Work. Absent from the screen but behind the camera for the first time since Midnight in the Garden of Good and Evil, Eastwood concentrat... Romance and Cigarettes
Sometimes, it's virtually impossible to understand how things work in Hollywood. Crap like Captivity and Norbit get releases while offbeat, enjoyable productions like Romance and Cigarettes languish. The film received its world premiere two years...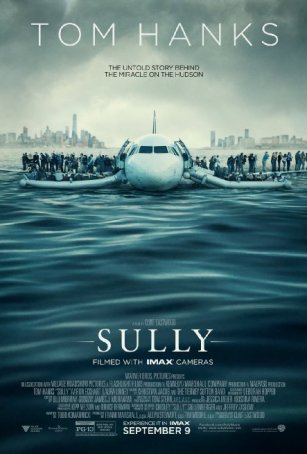 Sully
Most of those who elect to see Sully, Clint Eastwood's re-enactment of the 2009 ditching of a commercial airliner in the Hudson River, will remember the incident involving U.S. Airways Flight 1549 from news reports. For several days following t... Things We Lost in the Fire
Things We Lost in the Fire represents Danish-born Susanne Bier's first foray into studio-funded American cinema. The transition is seamless - Bier's signature style of simple shots and frequent close-ups remains intact and her choice of material f...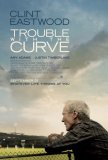 Trouble with the Curve
Following his starring role in 2008's Gran Torino, Clint Eastwood decided to step away from appearing in front of the cameras. His self-imposed acting hiatus lasted four years. His decision to make a comeback at age 82 for Trouble with the Curve ma...