Movies with cinematographer Tom Stern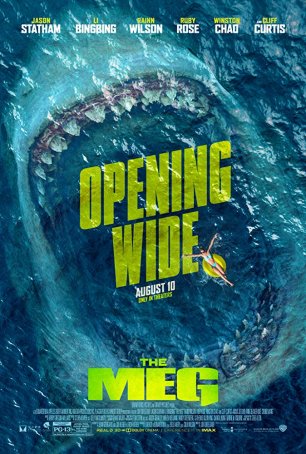 Meg, The
In a way, I feel like the victim of a bait-and-switch scheme.  The movie I saw isn't the one advertised in the trailers. As marketed, The Meg looks like a breezy, campy monster movie that supersizes Jaws with an infusion of Jurassic Park. I...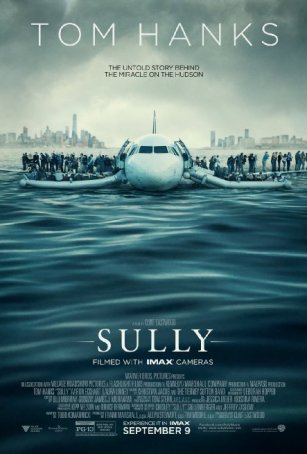 Sully
Most of those who elect to see Sully, Clint Eastwood's re-enactment of the 2009 ditching of a commercial airliner in the Hudson River, will remember the incident involving U.S. Airways Flight 1549 from news reports. For several days following t...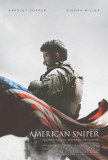 American Sniper
American Sniper lifts director Clint Eastwood out of the doldrums that have plagued his last few films. Loosely based on the life of decorated Iraq War veteran Chris Kyle, the movie not only represents the best effort from Eastwood since his Oscar-wi...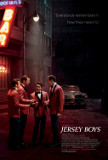 Jersey Boys
Initially, the stage-to-screen transition of the Broadway musical Jersey Boys was expected to be helmed by Jon Favreau. When Favreau withdrew, it opened the door for veteran director Clint Eastwood to take the reins. Eastwood's approach to telling ...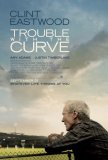 Trouble with the Curve
Following his starring role in 2008's Gran Torino, Clint Eastwood decided to step away from appearing in front of the cameras. His self-imposed acting hiatus lasted four years. His decision to make a comeback at age 82 for Trouble with the Curve ma...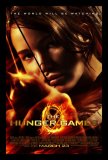 Hunger Games, The
The Hunger Games comes charging out of the gate with a daunting task: fill the chasm in the fangirl cinematic franchise machine created by the completion of the Harry Potter saga and the impending end to all things Twilight. The Hunger Games cycle ...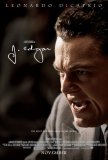 J. Edgar
Who knew the life story of J. Edgar Hoover could be so arid? Actually, that's unfair, but there are stretches of J. Edgar when the proceedings seem to drag. Counterbalancing the occasional bursts of tedium, however, are a tremendous lead performanc...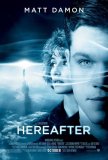 Hereafter
It's safe to say that, as a director, Clint Eastwood shows no fear. Only a few years beyond telling the story of Iwo Jima from the Japanese point-of-view, Eastwood ventures down another little traveled cinematic avenue by making what is essentiall...
Invictus
With the election of Barack Obama, we have apparently entered a kinder, gentler world in which films about racial harmony and goodwill to all men are becoming commonplace (at least during awards season). How else to explain the presence of both Th... Mystic River
With Mystic River, Clint Eastwood has rebounded nicely from the failure of his mediocre previous effort, Blood Work. Absent from the screen but behind the camera for the first time since Midnight in the Garden of Good and Evil, Eastwood concentrat...