ReelViews for 'ACTION/COMEDY' movies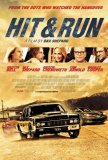 For an action comedy, it's generally advisable ...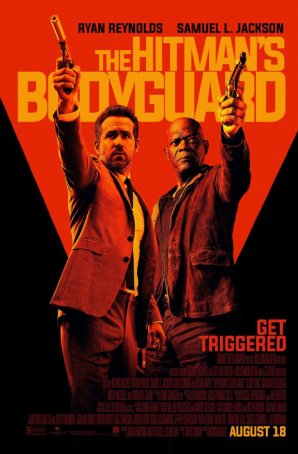 Exactly what the average movie-goer would expect from something with this title and these actors and, judged on that basis, it rarely misfires.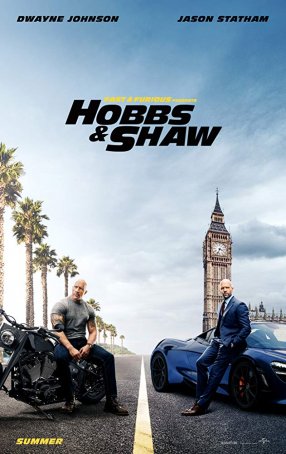 Johnson, Statham, and Kirby are tremendous together and (bloated running time aside) things are sufficiently loud and flashy to attract a large audience.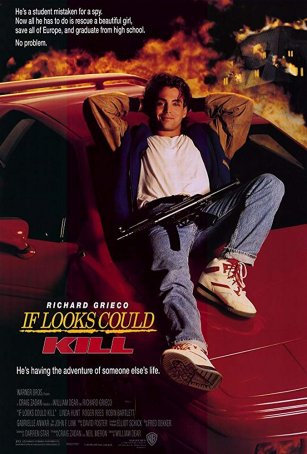 The filmmakers underestimate the audience's intelligence, delivering something cartoonish and unfunny that doesn't work as a comedy, an action/adventure spoof, or much of anything else.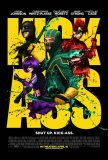 We have entered the world of post-modern ...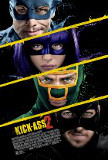 The summer blockbuster season of 2013 is over, so ...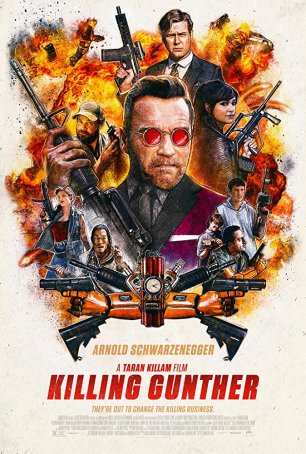 Although sporadically amusing, it feels like a 20-minute short that was expanded to feature length to its considerable detriment.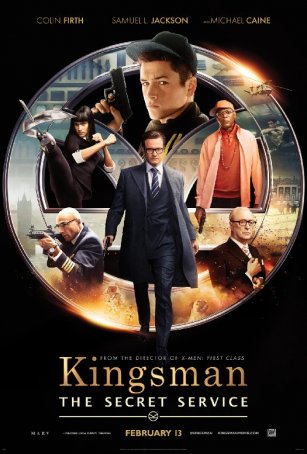 Kingsman: The Secret Service is to the '60s British spy movie genre what Kick-Ass is to today's motion picture superhero movement.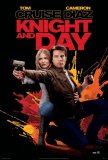 The action/comedy genre has grown in popularity ... Kung Fu Hustle is an action/comedy designed with ...