Movies in the Comedy/Fantasy genre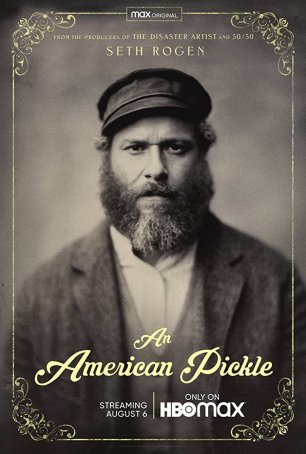 American Pickle, An
Over the years, the "Rip Van Winkle" concept (inspired by the central conceit of the Washington Irving 1819 short story) has been used by a number of films. The idea – a person hibernating for a number of years and waking up to a vastly ...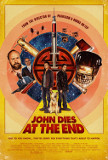 John Dies at the End
John Dies at the End is problematical. It's an attempt by director Don Coscarelli to adapt a book that has a fanatical following but has often been described as "unfilmable." The end result has garnered mixed reactions from those who love David Won...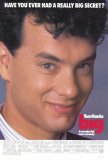 Big
Big came out of nowhere during the summer of 1988 and captured universal raves. More than two decades later, despite indications of dating, it remains a popular motion picture, in large part because it's one the few "body swap" movies - a popular ... Santa Clause 3, The
You get what you expect with The Santa Clause 3. The two previous movies in the franchise have adequately prepared potential viewers for the experience of sitting through the third. The bland sameness of these films disallows the possibility of d... Being John Malkovich
These days, critics (and non-critics, for that matter) are fond of complaining about how multiplexes are populated by cookie-cutter motion pictures that follow safe, formula-derived patterns designed to please audiences who want a different version... Santa Clause 2, The
The Santa Clause 2 is a worthy successor to the original 1994 film – that is to say, anyone under age 10 will be enchanted; anyone over age 10 will have trouble stifling their boredom. The movie has a laudable quality or two, but overestimating ...