Movies in the Drama genre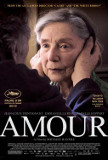 Amour
Films can be tremendous vehicles for escapism - paths to freeing oneself from worldly concerns and considerations. They can also be a means of getting in touch with essential elements of humanity such as love, sacrifice, and mortality. Those three ...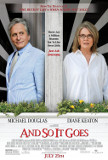 And So It Goes
With a title like And So It Goes, it would be reasonable to expect something generic and forgettable - and that would be in line with what the film delivers. Everything about the movie is as uninspired as the title. More bland than bad, And So It G...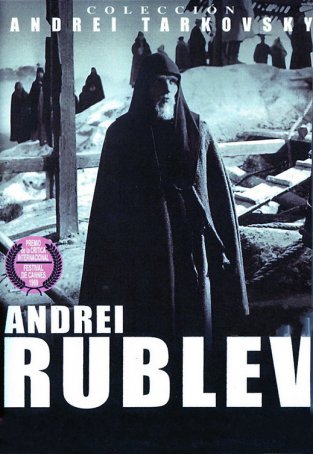 Andrei Rublev
Andrei Rublev is arguably the most accessible of Soviet director Andrei Tarkovsky's films. It is also his longest. Unlike his better-known movies, Solaris and Stalker, Andrei Rublev is historical (not science fiction). Nevertheless, it share...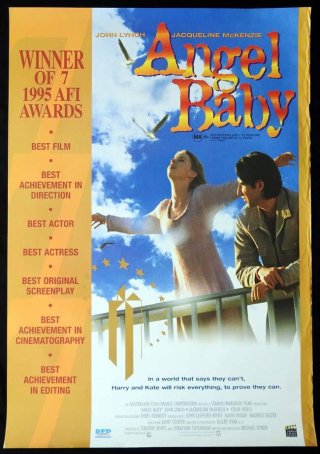 Angel Baby
Angel Baby, a tale of love, loss, and mental illness from Michael Rymer, swept through the 1995 Australian Film Awards, winning seven, including best picture, best director, best actor (John Lynch), and best actress (Jacqueline McKenzie). Howe... Angel-A
Luc Besson's Angel-A is about as offbeat of a love story as one is likely to find in a movie theater. Think of Wings of Desire crossed with It's a Wonderful Life and crafted applying a film noir style, and you'll have an idea of what the movie off...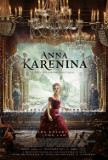 Anna Karenina
Like Frankenstein and Hamlet, Anna Karenina is a literary touchstone that filmmakers return to on a regular basis. The first filmed version of the book was a 1910 German silent which has long since been lost to the ages. It was released shortly bef... Annapolis
It is said there's nothing new under the sun, but watching Annapolis created a powerful sense of déjà vu the likes of which I rarely experience while watching a movie. Not only did I know everything that was going to happen from start to finish,...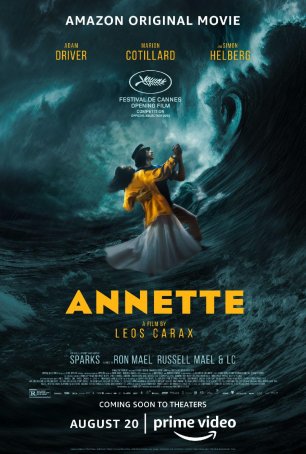 Annette
A breath of fresh air? Or a pretentious mess? Perhaps a little of both. It's easy to see why a mainstream viewer might quickly lose patience with Annette but I found the film's embrace of unconventionality to be bracing and energizing…at...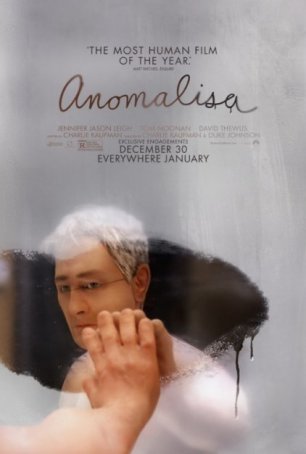 Anomalisa
Anomalisa offers evidence that animated films are not necessarily the sole province of children. In fact, this one isn't even designed for all adults. Charlie Kaufman has always been something of an acquired taste. Anomalisa highlights Kaufman at h...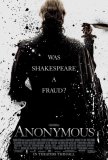 Anonymous
Those who question the authorship of Shakespeare's plays are like Climate Change deniers - despite being in a minority, they are tenacious and passionate. Though a surfeit of facts are against them, they are able to make some good points that the o...