Movies in the Drama genre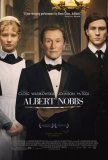 Albert Nobbs
If you take away Albert Nobbs' twist, all that's left is a project that would have been at home on Masterpiece Theater during its heyday. It's the "downstairs" portion of Upstairs, Downstairs - a tale of servants and service during the twilight of ...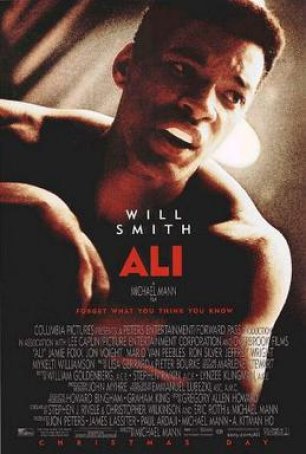 Ali
Ali, Michael Mann's attempt to chronicle ten pivotal years in the life of former heavyweight boxing champion Muhammed Ali, suffers from the most common ailment of motion picture biographies – trying to do too much in a limited time. While Al... Alice and Martin
When it comes to movies about dysfunctional family relationships and emotionally damaged individuals, few active filmmakers do a better job than veteran French director André Techiné (whose films, especially Wild Reeds, have been modest art-house... All about Eve
All About Eve possesses one of the best screenplays ever to grace the silver screen. It also has one of the best performances by an actress in the history of Hollywood features. For his writing, Joseph Mankiewicz was honored by the Academy of Moti... All About My Mother
The Pedro Almodovar of the late 1990s is not the same director who once engaged audiences with his kinky and offbeat views of sex and relationships. This new, kinder, gentler Almodovar is more concerned about conventional film elements like plot a...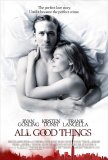 All Good Things
On paper, the story of Robert Durst makes for fascinating drama, even though it's missing an ending and several parts of the middle. When someone is writing a nonfiction book or making a documentary, such things have limited importance. But when ...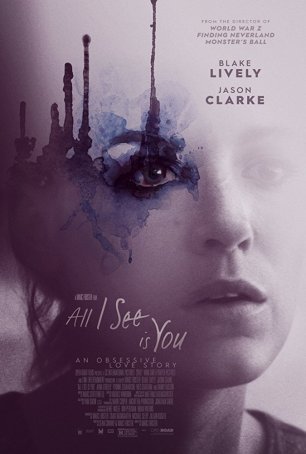 All I See is You
It's not entirely clear when All I See Is You slides into a fog but it definitely happens. Is it because of all the hyper-stylized camera work that might have been okay in small doses but gradually becomes distracting and then downright irrit... All Over Me
Welcome to Hell's Kitchen: a part of New York City that's not on many visitors' tour maps. Hell's Kitchen the quintessential inner city: no one has any money, crime is rampant, and everyone dreams of getting out. It makes a great backdrop f...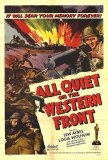 All Quiet on the Western Front
All Quiet on the Western Front is the definitive World War I motion picture, the best of a surprisingly small class of movies. Despite being overshadowed in history by the conflict of the late 1930s and early 1940s, The Great War was the subject o...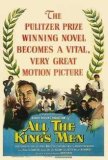 All the King's Men
It's a truism that many of the movies made during the '30s, '40s, and '50s have lost the impact they achieved upon their initial release. Changing times and cultural shifts have robbed them of their relevance, making them at times seem quaint and ...