Movies in the Drama genre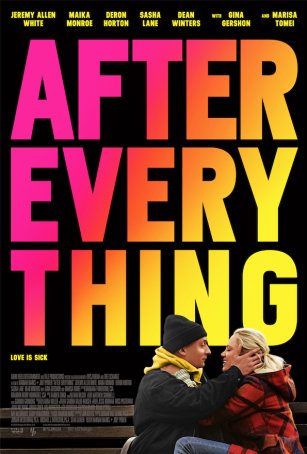 After Everything
Spoiler Alert: This review contains spoilers related to something that happens about mid-way through the movie. Although I generally don't like revealing plot points, it would be difficult to present a meaningful discussion of the movie with... After Life
The release of 1995's Maborosi introduced the world to a major new force in Japanese film making. Hirokazo Kore-eda stunned audiences with his vividly realized, emotionally resonant depiction of a young widow's struggle to piece together her life ...
After the Wedding
After the Wedding is a throwback of sorts – a return to the days when a common reason for creating a remake was to take a foreign language film and translate it into English. For this project, writer/director Bart Freundlich has turned to Su... After the Wedding
Over the past 15 years with Lars von Trier as its poster boy, Danish cinema has gained an international reputation as cynical and severe. The humor is grim, the drama is grimmer, and the production values are ascetic. So After the Wedding is a fr...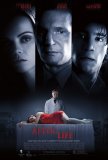 After.Life
I admire filmmakers who take chances and defy expectations. Admittedly, that sort of thing doesn't always work, and there are flaws aplenty in After.Life, but the criss-crossing between drama, thriller, and horror is nothing if not arresting. It ...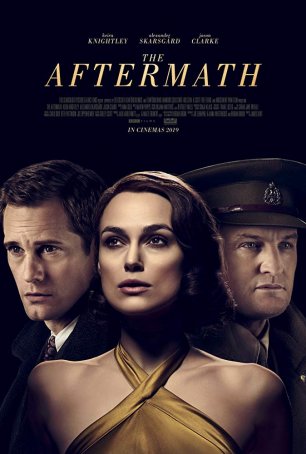 Aftermath, The
Although it's being marketed as a love story, The Aftermath is more about grief and recovery than romance. In fact, the film's illicit relationship is a cold, passionless affair that generates as much heat as a dying ember in a snowstorm. ...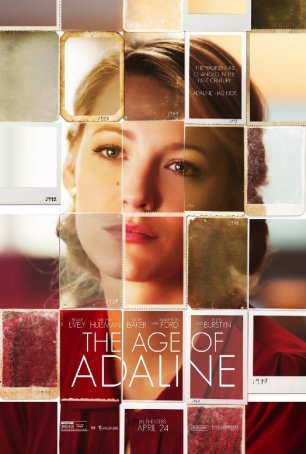 Age of Adaline, The
Note: This review includes spoilers for the movie Interstellar, believe it or not. The Age of Adaline wants viewers to think of it as a modern-day fairy tale. Such a conceit, however, can be seen as an excuse for slipshod writing. The need to judg... Age of Innocence, The
It's New York City in the 1870s, a society ruled by expectations and propriety, where a hint of immorality can bring scandal and ruin. This is an America every bit as Victorian as her contemporary England. Into this world arrives Countess Ellen O...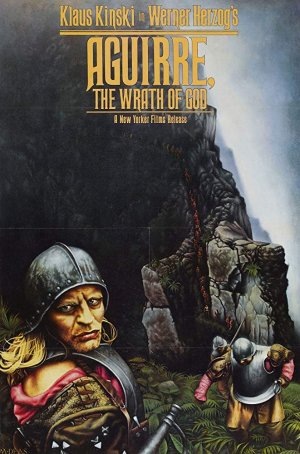 Aguirre, The Wrath of God
A ragtag column of men, many dressed in full armor and others lugging an enclosed sedan chair, wend their way down a treacherous mountainside path. This is the first image we see in Werner Herzog's Aguirre, the Wrath of God. He holds it for n... Air Doll
Air Doll is the third film I have seen in the past four years about a sex doll (following the low-budget horror movie Love Object and the considerably more sophisticated Lars and the Real Girl), and it's easily the most sublime of the three. I have...