Movies in the Drama genre 400 Blows, The
Calling The 400 Blows a "coming-of-age story" seems somehow inadequate. The label, while accurate, does not indicate either the uniqueness or the cinematic importance of this motion picture. These days, the average coming-of-age story tends to be...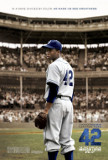 42
42 tells the (mostly) true tale of how Jackie Robinson (Chadwick Boseman) broke the Major League color barrier in 1947, becoming the first black player to appear in a Major League baseball game since 1884. Robinson's story is inspirational, and the...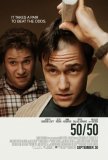 50/50
Movies about characters suffering from cancer are nothing new. Tales of dying individuals have won Oscars, built reputations, and sold millions of boxes of tissues. Finding a unique niche in this crowded field is a challenge, but director Jonatha... 5x2
5x2 is a departure for François Ozon, at least from his recent films. This is a simpler, more basic story than Swimming Pool or Under the Sand, and does not star either Charlotte Rampling or Ludivine Sagnier. Throughout his career, Ozon has deligh...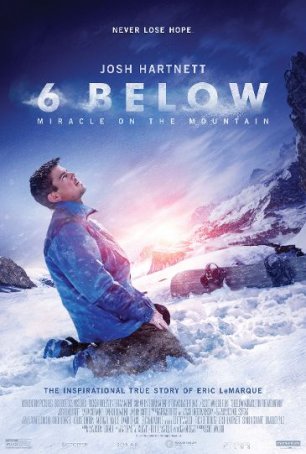 6 Below: Miracle on the Mountain
6 Below is the second stranded-on-a-mountain yarn we have gotten in two weeks and, although this one is based on a true story, that doesn't make it any better than the fictional The Mountain Between Us. In fact, without the considerable tal... 8 1/2 Women
No one will ever mistake iconoclast director Peter Greenaway for a mainstream filmmaker. In tone, style, and themes, his movies contrast starkly with almost everything else available in the motion picture industry. Greenaway, whose films include ...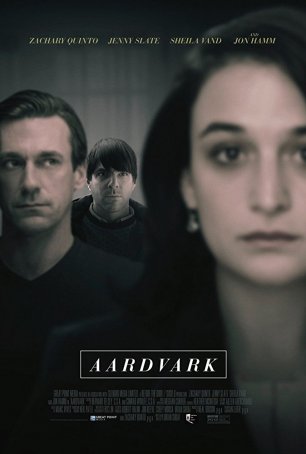 Aardvark
With a title seemingly designed to get the movie placement at the top of alphabetized lists, Aardvark is a hard-to-swallow drama about sibling rivalry, mental illness, and bad therapy. Cobbled together using clichés and contrivances, Brian Shoaf... About a Boy
Talk about an unenviable task... Universal Pictures has chosen About a Boy to be a sacrificial lamb, electing to open it on May 17, opposite Attack of the Clones. Maybe they're hoping that movie-goers disappointed by sell-outs at the latest Star ...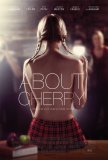 About Cherry
Hollywood loves adult entertainment, whether it's porn, stripping, or some combination of the two. The gold standard for movies of this sort remains Boogie Nights, and it seems unlikely this will change any time soon. The sad fact is that most porn...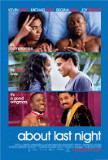 About Last Night...
A marriage between the creative talents of David Mamet and Edward Zwick might seem to be an unlikely union but, in the case of 1986 feature About Last Night..., it is surprisingly effective. Zwick, best known for the emotional resonance he brings ...