Movies in the Drama genre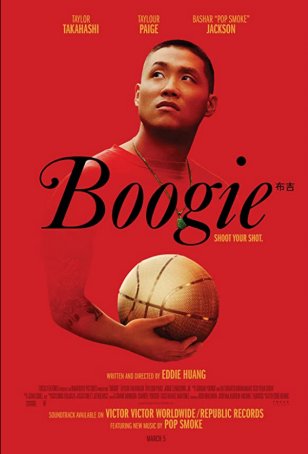 Boogie
Boogie tells a familiar story – that of a promising high school athlete attempting to prove that he has what it takes to make it in the big time – with a notable twist. Boogie, real name Alfred Chin (Taylor Takahashi), isn't the "avera...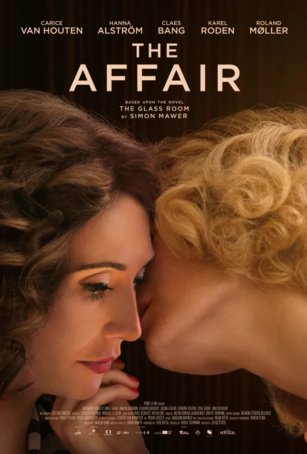 Affair, The
The Affair is a tale of thwarted romance that spans decades. It aims to be an epic saga illustrating how war, governmental policy, cultural shifts, and geography place invisible barriers that keep two lovers apart for a generation during the m...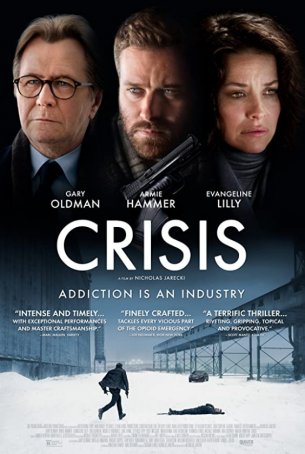 Crisis
Seemingly taking inspiration from Traffic, writer/director Nicholas Jarecki attempts to use a thematic connection (rather than a narrative one) to tie together three separate stories. (Although two of the segments intersect at the climax.) The...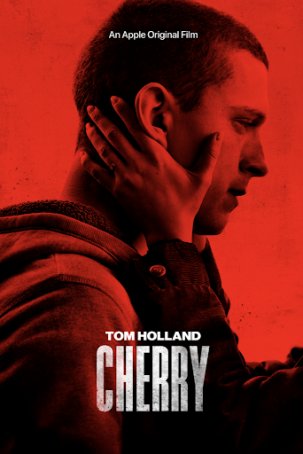 Cherry
For the better part of seven years, the Russo Brothers (Joe & Anthony) have been marooned in the MCU, crafting four films: Captain America: Winter Soldier, Captain America: Civil War, Avengers: Infinity War, and Avengers: Endgame. For their encore, ...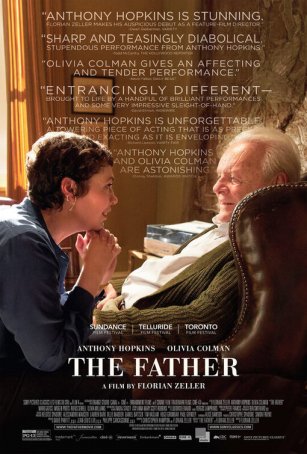 Father, The
Most films about characters with dementia focus on the impact the condition has on the afflicted individual's loved one(s). The Father, however, attempts to present the situation from the perspective of someone suffering from dementia. To ac...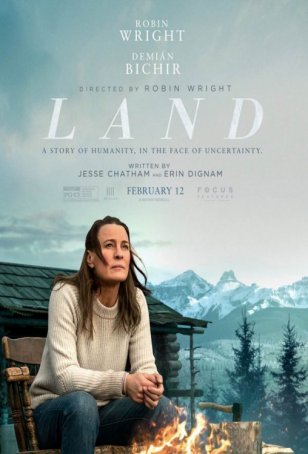 Land
For most of Land, Robin Wright is the only human onscreen, but it would be unfair to say she's alone. In fact, there are times when the grandeur of the scenery – the Rockies in all their untamed glory – threatens to overwhelm not only th...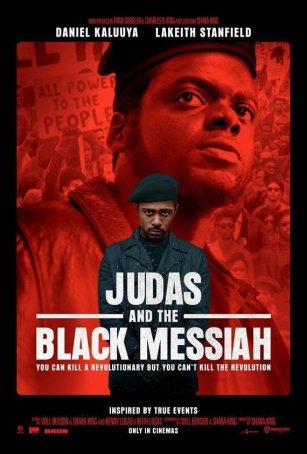 Judas and the Black Messiah
To what extent has the narrative surrounding the Black Panthers been developed by government and law enforcement agencies whose impartiality has been, to put it mildly, suspect? Although it's beyond question that the Panthers weren't compr...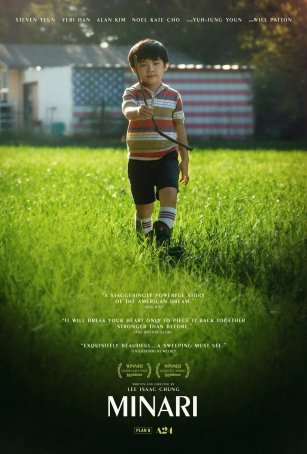 Minari
Despite the numerous inevitable similarities, every immigrant's story is unique. It's the commonality of experience, however, that allows us to appreciate the memories that form the basis of Lee Isaac Chung's Minari. Beyond the cultural ...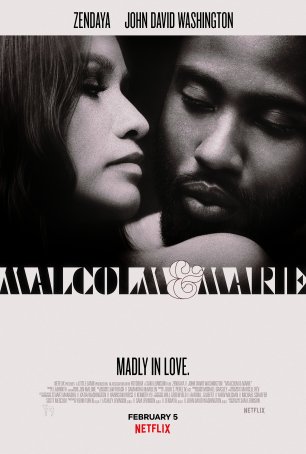 Malcolm & Marie
As a portrait of a romance in the throes of disintegration, Malcolm & Marie offers a balanced and heartbreaking examination of why it's never easy to assign "fault" when love goes sour. Malcolm (John David Washington) is a narcissist who...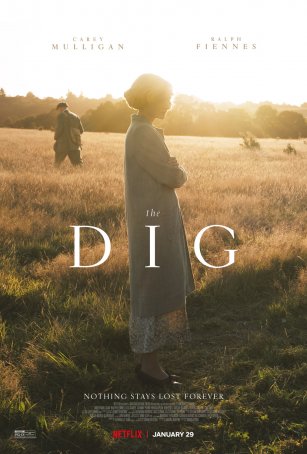 Dig, The
The Dig is the kind of low-key period piece that the Brits do so well. Based on actual events that occurred in pre-WW2 Suffolk, the movie explores the efforts of excavator Basil Brown (Ralph Fiennes) to uncover a sixth-century burial site. Of ...