Movies in the Drama genre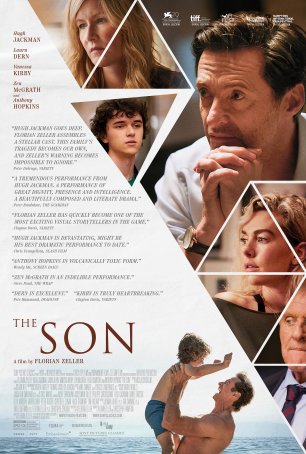 Son, The
When one contemplates the amount of Oscar talent associated with The Son, the result can't be considered anything less than a disappointment. A story of mental illness and the associated feelings of guilt and inadequacy visited upon the loved on...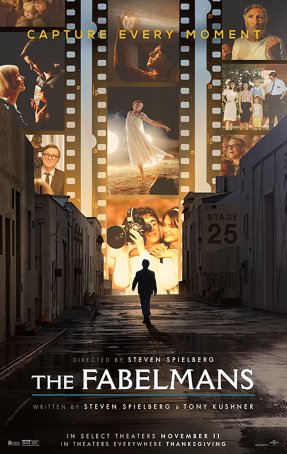 Fabelmans, The
Over the course of a career that has spanned nearly 50 years, Steven Spielberg has often worked with children but this represents the first time he has attempted a coming-of-age story. What's more, this isn't any coming-of-age story, it's ro...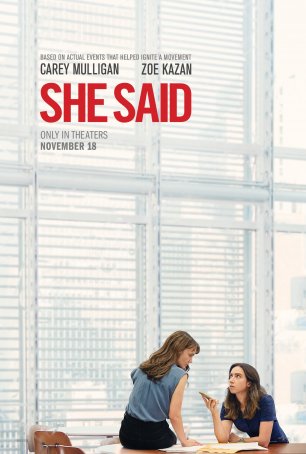 She Said
Although not on the same high level as certain other chronicles of investigative journalism – All the Presidents Men (Watergate), Spotlight (Catholic Church sex scandals), and The Post (the Pentagon Papers) – She Said nevertheless offers many ...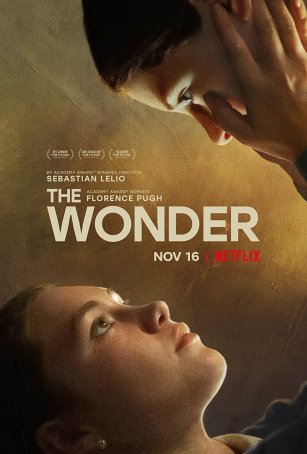 Wonder, The
On the one hand, The Wonder is a fascinating examination of the war between the sacred and the scientific. On the other hand, despite its strong sense of atmosphere and an intense performance by lead actress Florence Pugh, it's strangely uninvol...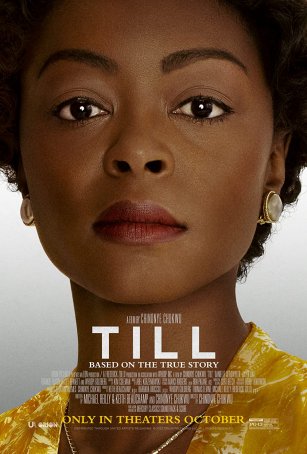 Till
The key to effectively dramatizing a tragedy like the one at the center of Till is to avoid the slightest whiff of exploitation. The events surrounding the death of 14-year old Emmett Till on August 28, 1955 are well documented. Prior to that fate...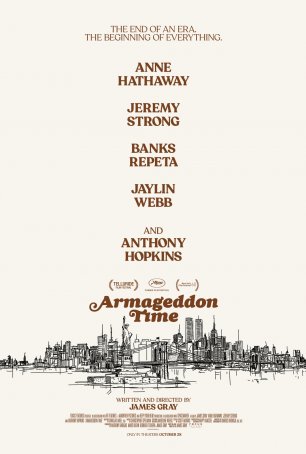 Armageddon Time
Everyone has their own coming-of-age story. For most, it has meaning for only one person; it's rare that a coming-of-age experience translates into a universal story. Kenneth Branagh's Belfast is an example of one that does. James Gray's Arm...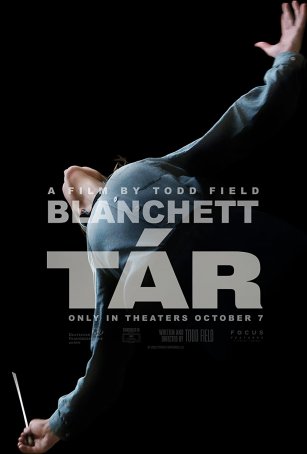 Tar
At a time when most movies spoon-feed background and narrative developments to viewers via exposition dumps and flashbacks, Todd Field (making his third overall feature and his first in 16 years) opts for a more ambiguous approach. By trusti...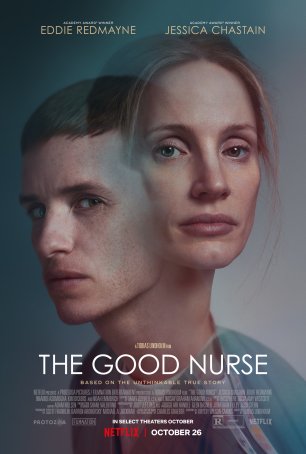 Good Nurse, The
The Good Nurse is what it appears to be: yet another of those true crime movies that Netflix churns out with regularity. The only difference between this and another of the limitless similar films in the streaming giant's library is that this on...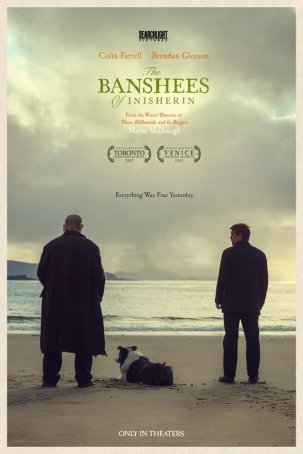 Banshees of Inisherin, The
It could be argued that The Banshees of Inisherin works better as an allegory than a straightforward narrative. There's power in the message conveyed by writer/director Martin McDonagh's screenplay; it's less a drama and more a rumination ab...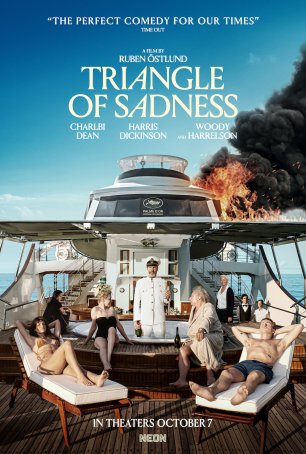 Triangle of Sadness
Swedish director Ruben Ostlund is at it again, using the medium of film to satirize themes and ideas worthy of ridicule. In 2017's The Square, he turned his attention to the art world. In Triangle of Sadness, the canvas is broader and include...