Movies in the Drama genre All the King's Men
With remakes the likes of Poseidon, The Pink Panther, and The Wicker Man already dotting 2006's cinematic landscape, why not provide a new take on the 1949 political thriller, All the King's Men? In actuality, writer/director Steven Zaillian claims...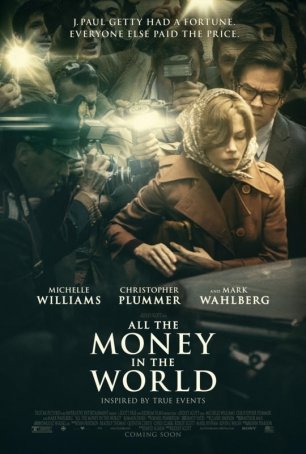 All the Money in the World
In Ridley Scott's All the Money in the World, Christopher Plummer's performance is by far the best thing and the scenes in which he appears are the most compelling. The irony of those statements is evident since Plummer wasn't in the ori... All the Real Girls
All the Real Girls is an anti-Hollywood romance; a tonic for all those weary of the usual cinematic overglamorization of love. Anchored deep in the bowels of reality, this movie proves that love can be just as affecting and effectively realized wh...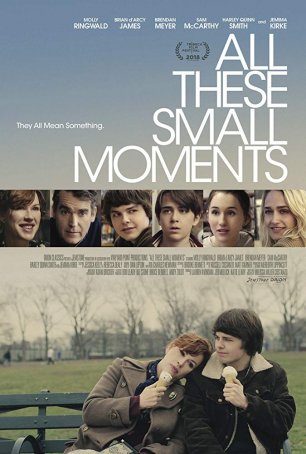 All These Small Moments
All These Small Moments is a coming-of-age drama exploring the life and times of teenager Howie Sheffield (Brendan Meyer). By using a collage approach to highlight various aspects of Howie's day-to-day existence, first time director Melissa ...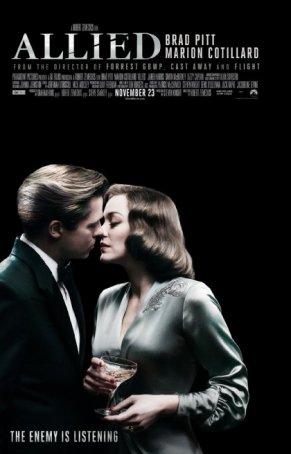 Allied
Allied is a World War II movie where all the action happens far from the front lines. Whether in the cafes and reception halls of Casablanca or the bombed-out streets of London, the characters face the tribulations that characterize life away from th...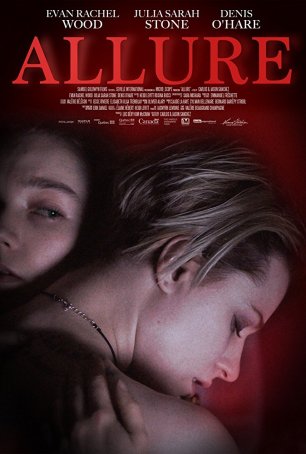 Allure
Spoilers ahoy!Allure is the psychological study of a disturbed thirtysomething woman and the unhealthy relationship she develops with a girl half her age. Despite a threadbare screenplay featuring overfamiliar motifs, the movie gains traction ... Almost Famous
One of the best reviewed movies of 2000, Almost Famous is sure to appear on many critics' end-of-the-year Top 10 lists. A number of respected voices have already declared this to be the best film of the year. However, although there's no doubt th... Alpha Dog
It goes without saying that it's dangerous for a lamb to spend time in the den of wolves, but when that lamb lingers longer than is necessary, the result is guaranteed. Alpha Dog, the 2006 Sundance Closing Night film whose resemblance to a real-lif...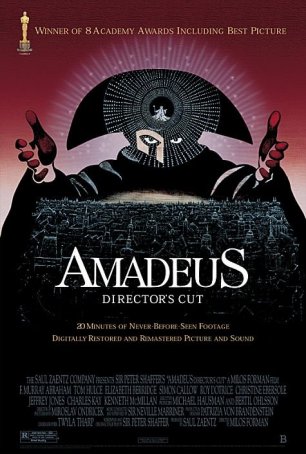 Amadeus
Most movies about artists (painters, composers, authors, etc.) tend to be dull and uninspired, rendering the subject of the film far less interesting than his or her work. Amadeus is an exception. In fact, it is arguably the best motion picture e...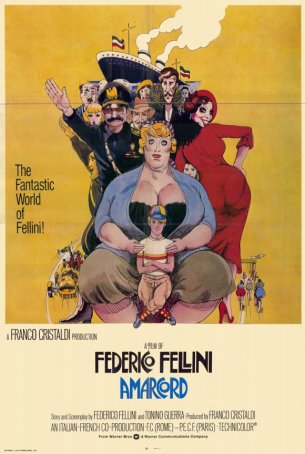 Amarcord
I have always felt that Fellini is an acquired taste, and it's one for which I never developed a ravenous appetite. While I value the director's flamboyancy, his work has never connected with me in the same way as the output of many of the...