Movies with music written by Nicholas Britell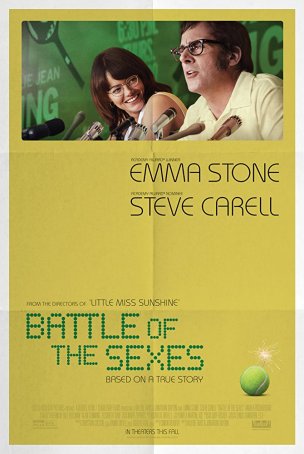 Battle of the Sexes
About halfway through Battle of the Sexes, I found myself wishing I was watching a documentary rather than a feature film. Some of the issues raised by the movie – mainly related to a culture that marginalizes women and the struggles of thos...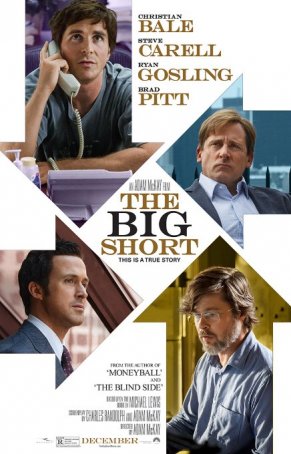 Big Short, The
Against all odds, The Big Short works. In fact, "works" is an understatement for what director Adam McKay has achieved with his improbable adaptation of Michael Lewis' nonfiction book about the 2008 global financial crisis. Writing ...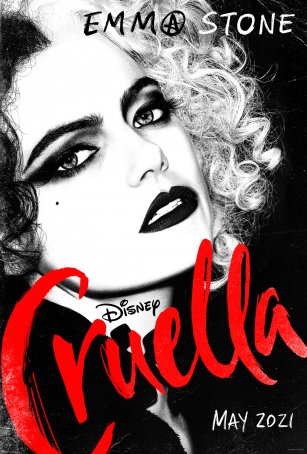 Cruella
Taking a page out of the Maleficent handbook, Disney has decided to take another of its iconic villains – in this case, Cruella DeVil – and provide her with an origin story that recasts her as a misunderstood victim rather than one of the ...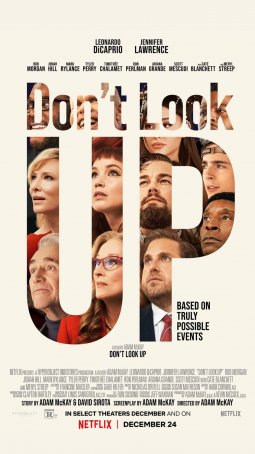 Don't Look Up
When I finished watching Don't Look Up, I couldn't avoid asking the obvious question: How did this go so wrong? Despite a to-die-for cast and a seemingly can't-miss premise, Don't Look Up is a failure on too many levels and, although t...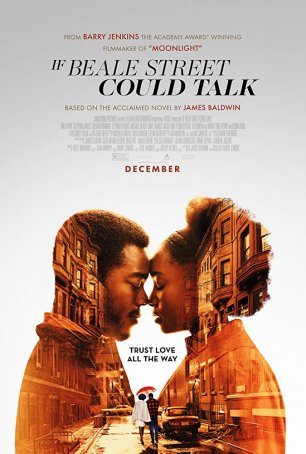 If Beale Street Could Talk
Rarely is New York merely a setting in a movie. Whether big, bright, and garish or dark and dingy, the city more often serves as a background character. And, although the New York of a Woody Allen film couldn't be more different than the one...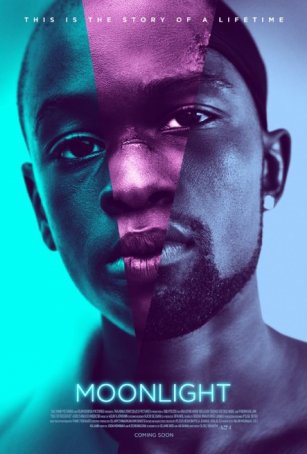 Moonlight
On the surface, Moonlight presents three formative episodes in the life of a gay black man, but taking such a bird's eye view of the film misses all the details and nuances. Although Barry Jenkins' film is indeed about the struggles and d...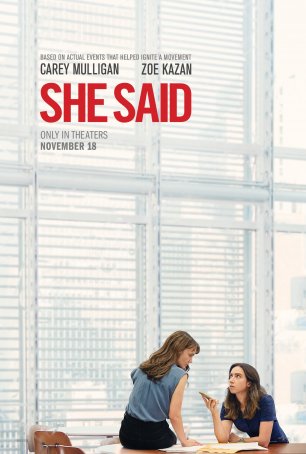 She Said
Although not on the same high level as certain other chronicles of investigative journalism – All the Presidents Men (Watergate), Spotlight (Catholic Church sex scandals), and The Post (the Pentagon Papers) – She Said nevertheless offers many ...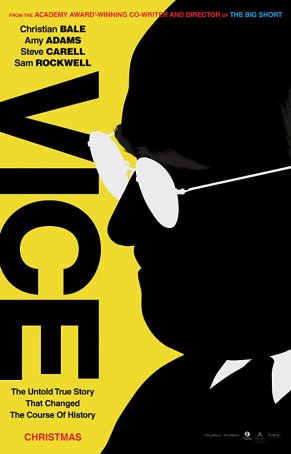 Vice
Just because someone's life was interesting as viewed through the lens of the nightly news doesn't mean it's worthy of a feature film. Or, in the case of former Vice President Dick Cheney, perhaps the filmmakers' unwillingness to peel ...