Search for Thriller/Drama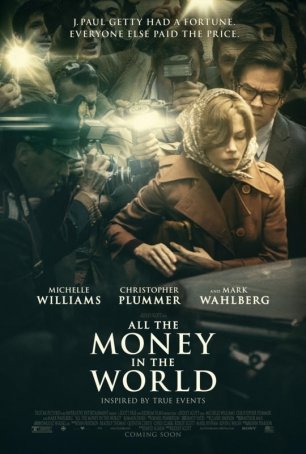 All the Money in the World
In Ridley Scott's All the Money in the World, Christopher Plummer's performance is by far the best thing and the scenes in which he appears are the most compelling. The irony of those statements is evident since Plummer wasn't in the ori...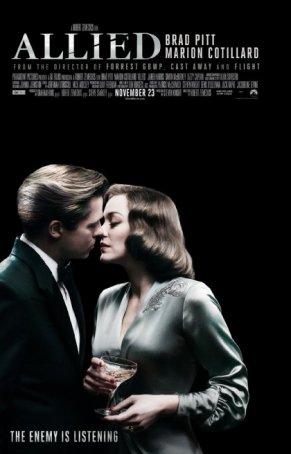 Allied
Allied is a World War II movie where all the action happens far from the front lines. Whether in the cafes and reception halls of Casablanca or the bombed-out streets of London, the characters face the tribulations that characterize life away from th... American Gangster
American Gangster is compelling in the same way that many mob-related motion pictures are compelling, but it fails to achieve the greatness that the best of them attain. The problem with American Gangster may be that it tries to hard to provide bal...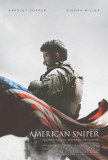 American Sniper
American Sniper lifts director Clint Eastwood out of the doldrums that have plagued his last few films. Loosely based on the life of decorated Iraq War veteran Chris Kyle, the movie not only represents the best effort from Eastwood since his Oscar-wi...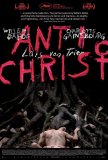 Antichrist
Antichrist is a classic case of the Emperor's New Clothes. On the surface, it seems like there's something there - as if Lars von Trier is making bold statements about important issues. But when you think about it, he's not saying much, and what ...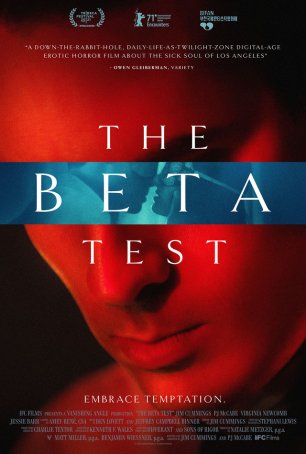 Beta Test, The
There are three things going on in The Beta Test. One works exceptionally well. One works okay (although it will fare better with "insiders" than "regular folks"). And the other pretty much fails. It's a mixed bag although the short ... Bonnie and Clyde
In America, we love our gangsters. Even today, nothing captures our attention like a good real-life crime story. The O.J. Simpson saga dominated the news for over a year, and O.J. has none of the allure ascribed to some of the "greats." More Amer... Brave One, The
The usual function of the "revenge flick" is to allow the viewer to vicariously experience the brutal pleasure of executing that "dish best served cold." It's a basic case of good versus evil, with the former striking back against the latter. The...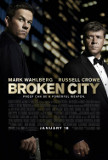 Broken City
Broken City? More appropriately, Broken Movie. There's an old multiplex proverb that goes something like this: "Beware ye movies opening in January that star A-list actors." Broken City illustrates the wisdom of those words. This mess of a moti...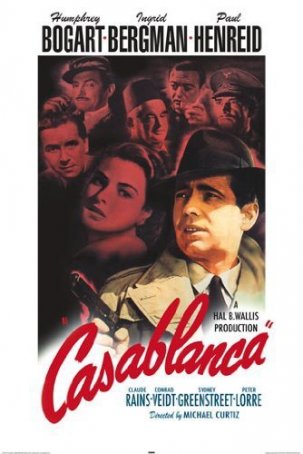 Casablanca
It's probably no stretch to say that Casablanca, arguably America's best-loved movie, has had more words written about it than any other motion picture. Over the years since its 1943 release, the legends and rumors surrounding the making of the ...