ReelViews for 'Animated' movies Four words say all that needs to be said about ...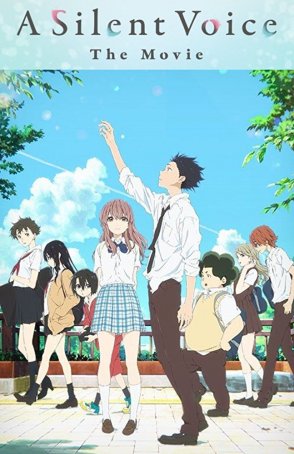 Its challenging content and well-crafted visuals more than counterbalance any narrative unevenness. When it comes to The Simpsons, longevity is an ...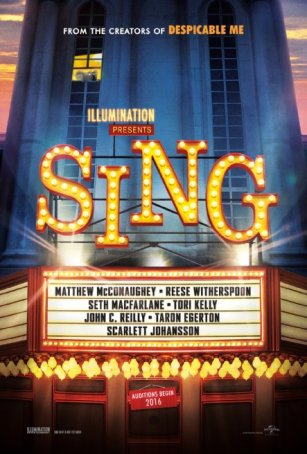 An ephemeral pleasure but a pleasure nonetheless.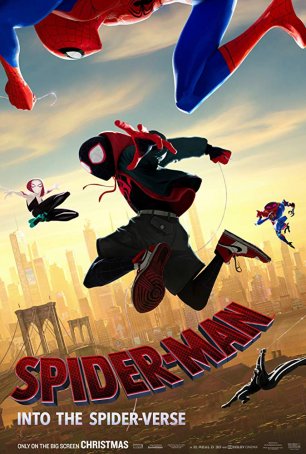 A fresh and breezy way to steer the superhero genre and a testimony to the main character's appeal and versatility.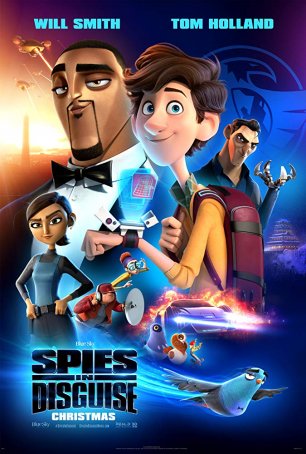 The filmmakers seem unconcerned about appealing to anyone who isn't a 9-year old boy; aside from the occasional throw-away line, there's little here to interest adults. To animators across the world, Hayao Miyazaki is a...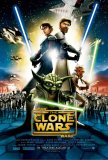 When I was sitting in a theater during the summer ... By now, I'm tired of penguins. After Madagascar, ...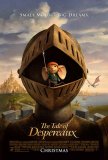 As animated films go, The Tale of Despereaux ...