ReelViews for 'Animated' movies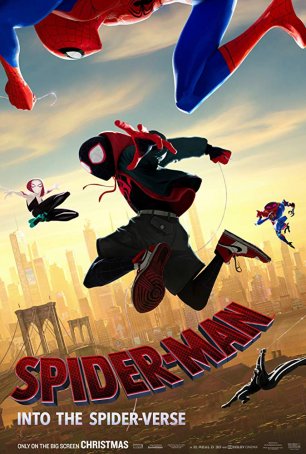 A fresh and breezy way to steer the superhero genre and a testimony to the main character's appeal and versatility. To animators across the world, Hayao Miyazaki is a...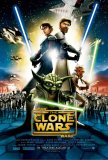 When I was sitting in a theater during the summer ... By now, I'm tired of penguins. After Madagascar, ...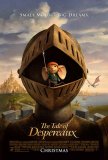 As animated films go, The Tale of Despereaux ...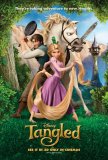 Seen in "standard" (non-IMAX) 3-D.Tangled (which ... One thing viewers should never reasonably expect ... Ever wonder how toys apparently get from one place... Four years ago, the release of Toy Story forever ...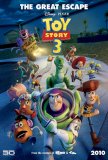 Seen in standard (non-IMAX) 3-D.Pixar has done it ...