ReelViews for 'Animated' movies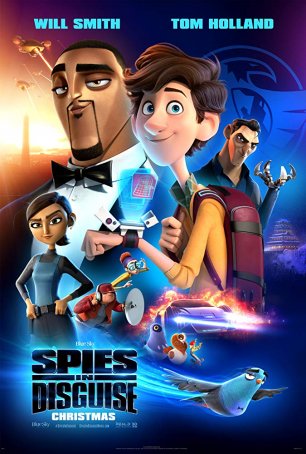 The filmmakers seem unconcerned about appealing to anyone who isn't a 9-year old boy; aside from the occasional throw-away line, there's little here to interest adults.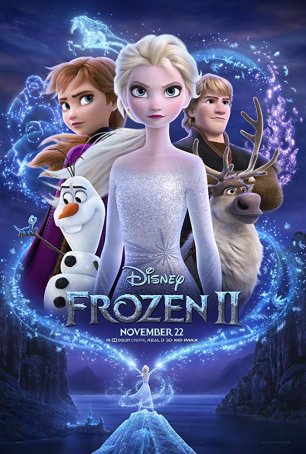 A worthy follow-up with enough heart, action, and music to entertain younger and older viewers alike.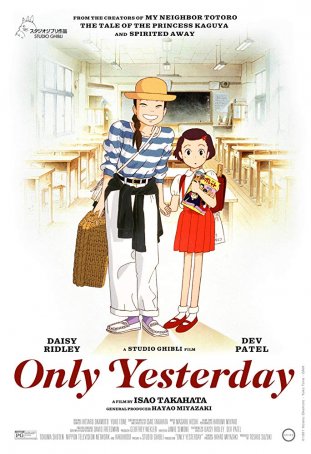 The timeless quality of the story and animation make it as much a pleasure to see on the second or third time as it is on the first.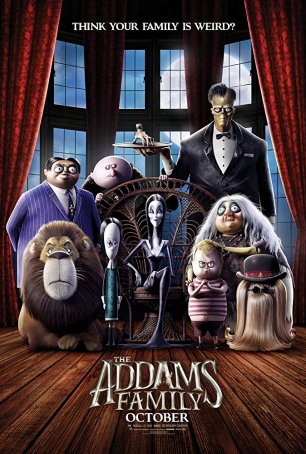 Lackluster and restrained, it employs a dull story to present a message about the importance of diversity and the evils of assimilation.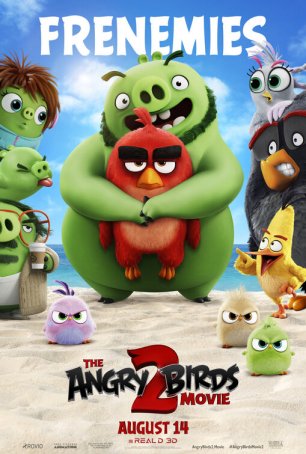 Anyone with an interest would be advised to wait for this to reach smart phones and tablets where it can be viewed in a medium appropriate to its content and ambitions.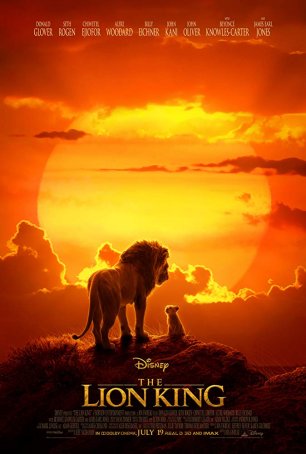 Although it qualifies as solid entertainment for a 2019 family with its technically superior look, the film struggles mightily to find the magic that came so easily to its predecessor.
An affecting and endearing collaboration between Miyazaki and Kondo, it weds a coming-of-age story with a flight of fancy to good effect.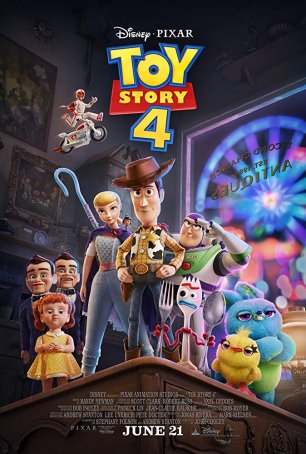 A respectable afterthought sequel that is paradoxically welcome and unnecessary.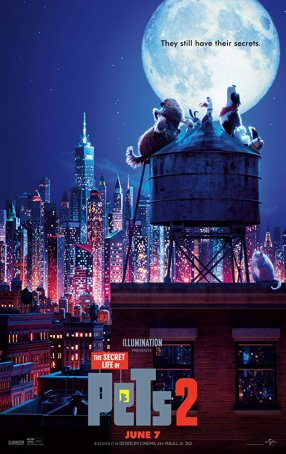 Although not "bad" in a conventional sense, it's a disappointingly mediocre effort that doesn't have a lot to offer potential viewers over age 10.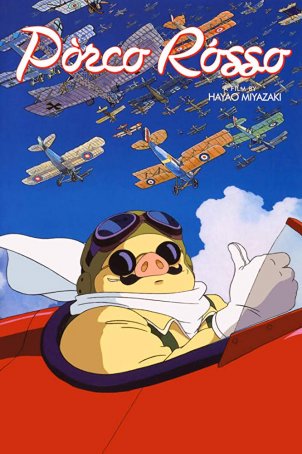 Although enjoyable in its own offbeat way, it's more for Miyazaki completists than mainstream audiences.