ReelViews for 'Animated' movies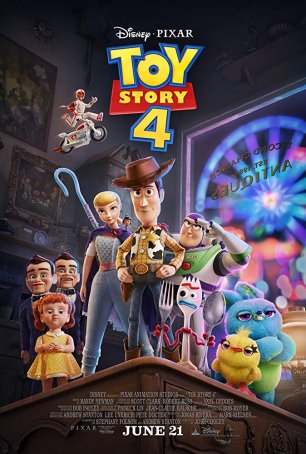 A respectable afterthought sequel that is paradoxically welcome and unnecessary.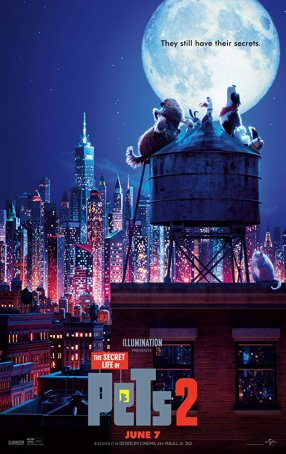 Although not "bad" in a conventional sense, it's a disappointingly mediocre effort that doesn't have a lot to offer potential viewers over age 10.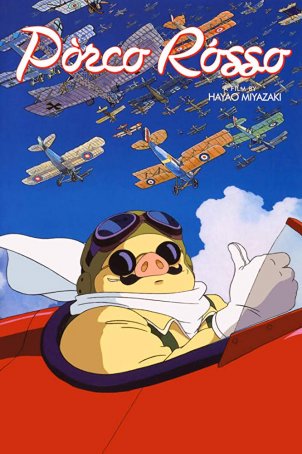 Although enjoyable in its own offbeat way, it's more for Miyazaki completists than mainstream audiences.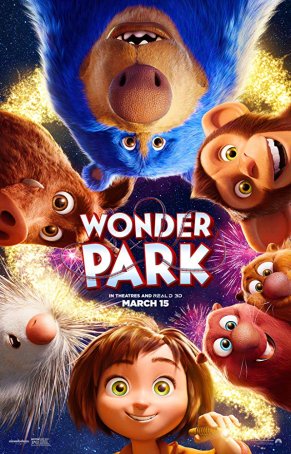 Eschews the simplistic animated story arc as it explores the power of imagination and innovation to overcome grief.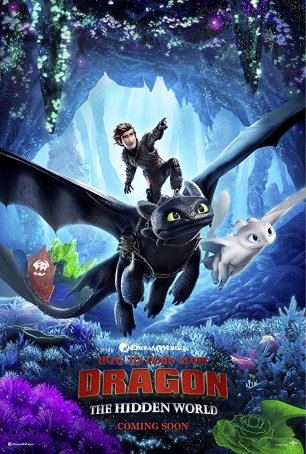 Although the series hasn't been reduced to the harebrained level of a big-screen children's cartoon, the latest chapter is the least sophisticated of the movies.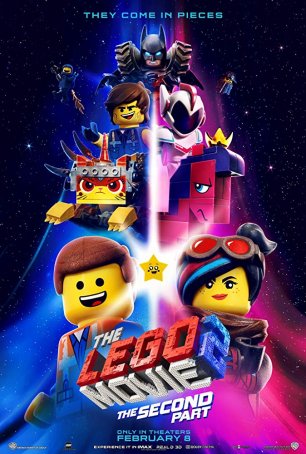 Kids will enjoy it more than adults, although there's enough to keep older viewers from zoning out (at least most of the time).
Charming and fully appropriate for viewers of all ages, it re-enforces the idea that animated movies don't require villains to entertain.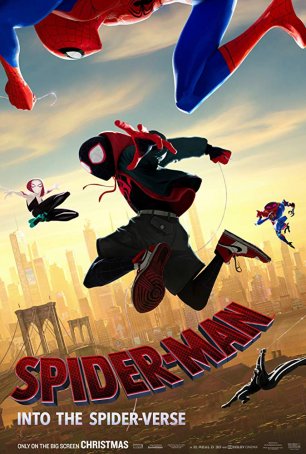 A fresh and breezy way to steer the superhero genre and a testimony to the main character's appeal and versatility.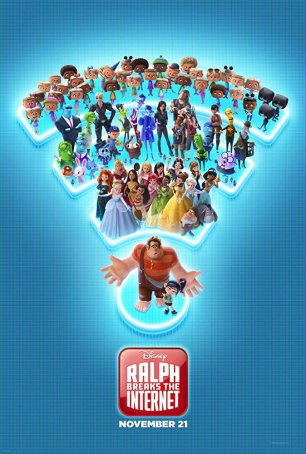 A great Valentine to old-time video games, the Internet, and Disney (whose princesses steal the show).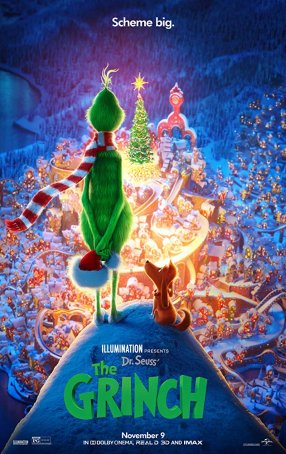 "Hollow cash grab" is one way to describe "The Grinch." Equally appropriate would be "soulless abomination."