ReelViews for 'COMEDY/DRAMA' movies Unemployment is a bane almost everyone can ... Caramel could easily be dubbed a Lebanese version ... It's a given that most comedies centered around ...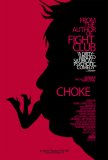 Sometimes, the conversion of a novel into a movie ...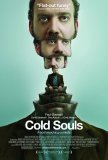 The chief pleasure to be derived from watching ... Cookie's Fortune deserves to be appreciated on its...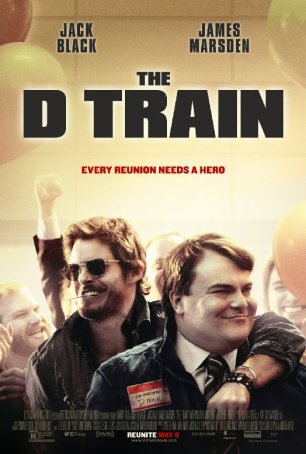 "The D Train" is a darkly humorous look at a disagreeable character and will appeal to those who don't mind movies that venture into unsettling territory to make points and elicit laughter. If you were bored by My Dinner with Andre, The ... "Everything is much different in Eat Drink Man ...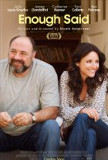 Enough Said is a maddeningly uneven dramatic ...