ReelViews for 'COMEDY/DRAMA' movies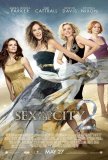 "Movies for fans" (as distinguished from "fan-made... In 1998, there have been two films about space ... Sideways is from Alexander Payne (Election, About ...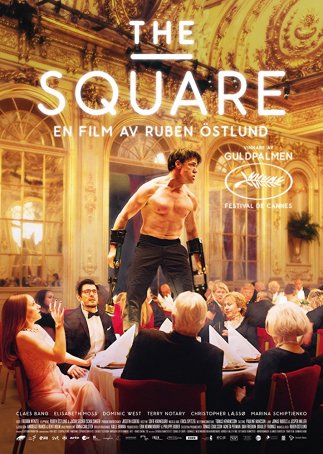 The interminable setup and unfocused ending bookend an otherwise engaging experience.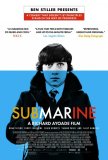 Submarine arrives in the United States due in ...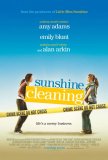 There has been much discussion and debate recently...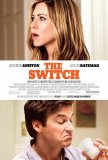 The Switch made me want to gnash my teeth in ...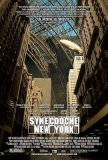 With Charlie Kaufman, the writer of such movies as... This is the sort of movie that gives "chick ...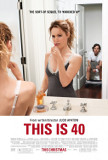 This is 40 has the feel of one of those French "...