ReelViews for 'COMEDY/DRAMA' movies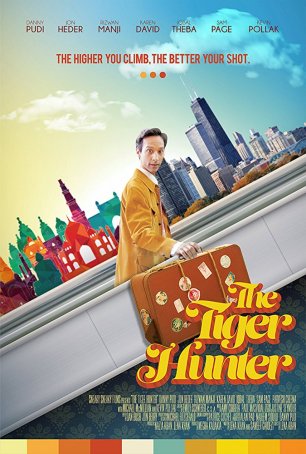 At times it feels a little amateurish, especially in terms of its comedy, but there's also a deep-rooted sense of sincerity.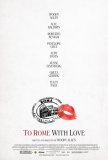 Once upon a time, calling a movie "lesser Woody ... Pardon me for wondering if director Michael ...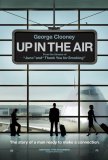 Up in the Air is a wonderful little film (the word...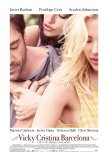 There was hope in 2005 that Woody Allen had re-... Waitress is a pleasant dramatic comedy that ...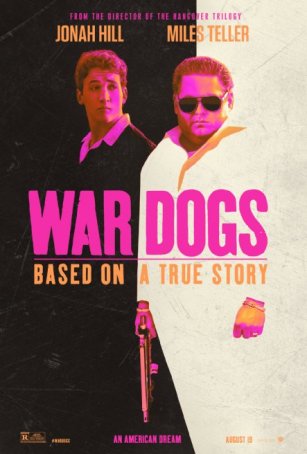 The lack of dynamism and depth in the characters hamstrings this production.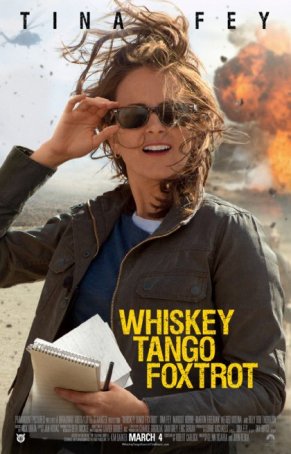 Tina Fey is the biggest asset but even she's not sufficient to make it worth more than a marginal recommendation.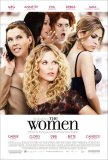 The Women is appropriately named. For its nearly ...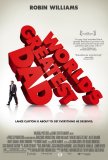 Death was once considered the great equalizer. ...