ReelViews for 'COMEDY/DRAMA' movies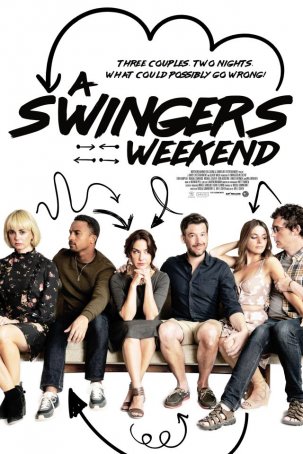 This superficial and lightweight approach might make for adequate TV viewing but it functions more as a clumsy tease than a satisfying motion picture.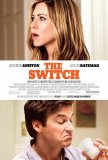 The Switch made me want to gnash my teeth in ...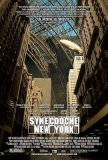 With Charlie Kaufman, the writer of such movies as... This is the sort of movie that gives "chick ...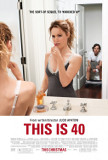 This is 40 has the feel of one of those French "...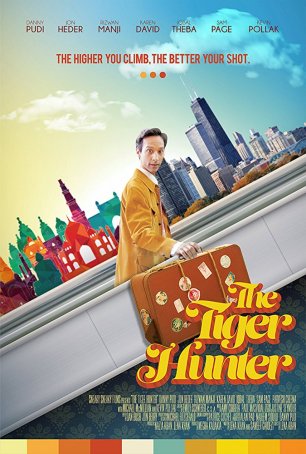 At times it feels a little amateurish, especially in terms of its comedy, but there's also a deep-rooted sense of sincerity.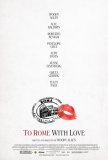 Once upon a time, calling a movie "lesser Woody ... Pardon me for wondering if director Michael ...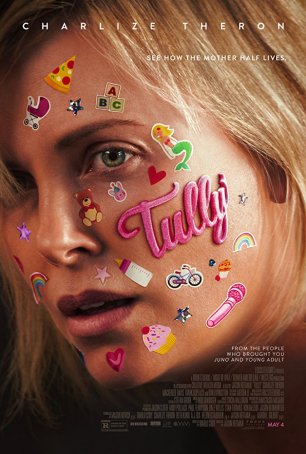 More often than not, "Tully" comes across as a group of relatable characters marooned in a story with nowhere to go.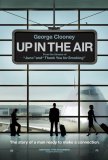 Up in the Air is a wonderful little film (the word...