ReelViews for 'COMEDY/DRAMA' movies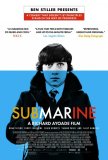 Submarine arrives in the United States due in ...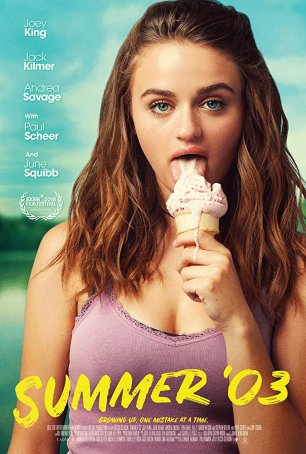 A coming-of-age story characterized by comedy-infused drama and a decidedly female point-of-view.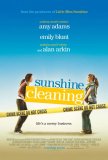 There has been much discussion and debate recently...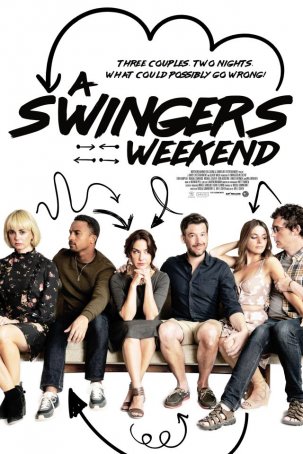 This superficial and lightweight approach might make for adequate TV viewing but it functions more as a clumsy tease than a satisfying motion picture.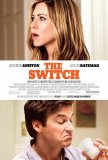 The Switch made me want to gnash my teeth in ...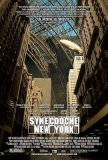 With Charlie Kaufman, the writer of such movies as... This is the sort of movie that gives "chick ...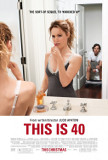 This is 40 has the feel of one of those French "...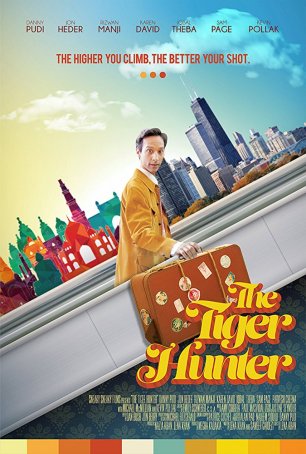 At times it feels a little amateurish, especially in terms of its comedy, but there's also a deep-rooted sense of sincerity.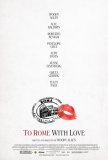 Once upon a time, calling a movie "lesser Woody ...