ReelViews for 'PG-13' movies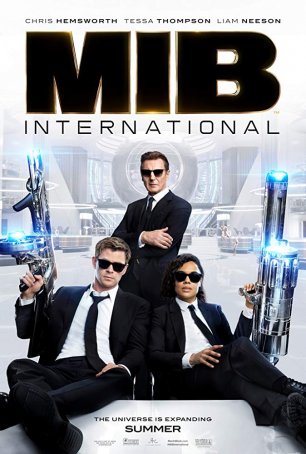 "Men in Black International" is more than just an afterthought; it's an unfortunate afterthought.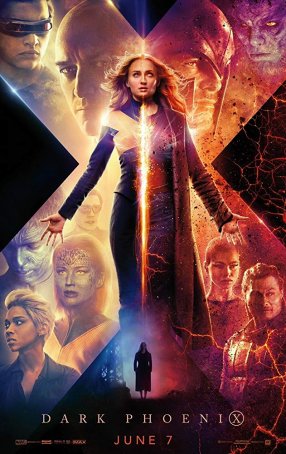 Suffers from a massive narrative condensation that not only mutes the film's emotional impact but creates an erratic tone.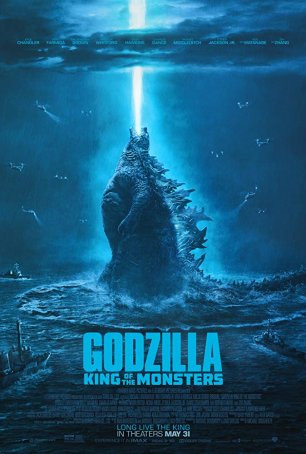 An overlong, loud spectacle that owes as much to Transformers as kaiju.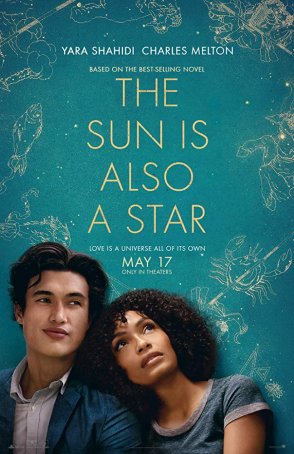 Although devoid of sophistication, the frothy love story may win over viewers who are predisposed to enjoy this sort of entertainment.
More like the dramatization of an Encyclopedia Britannica entry than a fully rendered movie, "Tolkien" loses sight of the character.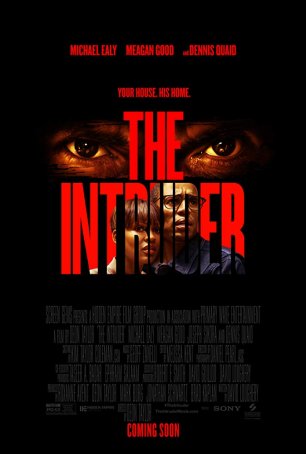 The problem with "The Intruder," as with its antecedents, is a combination of narrative predictability and character stupidity.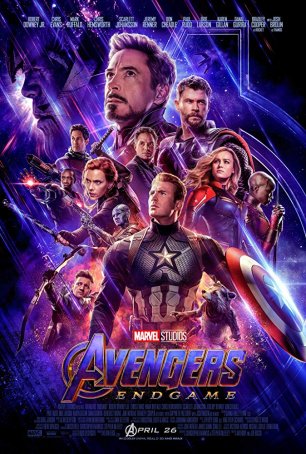 A worthy conclusion to the Infinity War duology that provides a satisfying end to the First Avengers Era.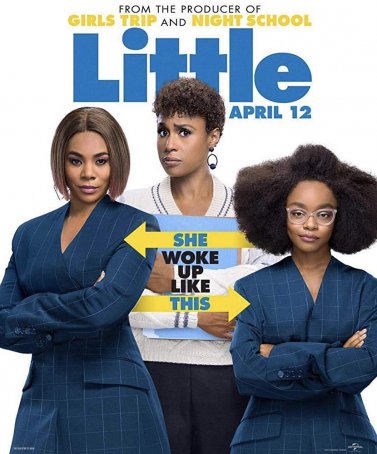 If it wasn't for the charisma and screen presence of 13-year old Marsai Martin, "Little" would be damn near unwatchable.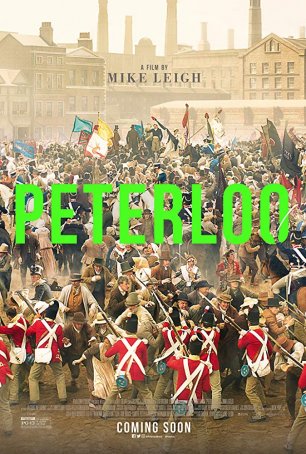 Although the film's length demands patience, it is a meticulous recreation of an event that represents a history lesson as well as an effectively crafted drama.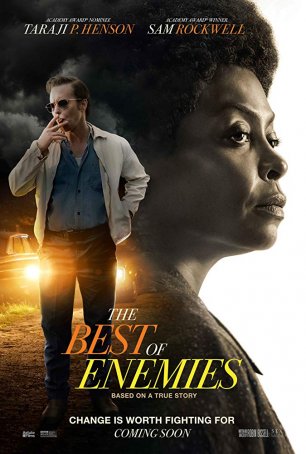 Never resorts to the kind of patronizing inspiration that has tripped up more than a few of these well-intentioned productions.