ReelViews for 'PG-13' movies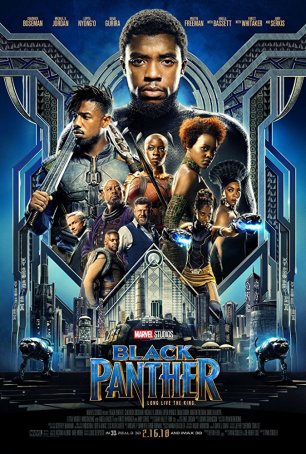 It sloughs off the generic label that adheres to many films of the genre, providing an experience that is by turns exciting, emotional, and funny.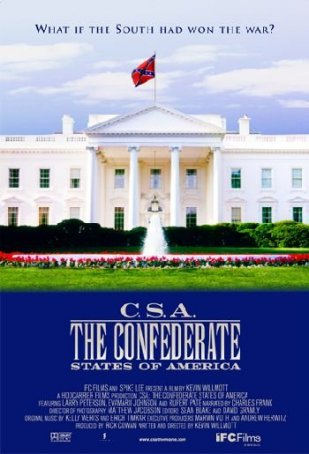 Although offbeat and uneven, "C.S.A." is sufficiently engaging to hold the viewer's interest and provoke discussion.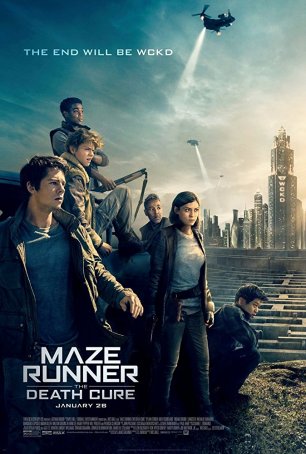 Pointless, loud, seemingly longer than a Peter Jackson film, and missing a credible story, this is for "Maze Runner" completists only.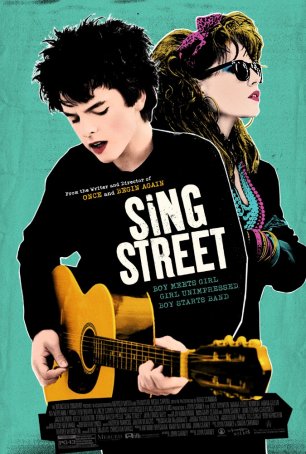 Director John Carney infuses the familiar framework of the "coming of age" story with songs and whimsy and a touch of romance.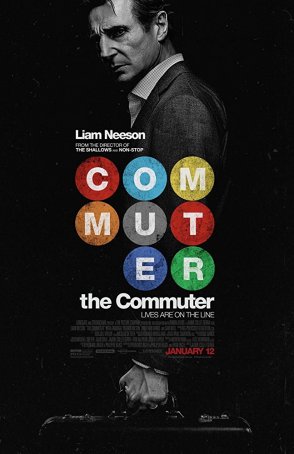 "The Commuter" delivers exactly what's advertised – a turn-off-the-brain action film starring Liam Neeson that doesn't moralize or overplay its hand.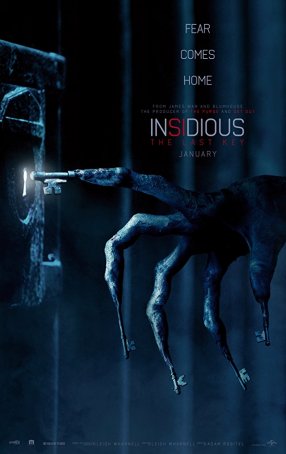 A regurgitated product, familiar bits and pieces of teen-friendly "scary" stuff that mimics horror in disappointingly superficial ways.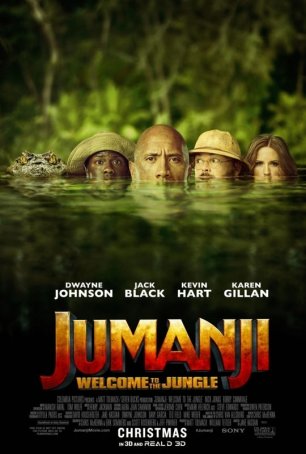 An improvement over the 1995 original, this quasi-sequel mixes adventure with humor, fun performances, and a canny understanding of late 1990s-style video games.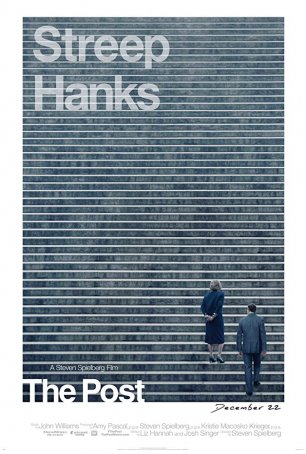 "The Post" offers a stirring reminder of the importance of unsung heroes in protecting the American way of life.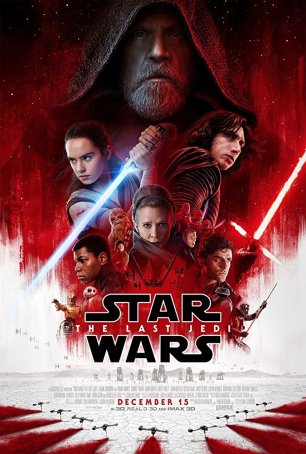 Standout, signature scenes make for moments of great viewing power but can't hide the flaws of an untidy, overlong story.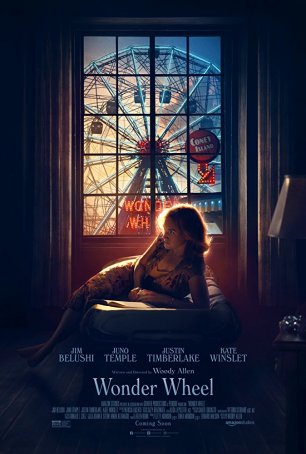 Perhaps the "Wonder" in "Wonder Wheel" is that anyone agreed to produce something so tired, joyless, and uninspired.