ReelViews for 'PG-13' movies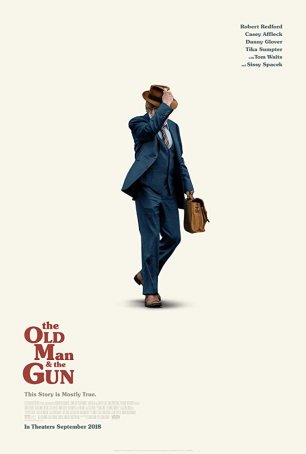 If there's a reason to see the movie, it's Redford, whose charismatic, mature presence argues that age has done nothing to diminish his ability to command the screen.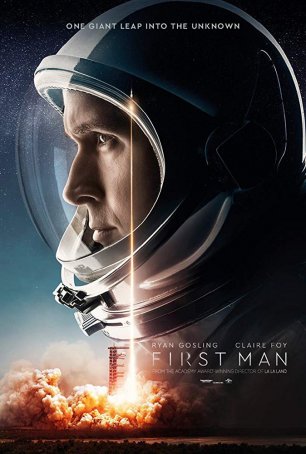 For those who can get past the shaky-cam aspect that infects the cinematography, this is an involving look back in time at one of the most significant human endeavors of the last century.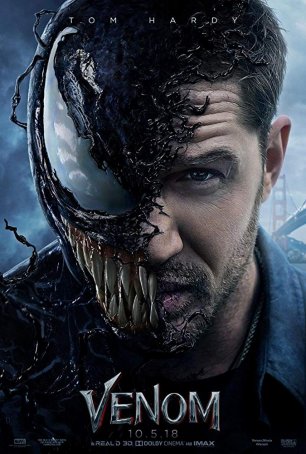 To the extent that "Venom" works, it's as a comedy not an action/adventure superhero film.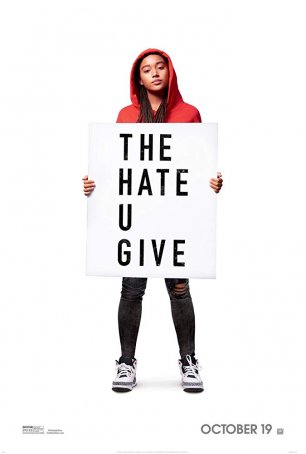 Although race is a critical element of the production's DNA, this is first and foremost the story of a remarkable young woman.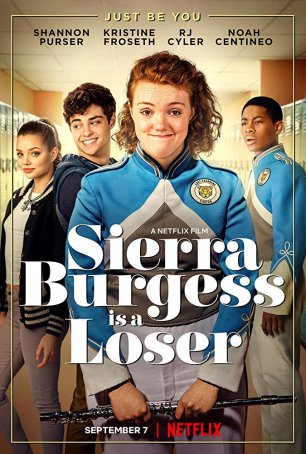 Despite suffering from some third-act narrative problems, this high school rom-com goes down easily and boasts a strong, lived-in performance by Shannon Purser.
A taut, effectively paced mystery-thriller with a powerful emotional component.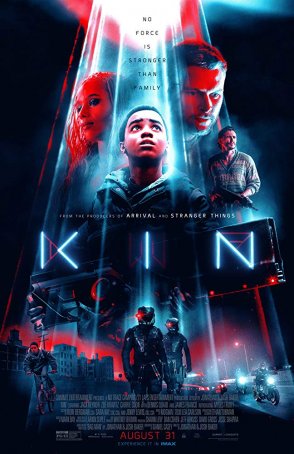 At times dull and plodding and at other times cartoonishly silly, "Kin" rarely works and, when it does, it's often for the wrong reasons.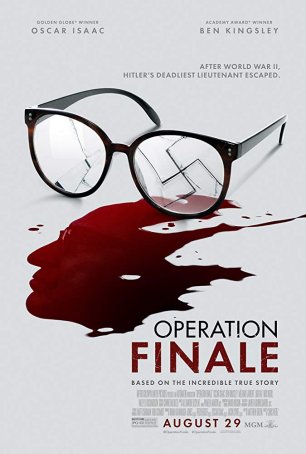 Mixes factual elements with a few "Hollywood touches" to provide a compelling thriller.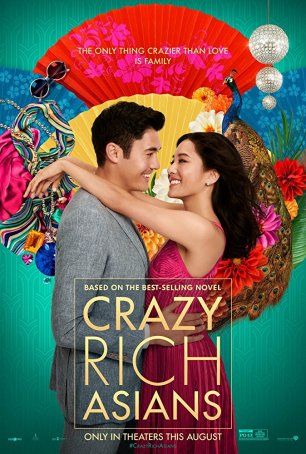 Although the humor is variable, the romance is consistent and that allows the film to go down smoothly even if it takes an inordinately long time to do so.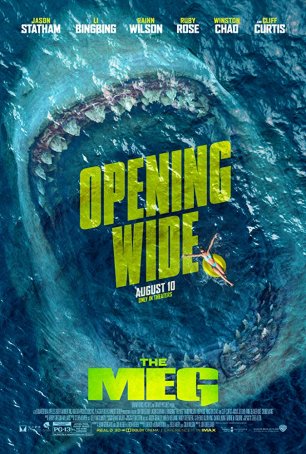 By failing to embrace the absurdity of the situation, the movie sets itself up as just another summer blockbuster-of-the-week.