ReelViews for 'PG-13' movies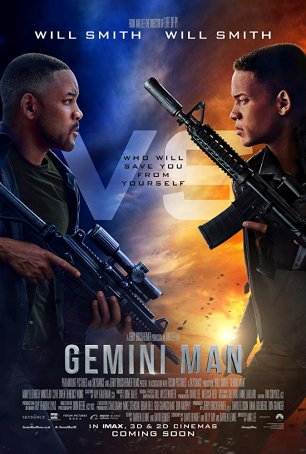 Can't make up its mind whether it wants to be a popcorn thriller or something with an existential bent, and isn't fully satisfying as either.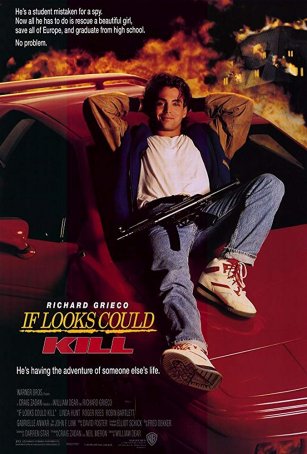 The filmmakers underestimate the audience's intelligence, delivering something cartoonish and unfunny that doesn't work as a comedy, an action/adventure spoof, or much of anything else.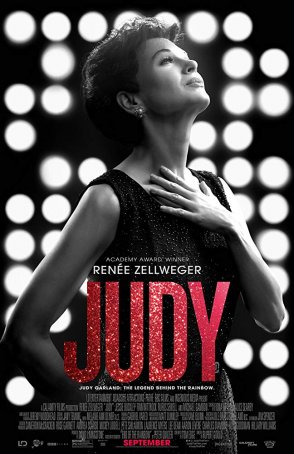 It's an all-in performance, with Zellweger doing more than merely mimicking Garland.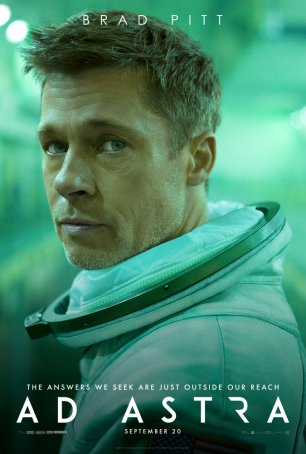 The autumn movie season has a history of hosting impressive, thought-based science fiction movies. To that list add "Ad Astra," a film that uses space exploration as a means to look inward at the essence of humanity.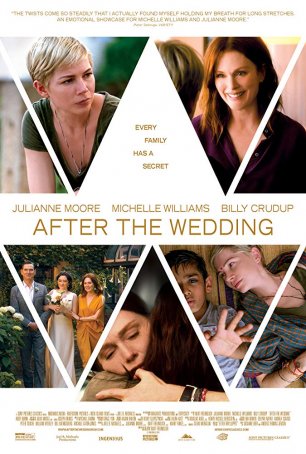 Although competently made and appealing in an exaggerated soap opera-tinged fashion, it fails to make a strong case for its raison d'être.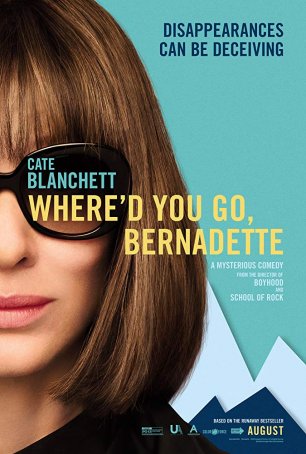 Although it suffers from an ungainly structure and uneven pacing, the production as a whole is engaging and uplifting.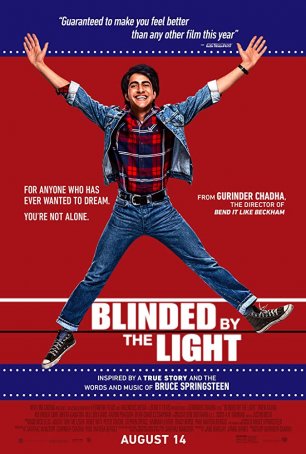 An effective recipe that's one-third Bruce Springsteen hagiography, one-third kitschy '80s recreation, and one-third feel-good father/son coming together.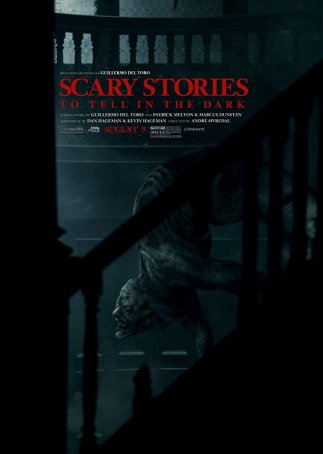 An engaging batch of campfire stories told from a fresh perspective, and that's worth something in the stale world of PG-13 horror.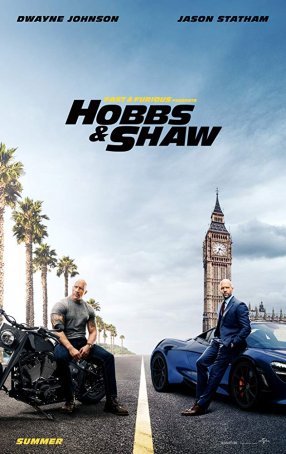 Johnson, Statham, and Kirby are tremendous together and (bloated running time aside) things are sufficiently loud and flashy to attract a large audience.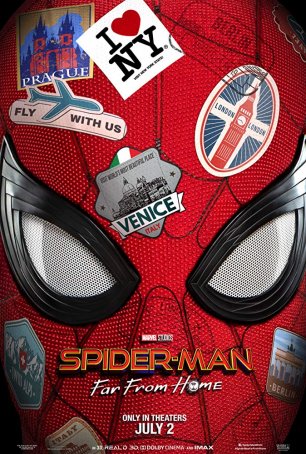 With a dose of comedy, a dash of romance, and some CGI-heavy battles, the film accomplishes what it needs to do.