ReelViews for 'PG-13' movies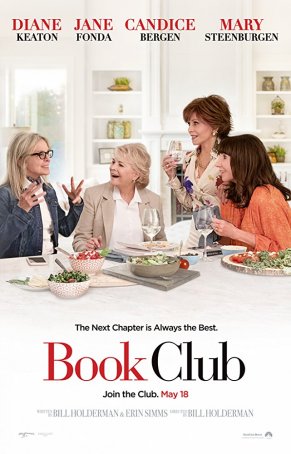 Its ability to tickle the funny bone and warm the heart allow it to work as a traditional rom-com even if the participants are older than is the norm for the genre.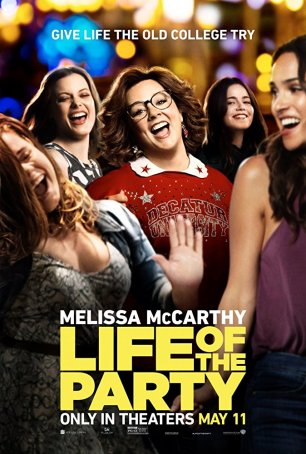 Too dispiriting to be painful and too pointless to deserve the effort necessary for an additional word of opprobrium.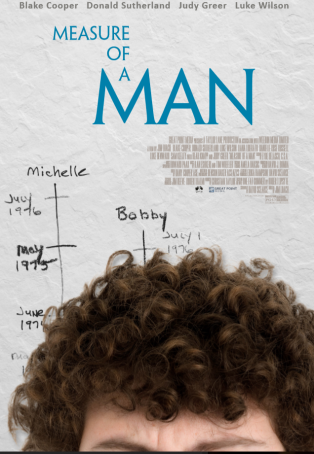 If the most important thing in any coming-of-age story is for the main character to evolve, "Measure of a Man" gets it right.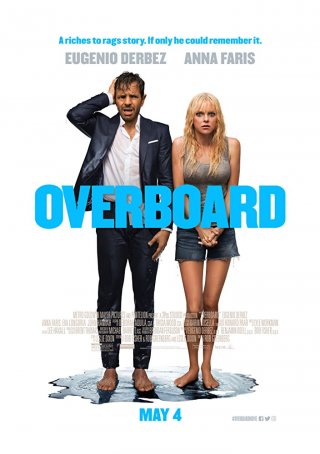 Invested in audiences buying these two as a mismatched couple but the lack of a connection between Faris and Derbez makes it an unwise venture.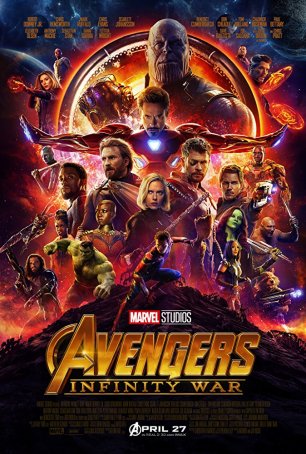 With an unwavering devotion to spectacle and action, the film throws down a gauntlet where this kind of mass team-up is concerned.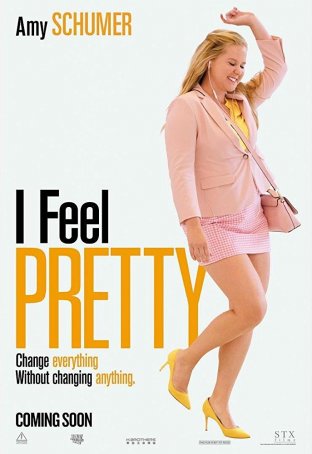 If there's something less subtle than a sledgehammer, it applies here.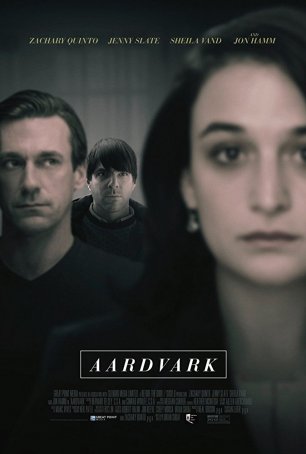 A hard-to-swallow drama about sibling rivalry, mental illness, and bad therapy, it's cobbled together using clichés and contrivances.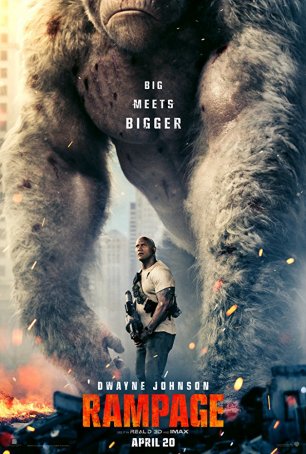 A-level special effects can't elevate "Rampage" above its B-grade aspirations.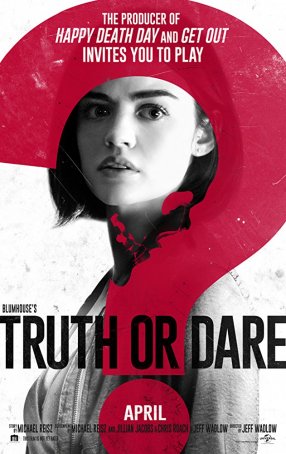 For anyone who cares about the things that make horror worthwhile, "Truth or Dare" isn't just a misfire, it's a travesty.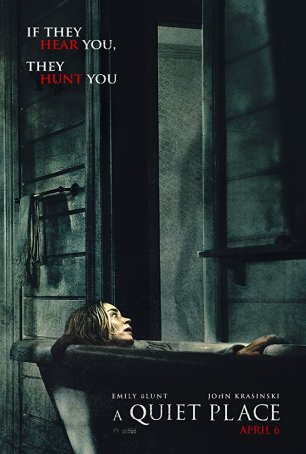 A superb exercise in understated terror that puts to shame "horror" films that rely on jump scares and cheap theatrics.