ReelViews for 'PG-13' movies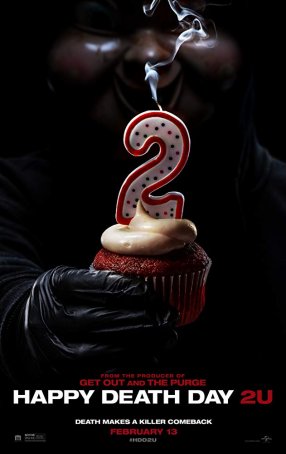 A passable way to throw away 100 minutes if you're willing to turn off your brain and pretend it's making sense.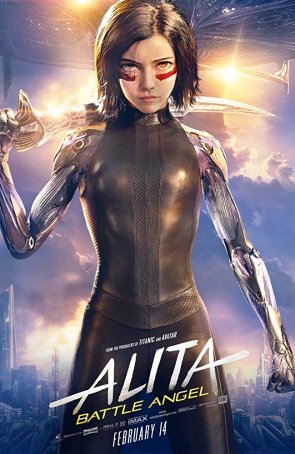 Despite offering a riveting, high-energy origin story, "Alita" lacks a genuine ending and this leaves the narrative frustratingly unfinished.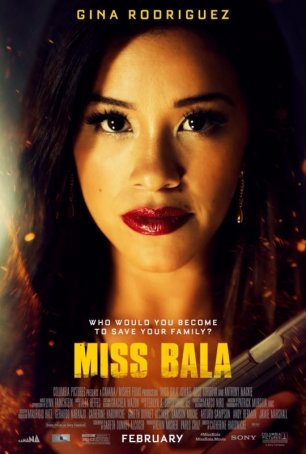 Although the lead character's arc is troubled and conflicted, the ending makes her seem more like a superhero than the material warrants.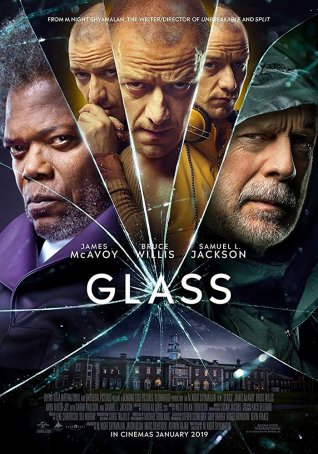 Overlong, talky, filled with meta references, and with a strangely low-energy tone, the movie never fully gels.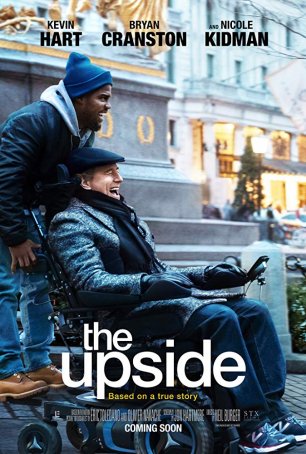 The film's predictability is offset by what Hart and Cranston bring to the proceedings.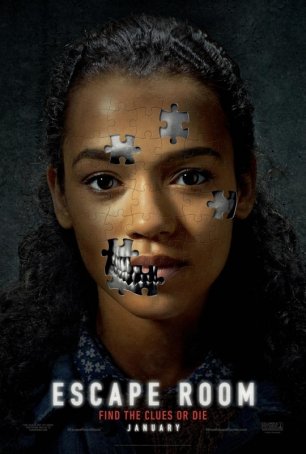 During the final half hour, everything compelling about this low-budget thriller collapses in a miasma of idiocy.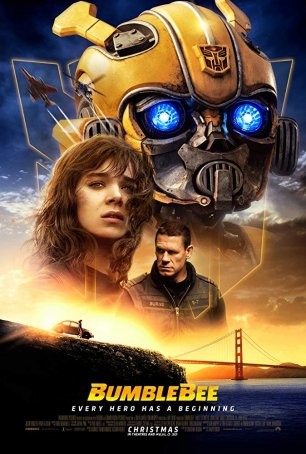 A well-paced science fiction action thriller with elements of drama, whimsy, and a strong inter-species buddy movie element.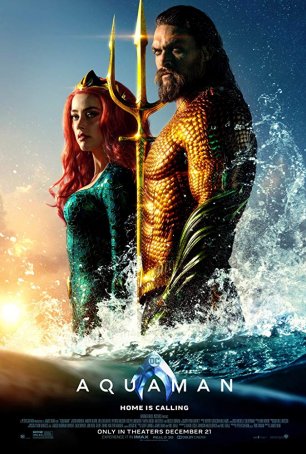 Devoid of complex plotting, comprehensive world-building, and narrative twists, "Aquaman" seems strangely out-of-step with where the genre is going.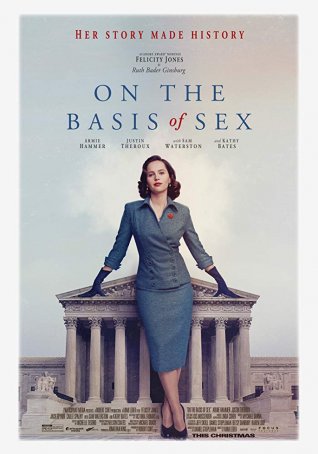 Although the film's heart is in the right place, there are times when it misses the mark as a fully fleshed-out biography.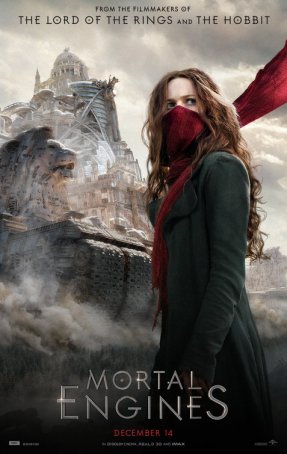 As shepherded by filmmakers with a penchant for visual storytelling, "Mortal Engines" is two hours well-spent.