ReelViews for 'PG-13' movies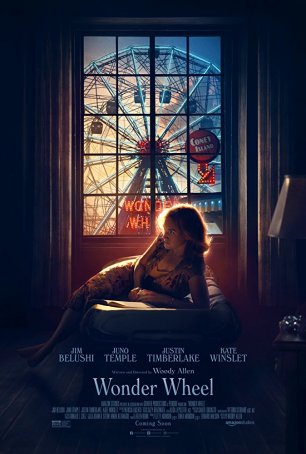 Perhaps the "Wonder" in "Wonder Wheel" is that anyone agreed to produce something so tired, joyless, and uninspired.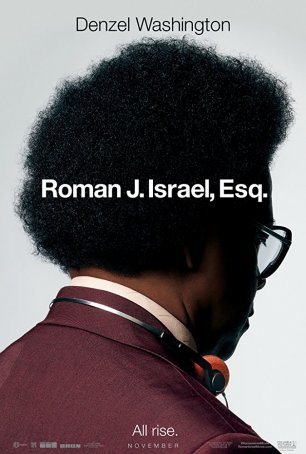 The story is surprisingly unfocused and plunges into quasi-thriller territory that relies on a series of hard-to-swallow contrivances.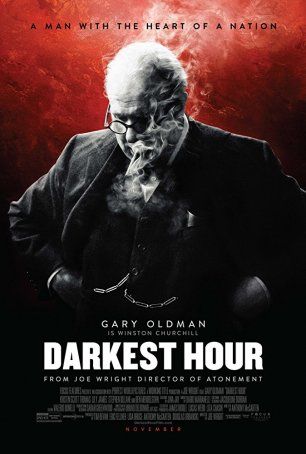 Everyone will be awed by Gary Oldman's uncanny transformation and the way he brings back to life an icon who has been dead for more than 50 years.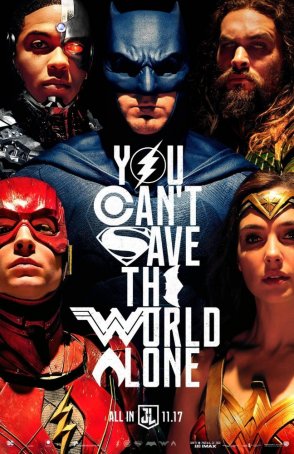 Succeeds in assembling the title team and getting the internal dynamic right but fails in crafting a memorable or imposing villain.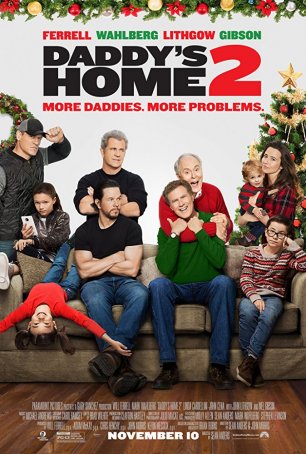 There are worse ways to get some cheap laughs and the warm, fuzzy feeling that comes with any rendition of "kumbaya."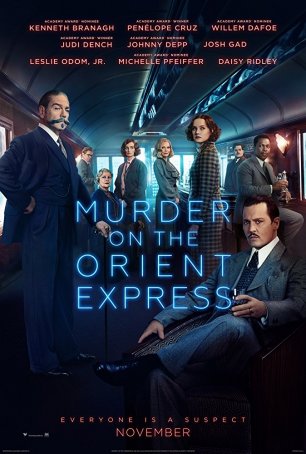 Branagh's workmanlike interpretation will be met with different reactions from those who are familiar with the ending and those who aren't.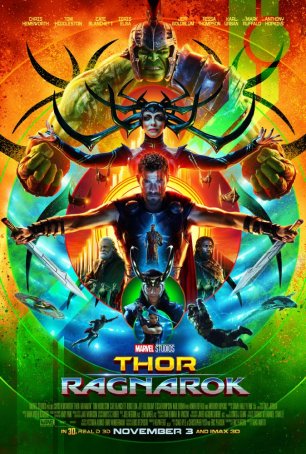 Boasts a lighter tone but regurgitates the basic story of every other superhero team-up.
A second look at the 1986 musical, "Little Shop of Horrors".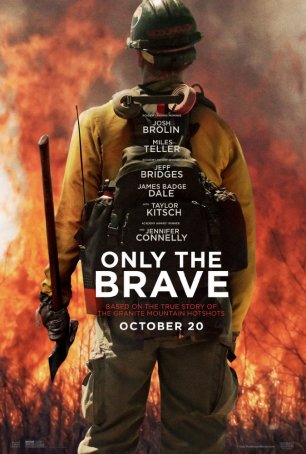 Although probably a little too long, the film succeeds in being both emotionally forceful and dramatically satisfying.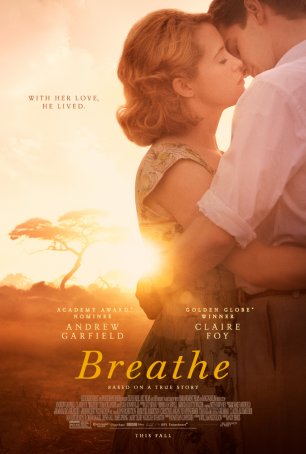 Has moments of emotional resonance but the overall experience feels flat and familiar.