ReelViews for 'PG-13' movies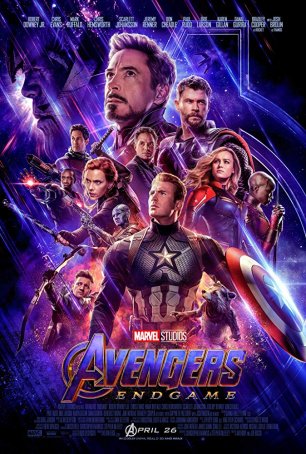 A worthy conclusion to the Infinity War duology that provides a satisfying end to the First Avengers Era.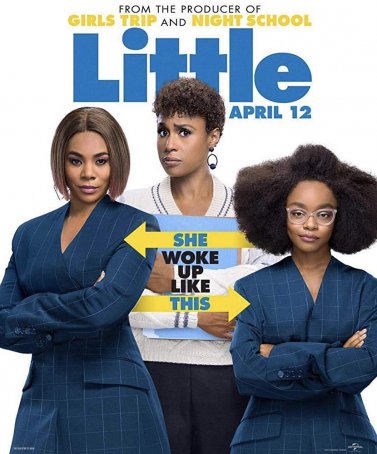 If it wasn't for the charisma and screen presence of 13-year old Marsai Martin, "Little" would be damn near unwatchable.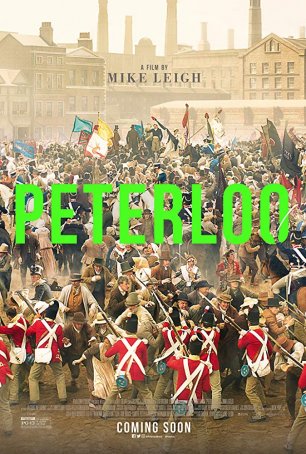 Although the film's length demands patience, it is a meticulous recreation of an event that represents a history lesson as well as an effectively crafted drama.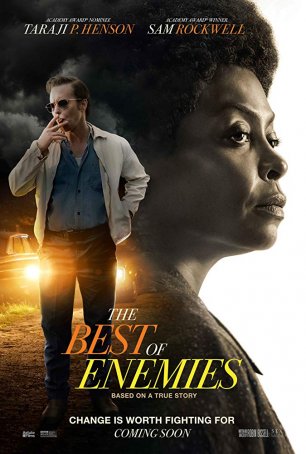 Never resorts to the kind of patronizing inspiration that has tripped up more than a few of these well-intentioned productions.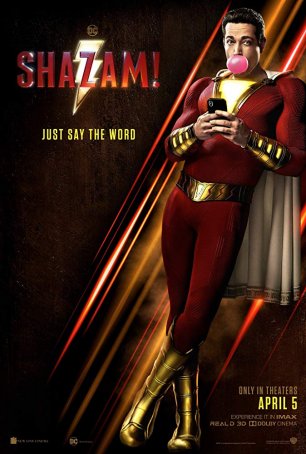 Its status as a minor-league player doesn't diminish its capacity to entertain (doing a better job at that than some of the higher-profile alternatives).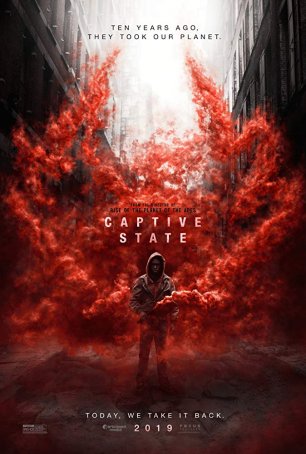 A weird cross between "District 9" and "The Battle of Algiers" that doesn't do either of those apparent inspirations justice.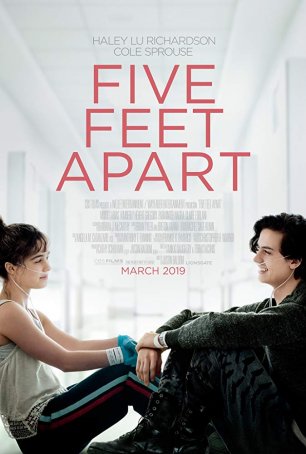 The problem isn't the emotional manipulation but the clumsy way in which the movie orchestrates its third act.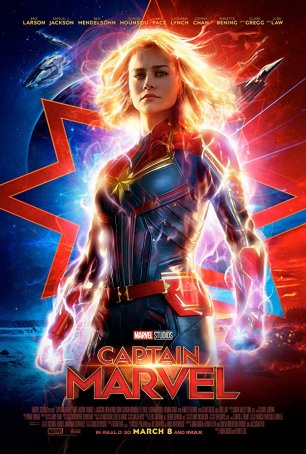 There's plenty of visual pizzazz and action but the movie is geared more for those interested in getting their MCU fix than being fully immersed in a unique superhero experience.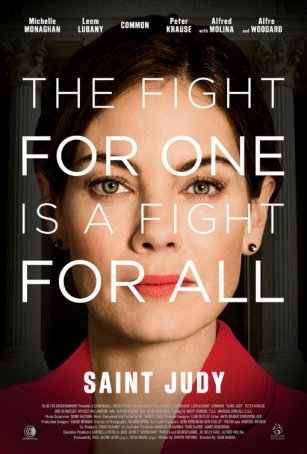 Despite the faint whiff of sanctimoniousness that occasionally emanates from this well-meaning motion picture, "Saint Judy" generally holds its own as a solid courtroom drama.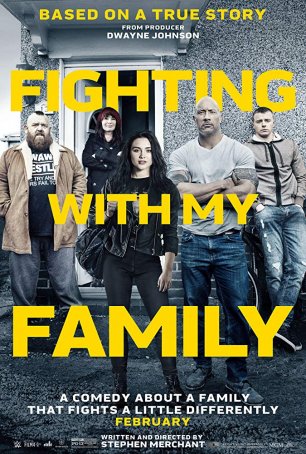 Pugh's performance is the best thing about the movie but the story, despite Merchant's comedic flourishes, feels stale at times.