ReelViews for 'PG-13' movies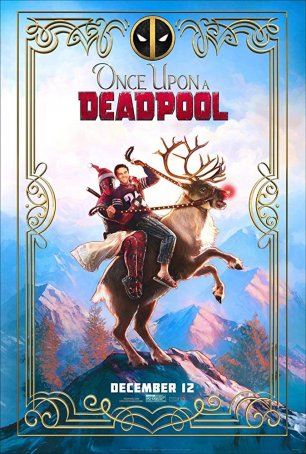 As an alternative version of "Deadpool 2", "Once Upon a Deadpool" is more unfortunate than bad.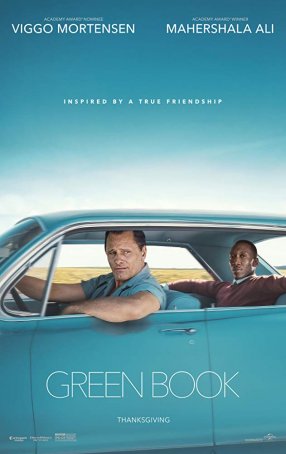 Effective and affecting while being careful to avoid overdosing its audience on material that some might deem too shocking or upsetting.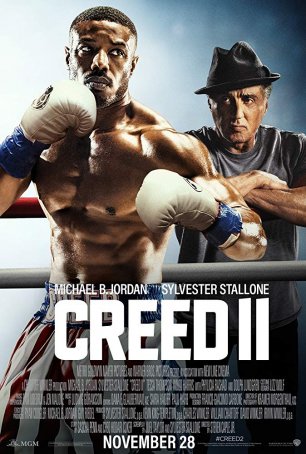 Mired in clichés with a narrative constrained by a bland and generic structure.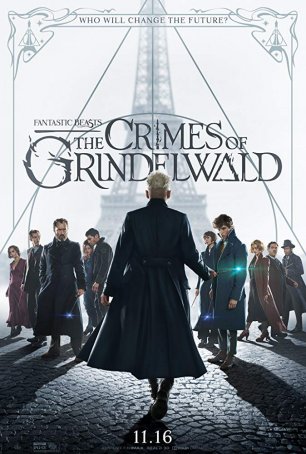 Does an excellent job assembling pieces and preparing viewers for the larger picture but disappoints in its ability to tell a stand-alone story.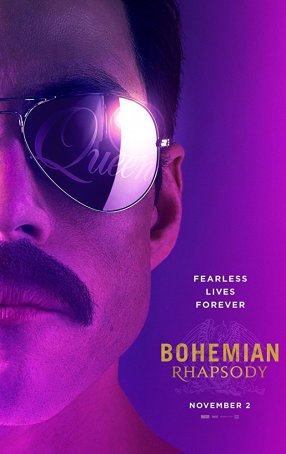 What saves "Bohemian Rhapsody" from being an historically inaccurate train wreck is the strength of the musical sequences, which are electric.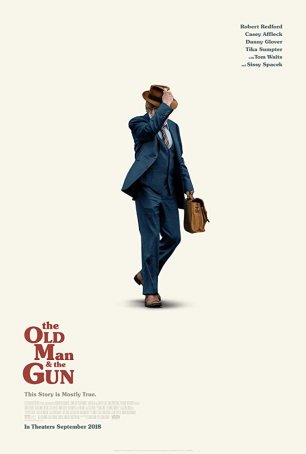 If there's a reason to see the movie, it's Redford, whose charismatic, mature presence argues that age has done nothing to diminish his ability to command the screen.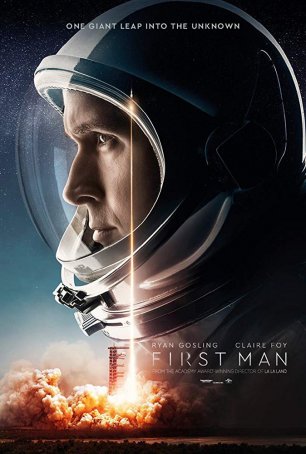 For those who can get past the shaky-cam aspect that infects the cinematography, this is an involving look back in time at one of the most significant human endeavors of the last century.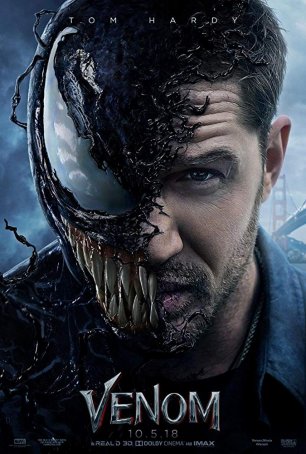 To the extent that "Venom" works, it's as a comedy not an action/adventure superhero film.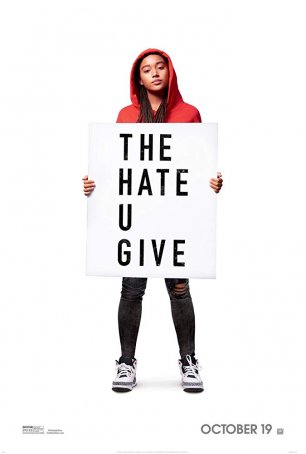 Although race is a critical element of the production's DNA, this is first and foremost the story of a remarkable young woman.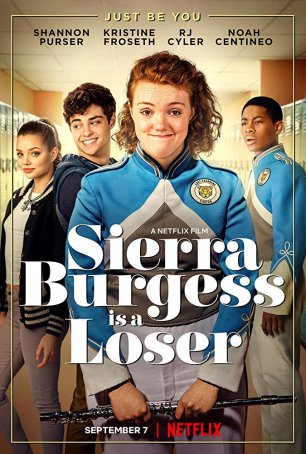 Despite suffering from some third-act narrative problems, this high school rom-com goes down easily and boasts a strong, lived-in performance by Shannon Purser.