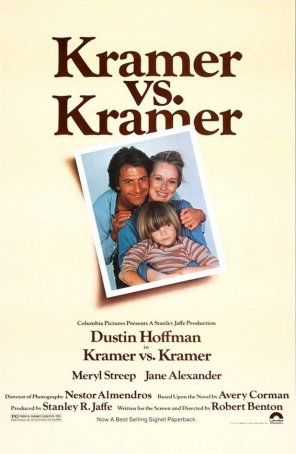 Contains all the elements of good, deep drama; believable acting and strong, down-to-earth writing allow the characters' relationships to come to the fore.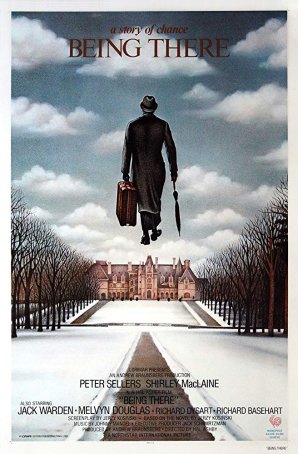 The film has stood the test of time remarkably well, seemingly as fresh and relevant today as when it was first released.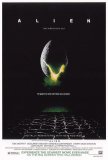 When Alien was first released during the summer ... Like Shakespeare's Hamlet and Mary Shelley's ...