Movies starring Asa Butterfield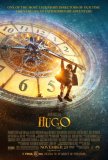 Hugo
With Hugo, Martin Scorsese has accomplished what few in Hollywood are willing to try: make a movie for adults that arrives without sex, violence, or profanity and earns a PG-rating. It's a fairy tale for mature viewers, but the airy exterior hides ...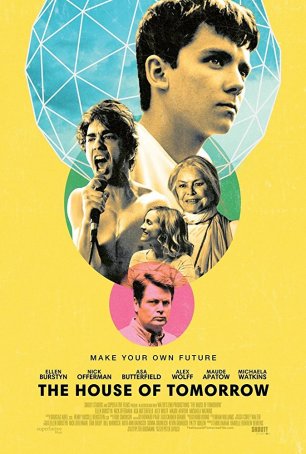 House of Tomorrow, The
The House of Tomorrow is ripe with metaphors, from inventor R. Buckminster Fuller's geodesic dome house to the omnipresent sounds of punk rock and all the music genre represents. The film depicts a radical coming-of-age for wallflower Sebast...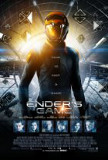 Ender's Game
Ender's Game, long a staple of science fiction readers, has had a strange, winding trip to the silver screen. For many years, Orson Scott Card refused to sell the rights to the book, wanting to maintain control over the final product. This iteratio...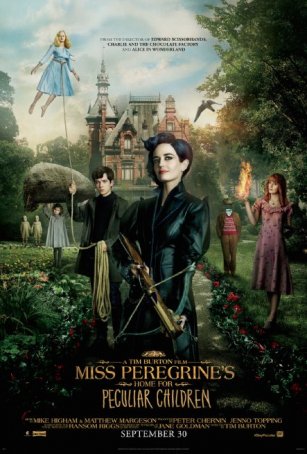 Miss Peregrine's Home for Peculiar Children
Miss Peregrine's Home for Peculiar Children, adapted from Ransom Riggs' popular YA novel, offers a different flavor of teen-oriented fantasy. A mash-up of X-Men-influenced superhero material and more traditional fantasy elements (with tim...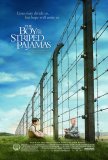 Boy in the Striped Pajamas,The
Possible Spoilers: Although this review does not explicitly reveal the ending of the movie, there are enough insinuations that one can make some assumptions about what might happen. The Holocaust is one of the great tragedies in recent human h...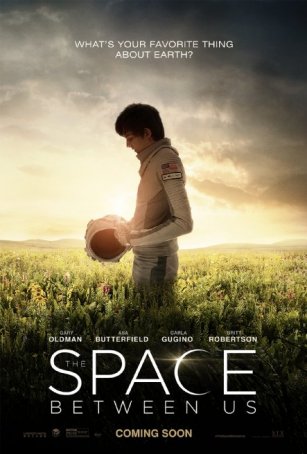 Space between Us, The
The Space between Us is what it looks like when a promising premise is betrayed by a dumbed-down, hackneyed screenplay. Instead of developing this movie as a coming-of-age story of the first Earth-conceived child born on another planet, the narrative...