Movies starring Kevin Hart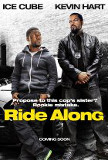 Ride Along
Ride Along, the new action/comedy starring Ice Cube and Kevin Hart, defies the cliché that you can't judge a book by its cover. Nothing unexpected lurks beneath a bland and predictable exterior. Those who have seen a 30-second TV commercial (or t...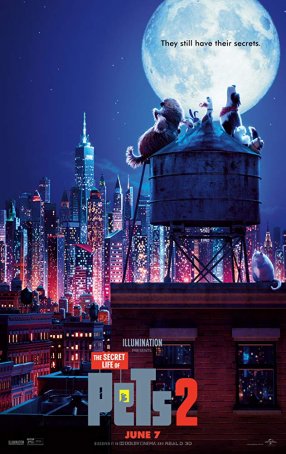 Secret Life of Pets 2, The
To the extent that there's a difference between "big screen cartoons" and "animated features," The Secret Life of Pets 2 comes closer to the former than the latter on the spectrum of non-live-action motion picture entertainment. The ...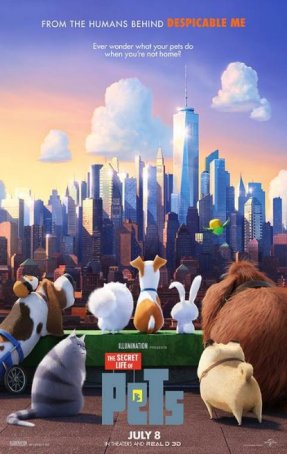 Secret Life of Pets, The
About 20 minutes into The Secret Life of Pets, an entertaining but inconsequential animated movie, I was struck by a powerful feeling of déjà vu. It didn't take long for me to ascertain the cause. The Secret of Pets is pretty much...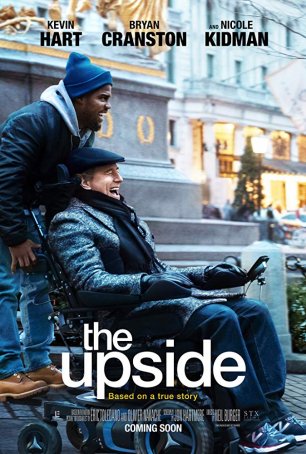 Upside, The
The Upside is a serviceable English-language remake of The Intouchables, a 2011 success at the French box office. Anchored by strong performances and a palpable chemistry between leads Kevin Hart and Bryan Cranston, The Upside breathes life an...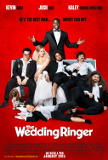 Wedding Ringer, The
Kevin Hart may be the next great raunchy comedian movie star - a high-energy performer capable of juggling drama and comedy while following in the footsteps of Robin Williams, Eddie Murphy, Jamie Foxx, and others. If that's the case, The Wedding ...