Movies starring Kevin Hart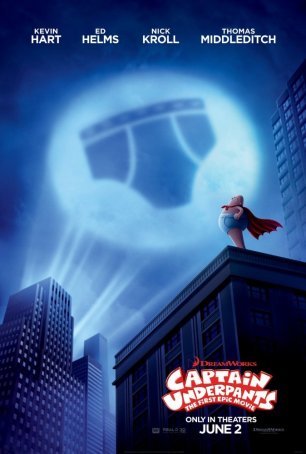 Captain Underpants
Captain Underpants (or, to use the full, far-too-long title, Captain Underpants: The First Epic Movie) gets the summer's animated roster off to a low-key start. The first of four high profile big-screen cartoons to grace theaters over the n...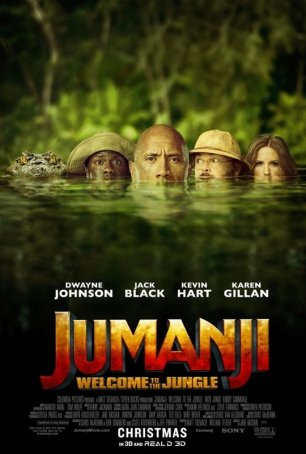 Jumanji: Welcome to the Jungle
Every year, there are a handful of pleasant and unpleasant surprises in multiplexes. Count Jumanji: Welcome to the Jungle among the former. A tremendous improvement over the tepid 1995 original, this quasi-sequel brings humor, fun performances,...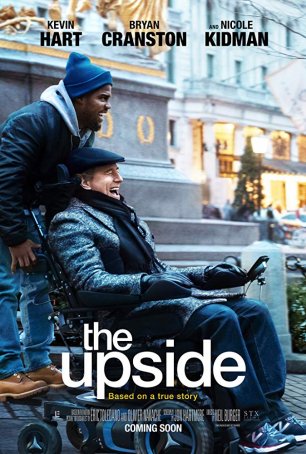 Upside, The
The Upside is a serviceable English-language remake of The Intouchables, a 2011 success at the French box office. Anchored by strong performances and a palpable chemistry between leads Kevin Hart and Bryan Cranston, The Upside breathes life an...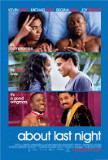 About Last Night
About Last Night, a remake of the 1986 Edward Zwick film which was in turn an adaptation of David Mamet's play, Sexual Perversity in Chicago, manages the difficult task of being faithful to the original while taking things in a new direction. The t...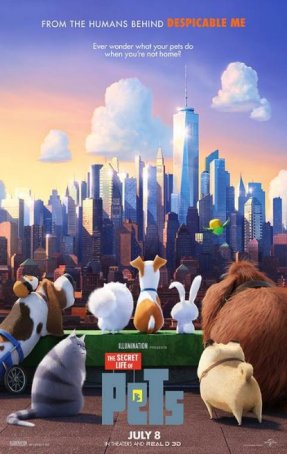 Secret Life of Pets, The
About 20 minutes into The Secret Life of Pets, an entertaining but inconsequential animated movie, I was struck by a powerful feeling of déjà vu. It didn't take long for me to ascertain the cause. The Secret of Pets is pretty much...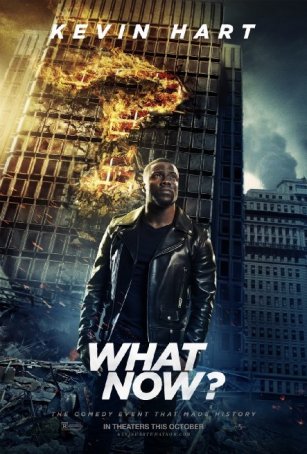 Kevin Hart: What Now?
Are you a Kevin Hart fan? Then drop everything and rush to see this movie. Are you not a Kevin Hart fan? Then move along, there's nothing here to see… When it comes to theatrically distributed recordings of comedy concerts, Eddi... Fool's Gold
Five years ago, Hollywood paired Kate Hudson and Matthew McConaughey in the romantic comedy How to Lose a Guy in 10 Days and the match rewarded the filmmakers with box office receipts exceeding $100 million. No doubt the hope was that a reunion of ...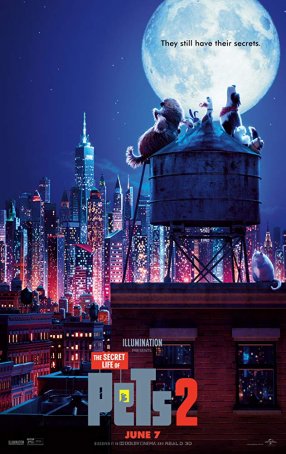 Secret Life of Pets 2, The
To the extent that there's a difference between "big screen cartoons" and "animated features," The Secret Life of Pets 2 comes closer to the former than the latter on the spectrum of non-live-action motion picture entertainment. The ...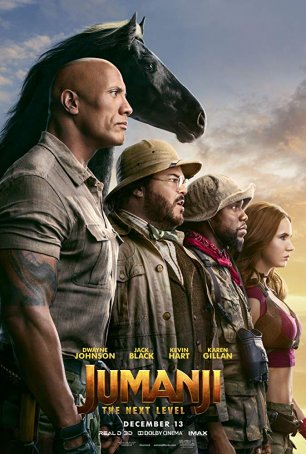 Jumanji: The Next Level
Perhaps there are interesting directions in which the filmmakers could have taken the Jumanji series – after all, the 2017 reboot, Jumanji: Welcome to the Jungle, was vast improvement over the mid-1990s original. Unfortunately, driven by Hol...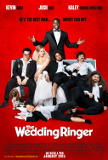 Wedding Ringer, The
Kevin Hart may be the next great raunchy comedian movie star - a high-energy performer capable of juggling drama and comedy while following in the footsteps of Robin Williams, Eddie Murphy, Jamie Foxx, and others. If that's the case, The Wedding ...