Movies starring Liam Neeson Kingdom of Heaven (Director's Cut)
In recent years, the term "director's cut" has undergone a devaluation. It has become a marketing term, appended to DVDs to enhance their salability. Often, a "director's cut" will be essentially the same as the theatrical cut, except with a fe...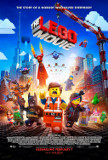 Lego Movie, The
Legos. They seem to have been around forever (actually, since 1949). As a kid, some 40 years ago, I can remember playing with them: colored plastic bricks that snapped together. Since then, the Lego empire has expanded, venturing into arenas previ... Les Miserables (1998)
As written by Victor Hugo, the 19th century classic novel Les Miserables is a long, sprawling epic that encompasses everything from the political upheaval of post-Revolutionary France to the intimate orchestrations of the heart. Over the years, mi... Love, Actually
Love Actually doesn't have a cynical frame in its celluloid. It's for all those romantics who think there aren't enough happy endings. Richard Curtis' movie dips so deep into the well of feel-good sentiment that it will threaten to send some audi...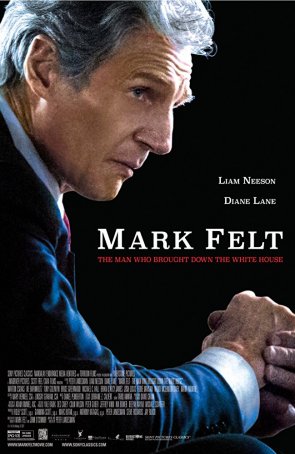 Mark Felt
For more than 30 years, one of the great mysteries of journalism and politics was the identity of Woodward & Bernstein's key Watergate source, "Deep Throat." Between Deep Throat's period of contribution (1972-73) and his voluntary unma...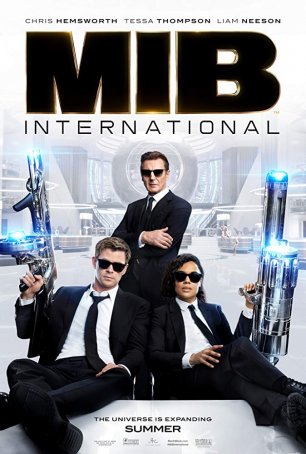 Men in Black International
If I used words like "tiresome" and "lazy" to describe this pointless remake/reboot, it wouldn't be sufficient to express the apathy I feel for Columbia Pictures' sad attempt to exhume a franchise that was pronounced dead by the ti... Michael Collins
"It's my considered opinion that in the fullness of time, history will record the greatness of [Michael] Collins and it will be recorded at my expense." -- Eamon De Valera, President of the Republic of Ireland, 1966 Of the more than five dozen...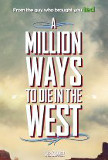 Million Ways to Die in the West, A
It would be inaccurate to claim that A Million Ways to Die in the West is devoid of humor. It isn't. However, Seth MacFarlane's hit-and-miss spoof of Westerns has far more "misses" than "hits" and the actor-director-writer (Ted) doesn't seem to rea...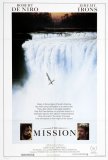 Mission, The
Spoilers: This review speaks in specific terms about the ending of the film. If you haven't seen it and intend to do so, avoid reading beyond the first few paragraphs. The Mission represented Roland Joffé's follow-up to his deeply unsettling...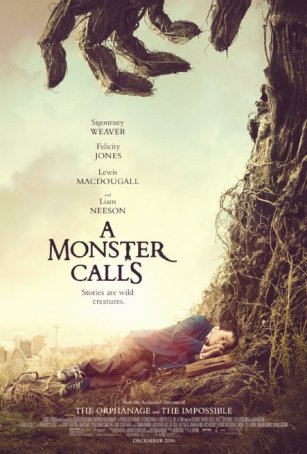 Monster Calls, A
We all have monsters - dark impulses that dwell in the deepest recesses of our minds, occasionally forcing their way into our nightmares or impinging on our consciousness. A Monster Calls asks (but doesn't answer) the question of whether such m...