Movies starring Liam Neeson Nell
Nell, Jodie Foster's return to dramatic acting following a flirtation with Maverick's action-comedy, is an entirely human movie. In this lush, green world of rolling hills and crystal pools, technology is an unwelcome intruder; civilization, a thr...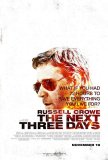 Next Three Days, The
The Next Three Days, Paul Haggis' adaptation of the 2008 French film, Anything for Her, uses an interesting concept as a cornerstone of the foundation. Instead of employing a seasoned professional as the lead character of this heist thriller, the ...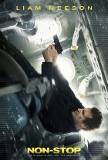 Non-Stop
Non-Stop plays like what might happen if Michael Bay directed a screenplay developed for Alfred Hitchcock. The movie, while so utterly preposterous as to provoke guffaws, is presented in such a way that there's a building sense of tension. As a res...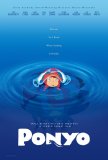 Ponyo
In some ways, watching Ponyo, the latest effort from Japanese master animator Hayao Miyazaki, is like taking a trip back into time. These days, everything to come out of American animated houses is computer-generated and/or 3-D. Gone are the tim... Rob Roy
Ultimately, it's of minor import how much of Rob Roy is based upon historical fact and how much has been embellished by the pen of screenwriter Alan Sharp. As a hero of 18th century Scotland, Robert Roy MacGregor is known to have walked through th...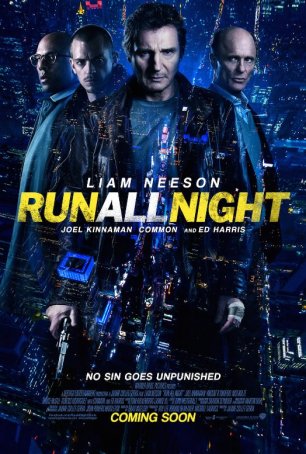 Run All Night
Liam Neeson action thrillers come in two categories: the straightforward variety that transform him into a superhuman force of nature and those that are grittier and a little more respectful of an adult audience's intelligence. Considering the wa...
Schindler's List
There have been numerous documentaries and dramatic productions focusing on the Holocaust, including a television mini-series which many consider to be the definitive work. As a result, in deciding to film Schindler's List, director Steven Spielbe...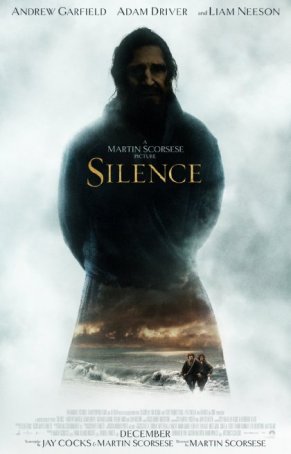 Silence
Spoilers Ahoy! This isn't the kind of narratively-driven movie where spoilers make a great difference to the overall experience but, in order to provide an analysis of Silence, I have opted to talk about some key plot points that occur late in ... Star Wars (Episode 1): The Phantom Menace
When George Lucas first conceived the idea for Star Wars, it was just a movie. Over the course of 22 years, it has grown into a full-blown phenomenon - an event that gives promoters orgasmic shivers and makes theater employees wish they could take...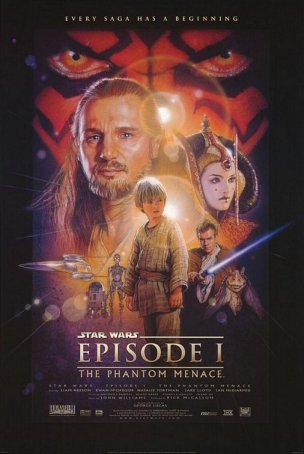 Star Wars: The Phantom Menace
Not since the days of Bond-mania in the early 1960s had the release of a movie been as anticipated as the first of George Lucas' Star Wars prequels. Before The Phantom Menace reached screens, Lucas was geeks' Golden Boy and the term "pre...