Movies starring Liam Neeson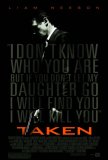 Taken
If there are any 24 fans who have wondered what the TV series might be like if Liam Neeson replaced Kiefer Sutherland, Taken provides an opportunity to have that question answered. Neeson's Bryan Mills uses nearly all the Jack Bauer tactics, inclu...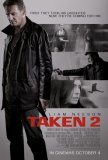 Taken 2
The original Taken, released in the United States in early 2009, was never intended to be anything more than a January throw-away. $145 million later, Fox had a different opinion of the French-made film, whose U.S. opening occurred months after it ...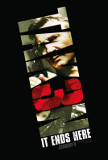 Taken 3
Taken 3 is exactly what one might anticipate from an unnecessary sequel in a mediocre franchise. Even those desperate for a Liam Neeson action fix may be disappointed. The film, directed like its immediate predecessor by Luc Besson disciple Olivier M...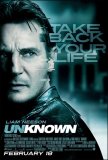 Unknown
Yes, Unknown is preposterous. That in and of itself is not a reason to avoid the movie. The problems lie in the way the absurdity is presented and the manner in which the screenplay resolves once the "truth" is revealed. Alfred Hitchcock rarely me...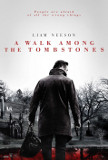 Walk Among the Tombstones, A
Nihilistic. Grim. Humorless. Misogynistic. Those are just a few words that could be used to describe Liam Neeson's new thriller, A Walk Among the Tombstones. The title provides more than a clue about the movie's tone and intentions. Yet this isn't...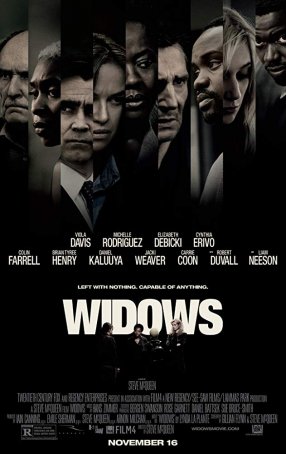 Widows
Harry Rawlings (Liam Neeson) is a career criminal – a thief so meticulous that he has operated for thirty years without being caught. He plans each job ahead, writing all the details in a notebook, and leaves nothing to chance. But fate catc...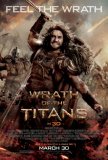 Wrath of the Titans
For those with a burning curiosity to know how The Lord of the Rings as directed by Michael Bay might look, Wrath of the Titans provides an idea. This is epic fantasy for teenage boys as only Hollywood can do it: with plenty of grotesque monsters a...