Movies starring Nick Nolte Off the Black
Off the Black trudges through painfully familiar material - the older man/younger boy pseudo father/son relationship - with little regard for the fact that any seasoned movie-goer will immediately sense where the film is headed. The story's lack o... Over the Hedge
Over the Hedge, a feature-length adaptation of the popular comic strip, offers further proof that the Golden Age of Digital Animation has come and gone. This is arguably the most entertaining animated film since The Incredibles, but it's not much ...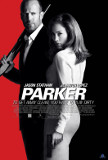 Parker
Parker delivers just about what the average viewer would expect from it: a Jason Statham-flavored action thriller (as opposed to, say, a Matt Damon-flavored action thriller or a Rock-flavored action thriller). Statham, like John Wayne in his heyday... Q&A
Q & A is testimony to the validity of the old adage: a good story, when well told, can never be told too many times. With this movie, director Sidney Lumet doesn't bring anything radical to the screen. The premise - a decorated cop discovered to ... Spiderwick Chronicles, The
Thus far, the formula has worked almost flawlessly: combine fantasy with a family friendly approach and the recent result has caused studio heads to smile. The Spiderwick Chronicles is the latest in what could be considered "starter" fantasy tales...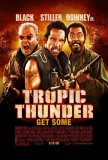 Tropic Thunder
Just when it was starting to look like the concept of a "funny comedy" has gone out of vogue, along comes Pineapple Express and its cinematic cousin, Tropic Thunder. The latter film, which has emerged from the warped mind of Ben Stiller, is a litt...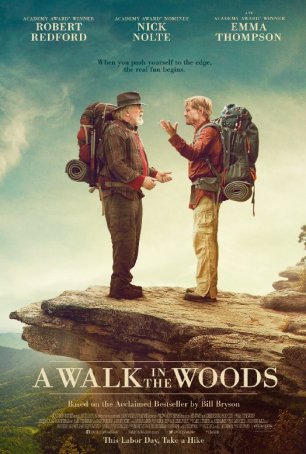 Walk in the Woods, A
A couple of old guys taking a walk on the Appalachian Trail - it doesn't sound like a winning motion picture formula and, as it turns out, it isn't. Like all road trip movies, the success (or lack thereof) of A Walk in the Woods relies heavil...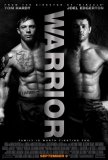 Warrior
I don't know much about Mixed Martial Arts except that it appears to be an extreme form of regulated fighting, with combatants using a variety of tactics to bring their opponent to heel. In Warrior, Gavin O'Connor's surprisingly elegiac drama about...