Movies starring Patrick Wilson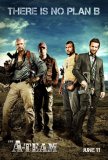 A-Team, The
The A-Team represents the motion picture industry's male-oriented answer to such franchises as Sex and the City and Twilight. To combat the new wave of estrogen-powered movies, Fox has fallen back on a tried-but-true formula: the adrenaline-and-te...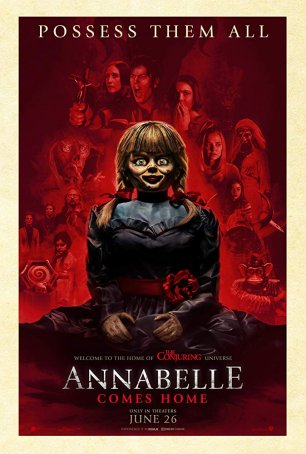 Annabelle Comes Home
The Conjuring "franchise" rolls on, with another cash-grab further tarnishing the reputation of what offered one of the best one-two punches of any horror duo. Monetization of James Wan's universe has led to a large number of subpar spin...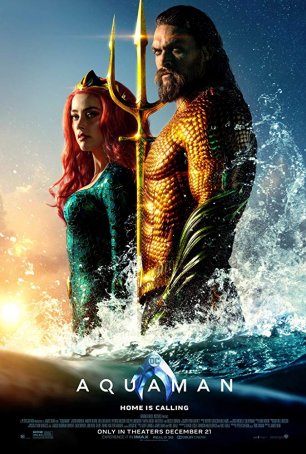 Aquaman
Aquaman is a reminder of the meager pleasures that can be gained from a generic superhero movie. Devoid of the complex plotting, comprehensive world-building, and narrative twists that defined Marvel's two big 2018 superhero movies, Black Pa...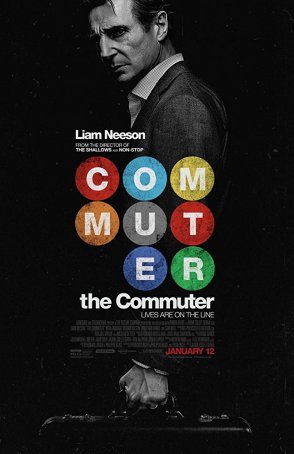 Commuter, The
It started ten years ago in 2008. Call it the "Liam Neeson Action Hero First Quarter Movie." With Taken, Pierre Morel and Luc Besson tried an experiment: put a suave, respected actor in a B-grade action movie and see how audiences reacted....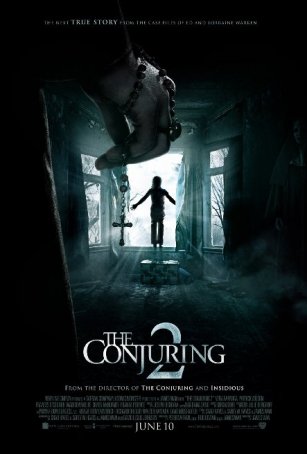 Conjuring 2, The
James Wan is among the best horror directors working today. His filmography reads like a "best of" modern scary movies, and The Conjuring 2 is a worthy addition to the list. Although the successful box office performance of The Conjuring ...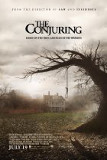 Conjuring, The
The Conjuring represents a member of an increasingly endangered species: the R-rated horror movie that relies more on suspense and scares than blood and gore. That's not to say there are no instances of horrific, stomach-churning visuals in The Con...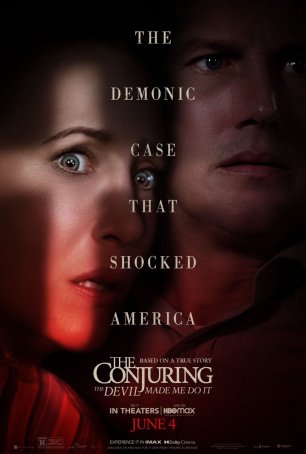 Conjuring, The: The Devil Made Me Do It
Beware the third installment of any series. For even some of the best-conceived and executed franchises, the third time is often not the charm. It's when things start to fall apart. It's when ideas dry up. It's when the creators, writers... Evening
Evening, based on the 1998 bestseller by Susan Minot, is an example of a well-told familiar story. There are no surprises during the course of the film, which transpires across two time frames (1954 and 1998), but the strength of the screenplay an...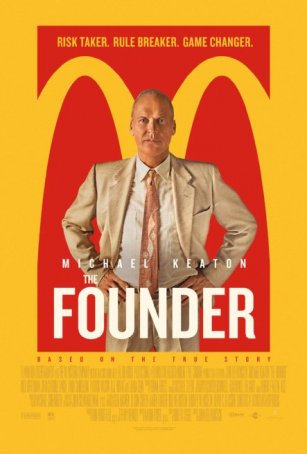 Founder, The
The Founder, which chronicles the takeover and elevation of McDonald's by Ray Kroc (Michael Keaton), works both as a character study and an examination of how ambition, even when harnessed for the "greater good", can result in innoc... Hard Candy
Hard Candy is the kind of uncompromising independent motion picture that is likely to foster ambivalence in a significant portion of its audience. Admittedly, the film doesn't stand up well to a careful postmortem (many psychological thrillers don...