Movies starring Patrick Wilson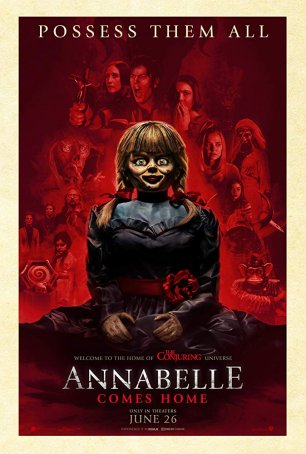 Annabelle Comes Home
The Conjuring "franchise" rolls on, with another cash-grab further tarnishing the reputation of what offered one of the best one-two punches of any horror duo. Monetization of James Wan's universe has led to a large number of subpar spin...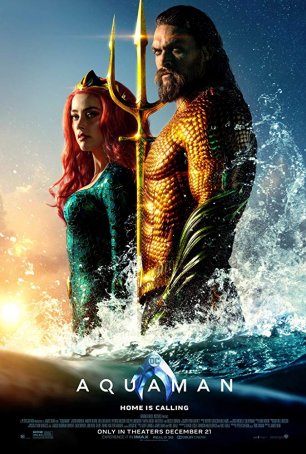 Aquaman
Aquaman is a reminder of the meager pleasures that can be gained from a generic superhero movie. Devoid of the complex plotting, comprehensive world-building, and narrative twists that defined Marvel's two big 2018 superhero movies, Black Pa...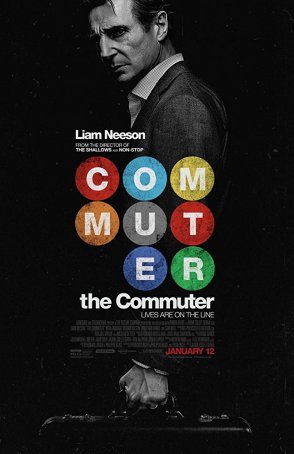 Commuter, The
It started ten years ago in 2008. Call it the "Liam Neeson Action Hero First Quarter Movie." With Taken, Pierre Morel and Luc Besson tried an experiment: put a suave, respected actor in a B-grade action movie and see how audiences reacted....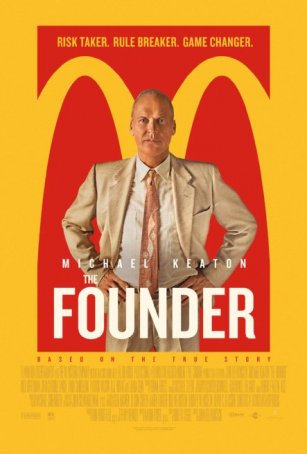 Founder, The
The Founder, which chronicles the takeover and elevation of McDonald's by Ray Kroc (Michael Keaton), works both as a character study and an examination of how ambition, even when harnessed for the "greater good", can result in innoc...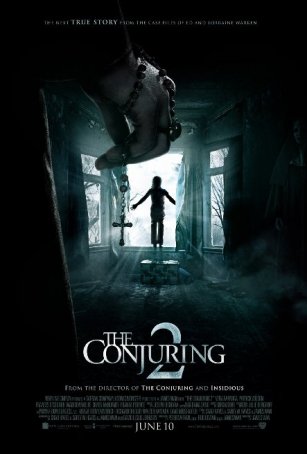 Conjuring 2, The
James Wan is among the best horror directors working today. His filmography reads like a "best of" modern scary movies, and The Conjuring 2 is a worthy addition to the list. Although the successful box office performance of The Conjuring ...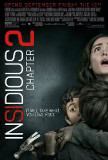 Insidious: Chapter 2
Insidious: Chapter 2 illustrates that, regardless of his past success in the horror movie field, James Wan is not infallible when it comes to the genre. The second installment of what is likely to become a franchise is disappointing precisely becau...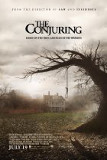 Conjuring, The
The Conjuring represents a member of an increasingly endangered species: the R-rated horror movie that relies more on suspense and scares than blood and gore. That's not to say there are no instances of horrific, stomach-churning visuals in The Con...
Young Adult
Diablo Cody has a distinctive voice. You can hear it in Juno. You can hear it in Jennifer's Body. You can hear it in United States of Tara. And you can hear it in Young Adult. After a while, however, the uniqueness of what Cody has to say and how ...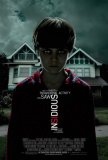 Insidious
If there's a complaint to be made about Insidious, it's that the film's second half is unable to live up to the impossibly high standards set by the first half. This isn't unusual when it comes to films that include a "reveal"; even Jaws lost a sha...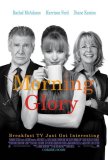 Morning Glory
Like the occasionally dark Broadcast News and the considerably bleaker Network, Morning Glory takes a peek behind the curtain of television newscasts and reveals that all is not as clean and ordered as it appears over-the-air. The film is at its b...