Movies starring Patrick Wilson Hard Candy
Hard Candy is the kind of uncompromising independent motion picture that is likely to foster ambivalence in a significant portion of its audience. Admittedly, the film doesn't stand up well to a careful postmortem (many psychological thrillers don... Little Children
It's not necessary to look at the color of the leaves to determine the season of the year when movies of this power come along. Little Children, the second feature from director Todd Field (In the Bedroom), is the rarest of movies - a literary mul...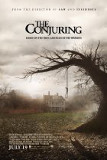 Conjuring, The
The Conjuring represents a member of an increasingly endangered species: the R-rated horror movie that relies more on suspense and scares than blood and gore. That's not to say there are no instances of horrific, stomach-churning visuals in The Con...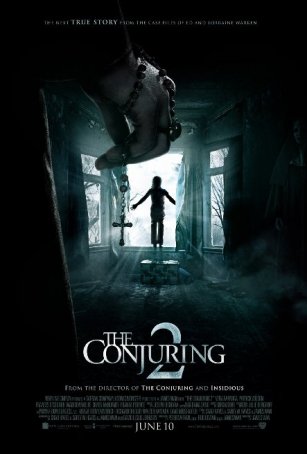 Conjuring 2, The
James Wan is among the best horror directors working today. His filmography reads like a "best of" modern scary movies, and The Conjuring 2 is a worthy addition to the list. Although the successful box office performance of The Conjuring ... Evening
Evening, based on the 1998 bestseller by Susan Minot, is an example of a well-told familiar story. There are no surprises during the course of the film, which transpires across two time frames (1954 and 1998), but the strength of the screenplay an...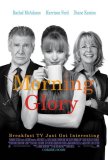 Morning Glory
Like the occasionally dark Broadcast News and the considerably bleaker Network, Morning Glory takes a peek behind the curtain of television newscasts and reveals that all is not as clean and ordered as it appears over-the-air. The film is at its b...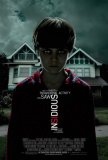 Insidious
If there's a complaint to be made about Insidious, it's that the film's second half is unable to live up to the impossibly high standards set by the first half. This isn't unusual when it comes to films that include a "reveal"; even Jaws lost a sha...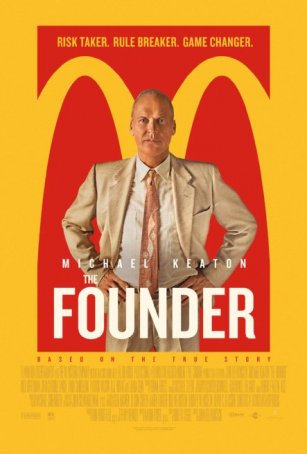 Founder, The
The Founder, which chronicles the takeover and elevation of McDonald's by Ray Kroc (Michael Keaton), works both as a character study and an examination of how ambition, even when harnessed for the "greater good", can result in innoc...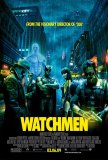 Watchmen
Transforming Watchmen, one of the most lauded comic series of all time, into a movie is as ambitious an undertaking as anyone in Hollywood is likely to attempt. For more than 20 years, a variety of people (including Terry Gilliam, Darren Aronofsky...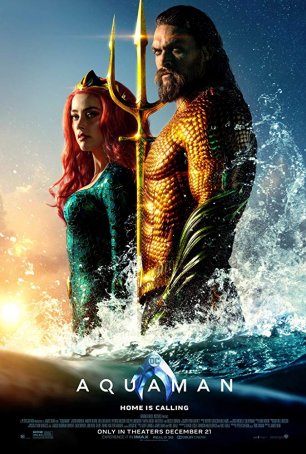 Aquaman
Aquaman is a reminder of the meager pleasures that can be gained from a generic superhero movie. Devoid of the complex plotting, comprehensive world-building, and narrative twists that defined Marvel's two big 2018 superhero movies, Black Pa...