Movies with cinematographer Alar Kivilo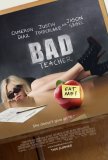 Bad Teacher
Bad Teacher takes a delicious premise and leaves a sour aftertaste. Despite the promise of something nasty and cutting, the film turns out to be as edgy as a dull razor with limp "raunchy" comedy and an unwillingness to push envelopes. The concept ...
Blind Side, The
The marketing campaign for The Blind Side plays up the inspirational aspects of the story - that it's based on the real-life rags-to-riches tale of football player Michael Oher and the woman whose fierce love and determination to help him allowed h...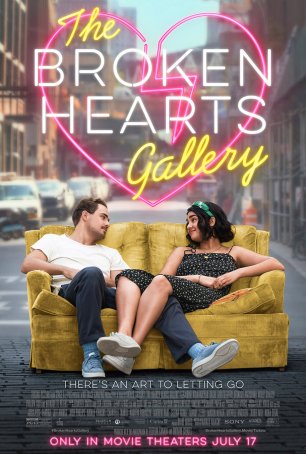 Broken Hearts Gallery, The
If not for the high-energy performance of lead actress Geraldine Viswanathan, The Broken Hearts Gallery would feel like a lesser '90s-style rom-com where following a preordained path is more important than taking the time to show two people ...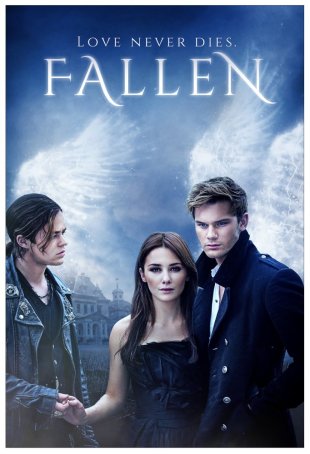 Fallen
In the late 2000s and early 2010s, the cinematic YA flame burned hot and bright but, like many such fires, it quickly exhausted its fuel and was snuffed out by fatigued and uninterested audiences. Although YA novels continue to generate health... Ice Harvest, The
There are those, including the distributor, who would like audiences to believe that The Ice Harvest is a comedy. At first glance, that's not so hard to accept. After all, director Harold Ramis was one of the Ghostbusters co-writers and scored a ... Lake House, The
Although this may amount to oversimplification, Alejandro Agresti's The Lake House is essentially a romance between two people connected by a time-traveling mailbox. As premises go, this has the virtue of uniqueness - Hollywood doesn't churn out t...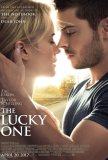 Lucky One, The
A single phrase might be all that's necessary to review The Lucky One: "A Nicholas Sparks movie." Sure, Scott Hicks (Shine) is the director and Will Fetters (Remember Me) gets a screenplay credit, but the average movie-goer who settles into a theat... Simple Plan, A
Beware things that are described as "simple." While this is not the central message of A Simple Plan, it's certainly a byproduct. From the real world, we all know that things which are supposed to be simple - a basic plumbing job, minor car repai...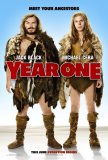 Year One
Two weeks ago, I wrote that, while watching Land of the Lost, I felt a sense of depression. That feeling revisited me during Year One, an inexplicably unfunny comedy made by two people who have proven they can do much better: director/co-writer Ha...