Movies with cinematographer Ben Smithard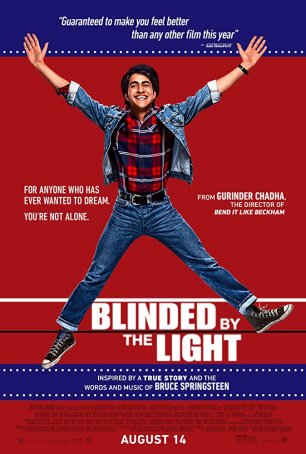 Blinded by the Light
Blinded by the Light is a one-third Bruce Springsteen hagiography, one-third kitschy '80s recreation, and one-third feel-good father/son coming together. Surprisingly, however, it works. The movie combines an infectious spirit with a serious...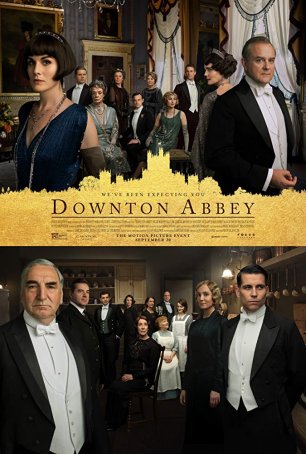 Downton Abbey
If you don't know who the Earl of Grantham is, you can probably stop here. If you don't know Lady Mary's tragic history, this movie may not be for you. And if you aren't breathlessly awaiting the next cutting quip from Lady Violet, the...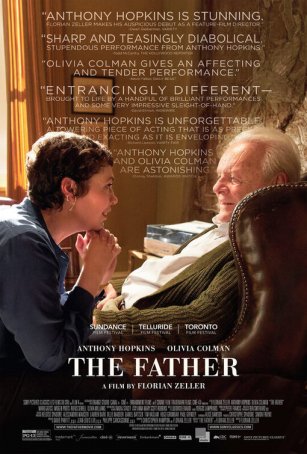 Father, The
Most films about characters with dementia focus on the impact the condition has on the afflicted individual's loved one(s). The Father, however, attempts to present the situation from the perspective of someone suffering from dementia. To ac...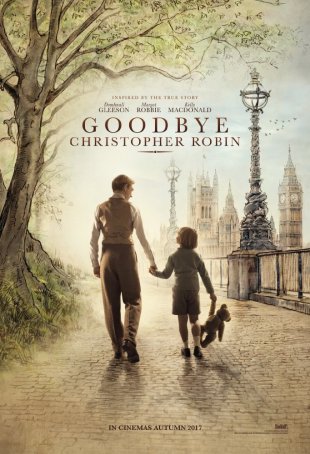 Goodbye Christopher Robin
When reading the Winnie the Pooh books as a child, I remember being amazed by the revelation that Christopher Robin was a "real" boy. That caused me to wonder whether all the animals were real, too. Goodbye Christopher Robin tells the sto...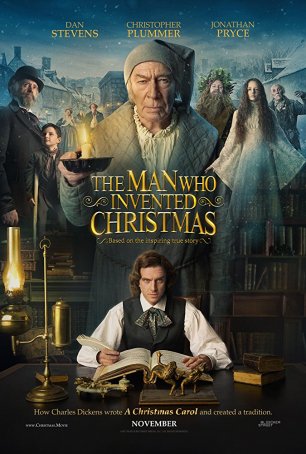 Man Who Invented Christmas, The
The Man Who Invented Christmas conflates the biography of Charles Dickens (at least until 1843) with the events of one of his seminal works, A Christmas Carol. Watching the film leads one to the conclusion that, although the story might have w...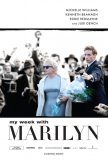 My Week with Marilyn
At first glance, My Week with Marilyn might seem like a salacious behind-the-scenes look at a mostly forgotten (yet high profile at the time) movie that had its share of off-camera drama. However, a closer examination of the film reveals an incompl...