Movies with cinematographer Bill Pope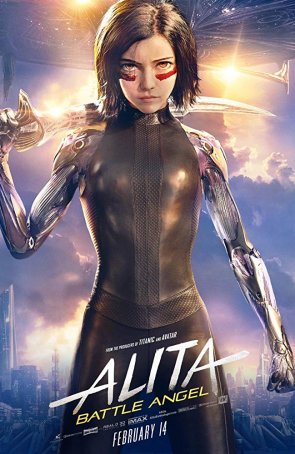 Alita: Battle Angel
On the one hand, it's possible to express deep admiration for the world-building and storytelling of Alita: Battle Angel and to offer praise and credit to director Robert Rodriguez and co-writer/co-producer James Cameron for providing a rive...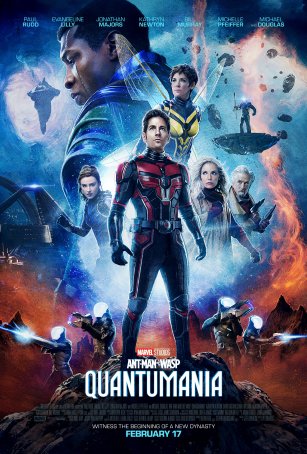 Ant-Man and The Wasp: Quantumania
It's fair to say that the third Ant-Man movie is the most ambitious of the trio. It's also unlike most superhero movies, taking the storyline into uncanny and mostly unexplored (at least in the MCU) directions. There are glimpses of potential ...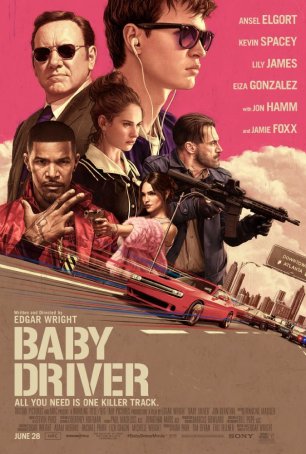 Baby Driver
Edgar Wright's Baby Driver seeks to inject a dose of high octane into a heist film while illustrating how it's possible to make a car chase exciting in an era when few action staples have become more boring and predictable. The film also s... Bound
Bound appears to be ripe with all the elements necessary for a top-notch exploitation flick: leather, guns, gangsters, blood, and a couple of hot-to-trot lesbians. From the first scene, however, it's obvious that the writing/directing team of...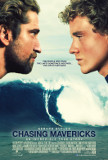 Chasing Mavericks
Chasing Mavericks feels like two completely different movies that have been mashed together. The first, a derivative and unsatisfying coming-of-age story about a Santa Cruz boy and his adopted father figure, seems uncharacteristically weak for the ... Clueless
As appealing as Alicia Silverstone is (and she possesses that ethereal "star quality" which is sadly lacking in many of today's up-and-coming performers), her presence can't quite elevate this breezy comedy to the level of a modern classic. A cont... Fur
Fur uses the real-life name and some of the real-life background of photographer Diane Arbus (Nicole Kidman) as the launching point for an entirely fictional romance. The movie is open about its aims and doesn't try to hide the fact that this is n...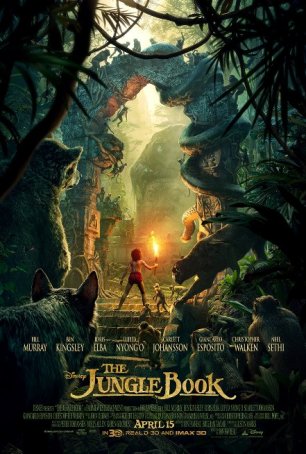 Jungle Book, The
The process of transforming beloved animated classics into live-action versions has become a modern cottage industry. This self-cannibalization has included titles like Cinderella, Snow White, Sleeping Beauty, and now The Jungle Book (with Beauty and...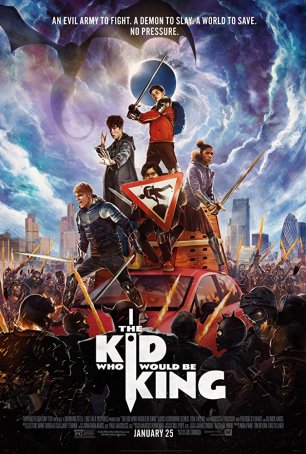 Kid Who Would Be King, The
Regardless of the genre, there's an art to making a successful family feature. It involves crafting a storyline that's straightforward enough to engage younger viewers yet sufficiently sophisticated that it keeps the attention of the paren... Matrix Reloaded, The
Non-demanding fans of the original The Matrix will likely be enthralled by the second installment in the series. More demanding aficionados will likely have a few reservations, some of which will not be addressed until the release of the third fea...