Movies with cinematographer Declan Quinn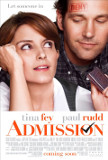 Admission
Admission is a serviceable, sporadically entertaining motion picture that has been aggressively developed for mainstream consumption. Infused with an almost relentless blandness, it's defined by soft comedy (a few laughs here and there), flaccid dr...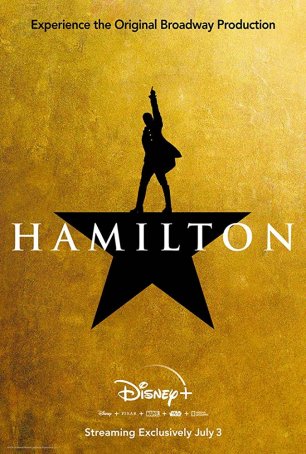 Hamilton
From its early days at the Off-Broadway Public Theater in February 2015 through its highly-anticipated opening on August 6 at the Richard Rogers Theater, it was apparent that Lin-Manuel Miranda's Hamilton was going to be the big live theater... Leaving Las Vegas
Around the time that Mike Figgis began production of Leaving Las Vegas, John O'Brien, the author of the book upon which the film is based, shot himself in the head. This story, according to O'Brien's father, is his son's suicide note. And what an...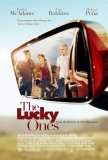 Lucky Ones, The
If one was to apply loose definitions, The Lucky Ones could be considered a "war movie." In reality, however, this is less about how the characters react under fire than how they react when removed from it. The Lucky Ones is a road movie and, in ...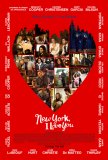 New York, I Love You
New York, I Love You is the second in a planned five-film series of anthologies that explores different meanings of love. The first movie, Paris, I Love You, was released in 2007. There are also projected excursions to Jerusalem, Rio, and Shangha...
Run Time: 1:40
U.S. Release Date: 2009-10-16
MPAA Rating:
"R" (Profanity, Sexual Situations)
Genre:
DRAMA
Director:
Fatih Akin, Yvan Attal, Allen Hughes, Shunji Iwai, Jiang Wen, Shekhar Kapur, Joshua Marston, Mira Nair, Natalie Portman, Brett Ratner, Randall Balsmeyer
Cast:
Shia LaBeouf
,
Andy Garcia
,
Christina Ricci
, ...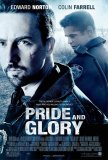 Pride and Glory
The generic cop movie has become such a tedious bore that when something like The Departed comes along, it injects energy into a genre that, over time, has lost momentum to a dried-up wellspring of creativity. Even as recently as the '80s, when Di...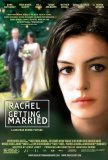 Rachel Getting Married
Filmmakers love weddings. The reasons are obvious: so many characters, so much potential for drama and romance, so many things that can go wrong. Weddings are also events that most people, in one way or another (whether as a guest or a participan...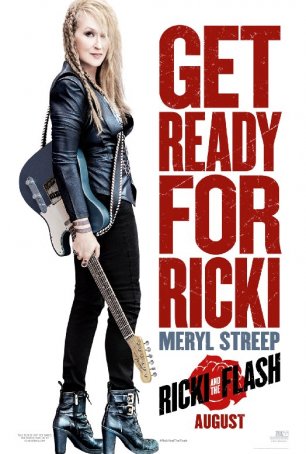 Ricki and the Flash
A considerable amount of talent was assembled to make what has turned into a throw-away late summer film. Academy Award winning actors Meryl Streep and Kevin Kline headline the cast while Oscar winners Jonathan Demme and Diablo Cody handle the direct... This Is My Father
For first-time filmmaker Paul Quinn, This Is My Father is clearly a family affair in more than one sense of the term. Not only does the plot deal with an aging man coming to grips with truths about the father he never knew and the mother he though...