Movies with cinematographer Fred Murphy Dreamer
While many movies claim to be based on true stories, Dreamer takes it one step further. The film's official name is Dreamer: Inspired by a True Story. The word "inspired" allows a lot of creative license. In fact, very little of what happens in ... Drillbit Taylor
After a string of successes that have catapulted their members into the Hollywood elite, Team Apatow has chosen Easter weekend 2008 to lay an egg. Drillbit Taylor is a study in mediocrity and the only way anyone would be aware it came from Judd Apa...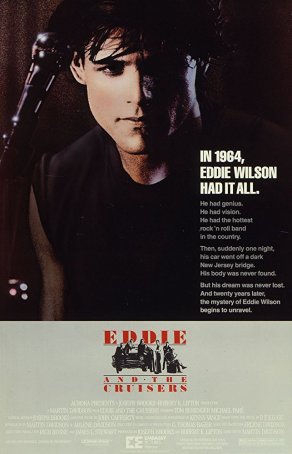 Eddie and the Cruisers
Warning: Extreme spoilers. I will write openly about the ending. Okay, the movie came out 35 years ago but don't say you haven't been warned… To me, Eddie and the Cruisers has always seemed like a missed opportunity. The premise is ...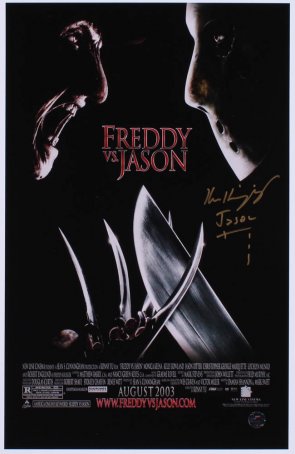 Freddy vs. Jason
Inevitably, it seems, movie monsters will meet and tussle. Back in the '40s, Universal pulled out all the stops by getting the Frankenstein monster, the Wolf Man, and Dracula together for The House of Frankenstein. In 1962, Japan became the ba...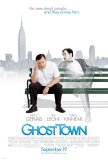 Ghost Town
Ghost Town is one of those romantic comedies that never quite clicks. At times, its humor is effective, provoking chuckles and laughs. At other times, the comedy feels forced and awkward. The romantic element is equally hit-and-miss. The chemis... Hoosiers
Many will claim that Hoosiers is the best sports movie ever made. For me, it's in third place, trailing only The Natural and Rocky. Some will argue that Hoosiers deserves "extra credit" because it is based on a true story - how the small-town Mil...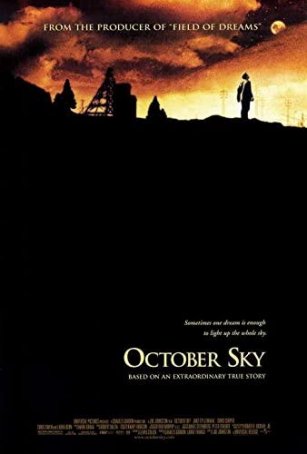 October Sky
There are a number of ways one can categorize October Sky. My preference is to call it Varsity Blues for those who don't like athletics. And, while such a facile description threatens to reduce this movie to a plateau far below its worth, it ... RV
A sample of questions that floated through this reviewer's mind while watching RV... Is the name "Big Rolling Turd" supposed to apply to the RV or the movie? Where's Chevy Chase when you need him? And, considering all the movies not being shown t... Stir of Echoes
Stir of Echoes belongs to one of the oldest genres of horror films: the ghost story. And, unlike a multitude of subpar entries that have borne this appellation over the years, it's mostly effective. Like all good ghost stories, it understands tha...