Movies with cinematographer Jose Luis Alcaine Bad Education
In recent years, few things have been more certain than the guarantee of something delicious from director Pedro Almodóvar. Almodóvar has become like a trusted brand name - reliable and consistent. Unfortunately, with his new effort, called Bad E... Belle Epoque
"Belle Epoque is the story of Paradise: too good to last. It's about the discovery of life, but the real one, I mean: freedom, art, love, sex, friendship...all the things that make life interesting. It's an oasis... Maybe it's too idealistic, b... Blast from the Past
In the autumn of 1998, New Line Cinema opened Pleasantville, a thoroughly delightful fantasy about a couple of modern-day kids thrown back in time to a world of wholesome family values where everything is (literally) black and white. Now, less tha...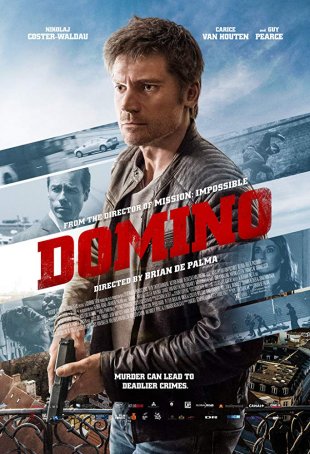 Domino
At one time, a new Brian De Palma film was something to be greeted with enthusiasm. The filmmaker, with his affinity for borrowing from the greats (Hitchcock in particular), understood how to put his own, modern spin on classic tropes. His rep... Jamon, Jamon
Jamon, Jamon, a "tale of ham and passion" (and literally translated Ham, Ham) could perhaps be described as a "Grade B art film." Although possessing a biting wit and excellent sense of the offbeat, too much of Jamon, Jamon follows obvious paths. ...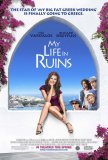 My Life in Ruins
Words cannot express how weary I am of watching lifeless, hollow movies like My Life in Ruins - generic romantic comedies that have no clue when it comes to either "romance" or "comedy." The films aren't quite poorly enough made to label them "bad...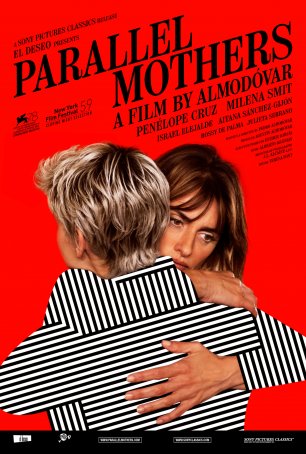 Parallel Mothers
Parallel Mothers, Pedro Almodovar's 15th movie since exploding onto the international scene with Women on the Verge of a Nervous Breakdown, is two movies crammed into one and both suffer at least a little by having to share time with the other. ...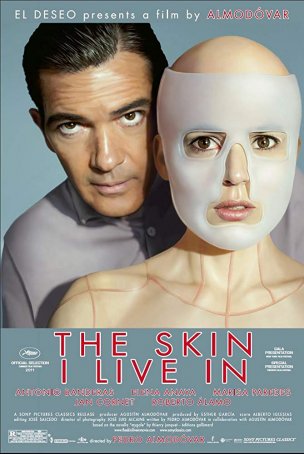 Skin I Live In, The
The Skin I Live In is an old-time horror movie told in anything but an old-time horror movie fashion by the iconoclast Spanish filmmaker Pedro Almodovar. There's a mad scientist, a faithful servant, a beautiful woman trapped in a prison, and... Volver
All the world is in love with Almodovar, or at least so he would have us believe. His full name is Pedro Almodovar, but no one bothers with the first name, least of all Pedro. His movies trumpet "A Film by Almodovar" with pride, and his latest, Vol...