Movies with cinematographer Mandy Walker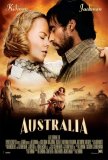 Australia
Australia is big and bold and brash - although one wouldn't expect less from director Baz Luhrmann, whose vocabulary doesn't include words like "restrained" and "low-key." A would-be epic on a grand, David Lean-inspired scale, Australia falls far ...
Beastly
Beastly is Beauty and the Beast for the Twilight generation. Featuring a cast top-heavy with TV actors and a screenplay that could have been given an assist by Stephanie Meyer, the end result would have ended up on the ABC Family Channel if it had ...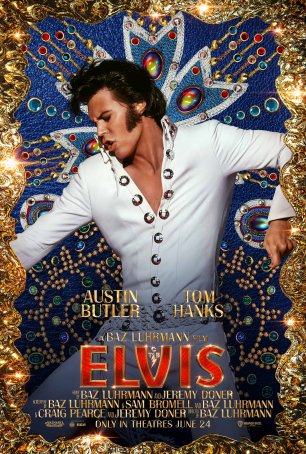 Elvis
For all that the description implies, Elvis is well and truly a Baz Luhrmann film. At times frustrating and at times exuberant, the movie is ultimately effective in capturing both the triumph and tragedy of the title character's life. It's une...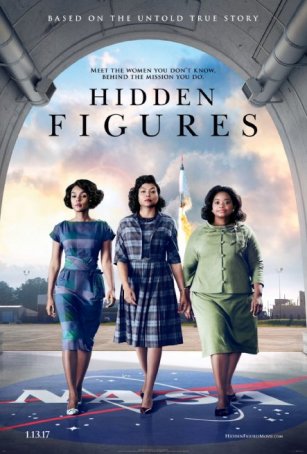 Hidden Figures
Hidden Figures is an old-fashioned inspirational tale about the undertrodden overcoming. Based on real people, real times, and real events, the film uses the never-say-die attitudes of three women to provide a window into the racism and sexism that p... Love Serenade
Winner of the Camera d'Or at the 1996 Cannes Film Festival, Love Serenade, the feature debut of Australian director Shirley Barrett, has the kind of nasty, biting wit that juries at film festivals seem to appreciate. For the most part, movies ...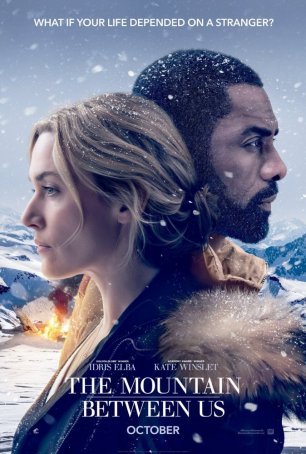 Mountain Between Us, The
It's hard to imagine a more generic wilderness adventure-turned-romance than Hany Abu-Assad's The Mountain Between Us. Saved from the cinematic purgatory of direct-to-video by the screen presence of Idris Elba and Kate Winslet and some spe...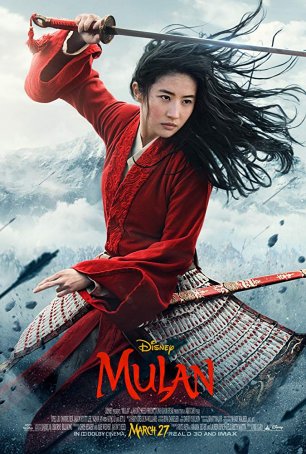 Mulan
If compared to the recent batch of high-profile live action remakes of animated classics, Mulan is a unique case. When it comes to baggage, it has the lightest load. Beauty & the Beast, Aladdin, and The Lion King all made more than $200M during...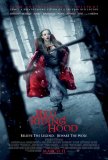 Red Riding Hood
At least the werewolves in Red Riding Hood have teeth and, when in human form, they don't parade around shirtless. Alas, wearing the PG-13 like a Scarlet Letter, the movie advertises an absence of true horror. Even Lon Cheney Jr.'s Wolfman was scar...