Movies with cinematographer Mauro Fiore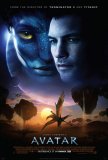 Avatar
Screened in standard (non-IMAX) digital 3D. Avatar has been described as a "game-changer," and perhaps it is. I'll leave that for future historians to determine. What I can say with some assuredness is this is the most technically amazing motio...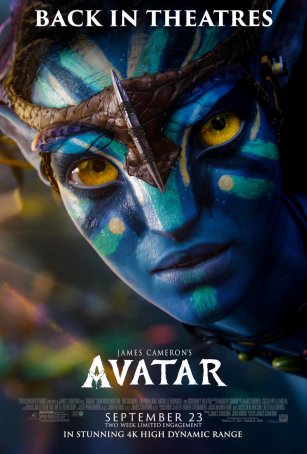 Avatar (2022 Re-Release)
The majority of this review is taken from what I wrote in 2009. I have tweaked and edited it to update it for 2022. Following the main review are a few new comments written following my re-watching of the film on September 23, 2022.Avatar has been d...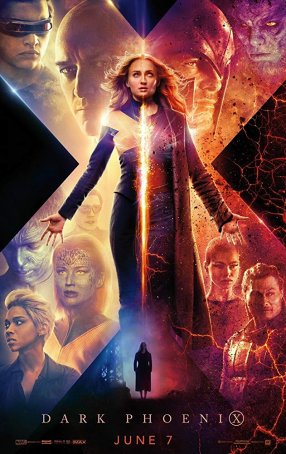 Dark Phoenix
For longtime fans of the X-Men comic books, "The Dark Phoenix Saga" has been the Holy Grail. As crafted by Chris Claremont and John Byrne (with an assist from Dave Cockrum), the epic narrative, which was a major element of The Uncanny X-Me...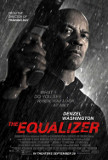 Equalizer, The
When The Equalizer arrived on television in the 1980s, it was notable for two things: being the first Reagan-era show to lionize vigilantism and presenting an "advocate" who broke the Curtis Sliwa-inspired stereotypes. Edward Woodward's Robert McCa...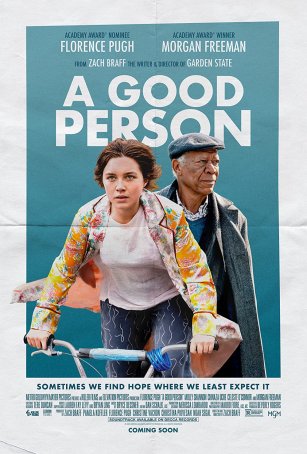 Good Person, A
There are times when casting really does matter and A Good Person is an excellent example. Made with two lesser leads, this might have been no better than a Hallmark TV movie about addiction, recovery, and renewal. However, the participation of Fl... Island, The
If there are lots of flashes and bangs, and smoke and fire, either your car has just rear-ended a Pinto or Michael Bay has made a new movie. Sometimes, both are disasters. In the case of The Island, there's enough fun to be had that it's almost p... Kingdom, The
The Kingdom is a police procedural with a unique - and interesting - twist. While the movie employs all of the investigative techniques we have become familiar with as a result of countless TV shows, there's a little more to this movie than CSI: Sa...
Magnificent Seven, The
Call it the law of diminishing results. Akira Kurosawa's 1956 classic The Seven Samurai (the first time this story was made into a movie) is a great film - a contender for one of the best 100 motion pictures of all time. (It's at #32 on m...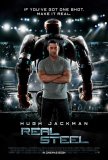 Real Steel
Real Steel, despite being dubbed the "Rock-em/Sock-em Robot movie," seeks to achieve more than such a limiting nickname might imply. A fusion of three popular genres - the father/son relationship movie, the boy-and-his-dog movie, and the sports mov...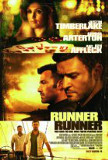 Runner Runner
Runner Runner contains elements that, if properly nurtured and presented, could form the basis of a compelling film noir. Unfortunately, director Brad Furman is less interested in developing characters and building tension than he is in shaking the...