Movies with cinematographer Mitchell Amundsen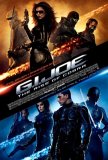 G.I. Joe: The Rise of Cobra
Not that long ago, toys were developed from movies. Now, it's the other way around. This wouldn't be a bad thing if the filmmakers took the time and effort to do something interesting with the premise. Even considering how well-established is th...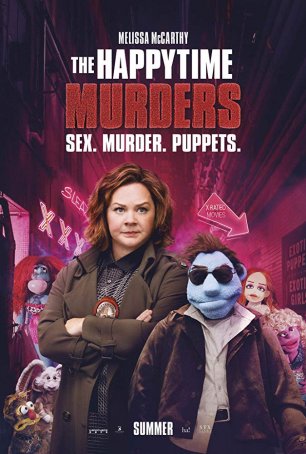 Happytime Murders, The
"These aren't the Muppets," director Brian Henson might remind us, but his smile and wink would hint at what he really thinks. The son of Muppets creator Jim Henson and the man who filled his dad's shoes directing The Muppet Christmas C...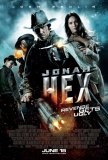 Jonah Hex
With its skinny running length (80 minutes, including credits), often incoherent narrative, and neutered violence, Jonah Hex shows all the signs of having been re-worked in the editing room. The resultant production, as is often the case in situat...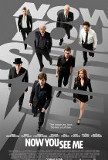 Now You See Me
With Now You See Me, director Louis Leterrier has taken a page out of the book of his characters: use sleight-of-hand so viewers are distracted from some rather obvious screenplay deficiencies. By employing a fast-moving, high-energy approach that...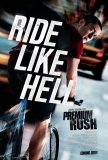 Premium Rush
It comes as a bit of a surprise that, for consistently suspenseful chase sequences, the pick of the 2012 summer crop is the under-the-radar thriller from writer/director David Koepp, Premium Rush. The average chase, filmed with the traditional sele...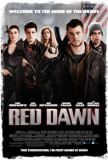 Red Dawn
John Milius' 1984 action/adventure film, Red Dawn, has long faded from the memories of all but a small group of intense devotees. It is perhaps best remembered, to the extent that it's remembered at all, as the answer to a number of trivia question... Transformers
When it comes to Transformers, I have no ax to grind, pro or con. For me, it's just another loud, plot-deficient summer motion picture. In this case, nostalgia doesn't grip me - I'm too old to have played with the gadgets or watched the cartoon. ... Transporter 2
I don't have a lot to say about Transporter 2. It's a sequel that outdoes the original in terms of flair and outrageousness, but it will appeal to much the same audience. If James Bond is too tame for you, Frank Martin (Jason Stratham) is your ma...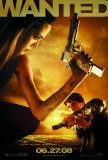 Wanted
Wanted provides the jolt of adrenaline one expects from solid summer entertainment. It exists solely to keep the heart pounding as it shifts from one gear to the next, decelerating only when exposition demands a reduction in pace. The movie marri...