Movies with cinematographer Stefan Czapsky Blades of Glory
Will Ferrell can be the most maddening of comedians. There are times when he's so funny it hurts to watch him. Then there are times when he's so unfunny it's painful in a different way. Consistency, thy name isn't Ferrell. Blades of Glory is pre... Ed Wood
A title like "the Worst Director of All Time" virtually assures that people will remember Ed Wood, although perhaps not in exactly the way the filmmaker would have preferred. Tim Burton, with a biopic that is as much a parody as a tribute, has bro... Matilda
Arriving in the latter half of the summer, Danny DeVito's Matilda beats out such worthy contenders as The Hunchback of Notre Dame and Harriet the Spy for best family fare of the season. In fact, I haven't enjoyed a so-called "children's film" this...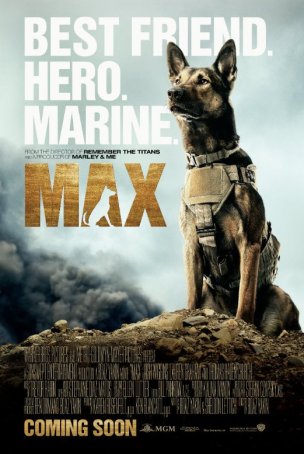 Max
The live-action family film, once a cinema staple, has been made all-but-extinct by a surge in the availability of animated fare. Max is a throwback of sorts - a movie about the relationship between a boy and his dog. Lassie springs to mind as the ge... Prelude to a Kiss
Prelude to a Kiss convinced me that Meg Ryan possesses the acting chops to be in more than light romantic fare - a distinction that her best-known movie at the time (When Harry Met Sally) had not claimed. In fact, her performance in this 1992 prod...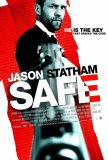 Safe
Over the course of the past decade, Jason Statham has created a nice little niche with films like The Transporter and Crank. Although it would be unfair to saddle him with the mantle of "successor to Schwarzenegger and Stallone," he's the closest ...