Movies with cinematographer Steve Yedlin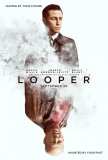 Looper
Looper is a tremendous motion picture experience. Not merely a "very good" one, but a great one. It delivers on all possible levels and its missteps are few and minor. It's a rousing science fiction/fantasy tale with a dose of hard-hitting drama, a...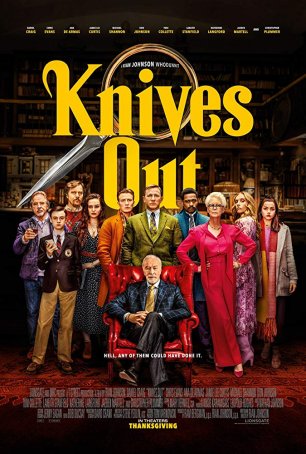 Knives Out
There are reasons why Hollywood rarely backs a murder mystery.  With its various narrative complexities, double dealings, and mandatory twists, the genre is generally unsuited for the constrictions demanded by a two-hour timeslot. As the PBS ...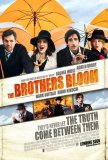 Brothers Bloom, The
The Brothers Bloom is a victim of timing. Originally slated to be released late in 2008, it was pulled by Summit Entertainment because the distributor wanted to find a more comfortable slot than the crowded end-of-the-year meat market. Instead of...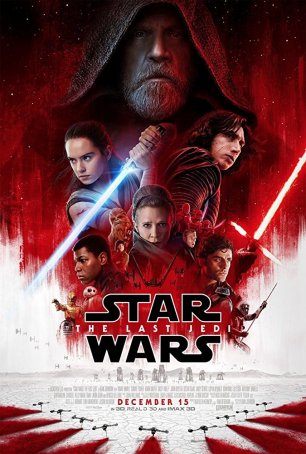 Star Wars: The Last Jedi
Episode VIII arrives in theaters with quieter thunder than its predecessor, The Force Awakens. But, although the box office returns for The Last Jedi will almost certainly fall short of the mark set by the 2015 installment, no one should mist...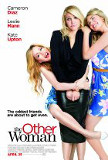 Other Woman, The
We have reached the Season of Natalie Portman. With no fewer than six movies due to be released within a six-month period (Black Swan, The Other Woman, No Strings Attached, Hersher, Your Highness, Thor), a confirmed Golden Globe nomination (and pro...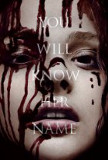 Carrie (2013)
Welcome to "Spoilerville." Brian De Palma's 1976 adaptation of Stephen King's Carrie trod a precarious line between exploitative horror and serious social commentary. On the one hand, the movie represented the ultimate revenge fantasy for bullie...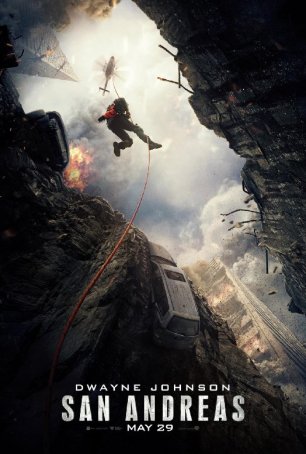 San Andreas
San Andreas is exactly what one might expect it to be - no more and no less. It's as if director Brad Peyton (Journey 2: The Mysterious Island) and screenwriter Carlton Cuse assembled this movie after attending a Disaster 101 course. Although tec...