ReelViews for 'Animated' movies Howl's Moving Castle
Now that Disney has joined Fox and Dreamworks in abandoning traditional animation for that of the 3-D computer generated variety, hand-drawn animation has become an endangered species (although, given the cyclical nature of this sort of thing, it wil... Hunchback of Notre Dame, The
Out of respect for the stunning visuals and family entertainment value of Disney's 34th animated feature, I can do no less than recommend The Hunchback of Notre Dame. Sadly, however, this is the least-enjoyable animated feature to come from th... Ice Age
Hats off to 20th Century Fox. Through a marketing campaign which can be considered nothing less than astonishing, the studio has managed to convert Ice Age from an adequate (but hardly superlative) example of family entertainment into one of 2002'...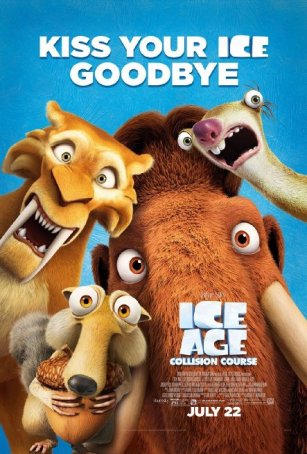 Ice Age: Collision Course
Ice Age: Collision Course, the fifth installment in this lamentably long-lived animated franchise, is the last Ice Age movie I intend to see. In a way, this review is superfluous. That's because Ice Age: Collision Course isn't a movie. Oh...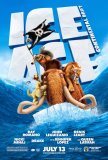 Ice Age: Continental Drift
With the Ice Age movies, you get what you expect. This is the fourth installment of a franchise that has been around since 2002. (In this case, it was decided against recasting all the voices and re-telling the first story with only a few cosmetic ...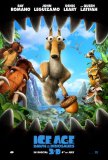 Ice Age: Dawn of the Dinosaurs
With each release, Pixar explores new themes and ideas. Meanwhile, animation studios like Fox retread tired "franchises" like Ice Age. Never representative of more than mediocrity from a technical or story-based standpoint, the Ice Age series has... Ice Age: The Meltdown
Despite its popularity with children, Ice Age represented, at the time, a nadir for digital animation. Although entertaining, the film couldn't stand toe-to-toe with its Pixar and Dreamworks competitors. Ice Age: The Meltdown represents a further...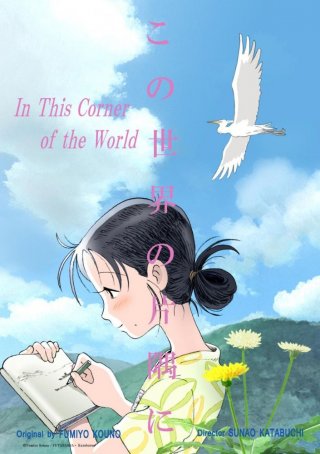 In This Corner of the World
In This Corner of the World is as atypical an animated feature as one is likely to find washing ashore in the United States. Although fare of this sort – hand-drawn, serious-minded, narrative-based – is common in Japan, where Studio Ghibli...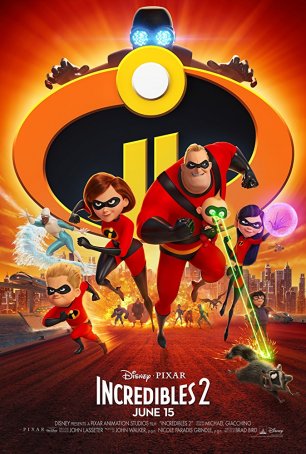 Incredibles 2
Sequels generally exist for one of two reasons: because there's a creative, story-based purpose or because the earlier film made a ton of money. Like most of the Pixar sequels, Incredibles 2 has been brought to the screen because Disney saw ... Incredibles, The
The Incredibles may become the first Disney/Pixar film not to dominate at the box office. That statement has nothing to do with the film's quality - in fact, The Incredibles is among the best of Pixar's digitally animated movies. However, it's go...