Movies in the Horror genre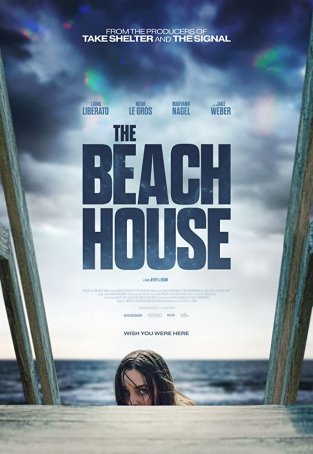 Beach House, The
Timeliness can be important in a film's release, but it's rarely all-important. Consider The Beach House, for example. Here's a movie about people trapped in a shelter-in-place situation by an unknown contagion that has infiltrated the a...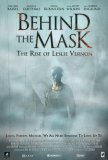 Behind the Mask
Behind the Mask: The Rise of Leslie Vernon may be the best horror spoof no one has ever seen. Or at least, that was the case when Starz/Anchor Bay dumped the film into a small number of theaters during mid-March 2007 with little publicity and no ad...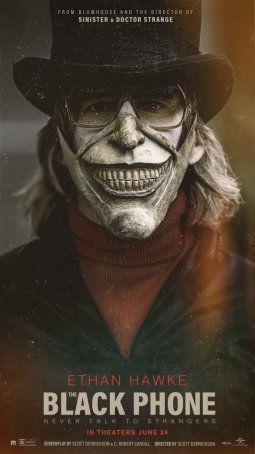 Black Phone, The
The Black Phone is a throwback to a time when horror was more about fear and suspense than blood and gore. Oh, there's some of the latter in the movie but far too little to sate the appetites of those who attend the genre purely to be entomb... Blade
Vampires. Few creatures of legend speak to human terror on a more fundamental level. Ever since the silent days of movies, when F.W. Murnau chilled audiences with Nosferatu, a creepy, atmospheric adaptation of Bram Stoker's Dracula, film-goers ha... Blade II
Those regarding Blade II as a travelogue will not be planning their next vacation to Prague, where the bulk of the motion picture takes place. (Economic considerations caused it to be filmed there.) The Eastern European city is portrayed as a shad... Blade: Trinity
If you're going to make a vampire movie, here's a piece of advice: leave Dracula out of it. The character is so iconic that virtually no cinematic interpretation will do him justice. Unfortunately, that's not something that writer/director David ...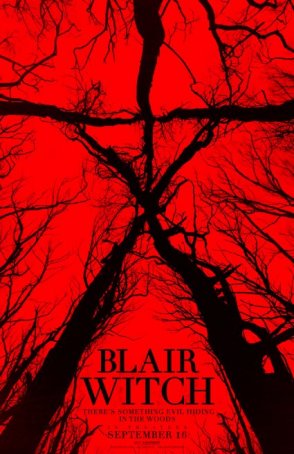 Blair Witch
In 1999, the now-defunct Artisan Entertainment introduced horror fans to The Blair Witch Project, a film so unique in approach and intent that it became an immediate art house sensation. In a marketing blunder that underestimated the differences betw... Blair Witch Project 2, The: Book of Shadows
It was as ill-advised as it was inevitable: a sequel to 1999's most unexpected hit, The Blair Witch Project. These days, however, creativity rarely enters the question when huge amounts of money are involved, and The Blair Witch Project brought A... Blair Witch Project, The
"In October of 1994, three student filmmakers disappeared in the woods near Burkittsville, Maryland while shooting a documentary. A year later their footage was found." With this ominous pronouncement on a title card, The Blair Witch Project begi... Blood and Chocolate
How do you get a werewolf movie to earn a PG-13 rating? Turn it into a Harlequin romance. Actually, Blood and Chocolate still shows signs of neutering but what has been toned down to get the teen-friendly classification is the sex and nudity not ...