Movies in the Horror genre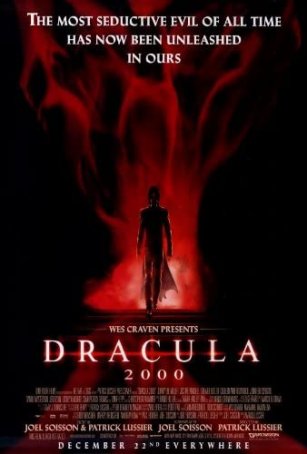 Dracula 2000
Of all the indignities to have been visited upon Dracula during the past century (including being the "inspiration" for a cereal and a Sesame Street character, and being lampooned by Mel Brooks), none is more unsettling than what has happened...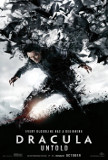 Dracula Untold
Dracula Untold purports to relate the origin of how the world's most famous vampire became the creature we all know and fear. Unfortunately, Gary Shore's film suffers from narrative issues and problems of execution. Some of these are likely beyond ...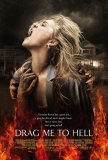 Drag Me to Hell
Oh no, not another PG-13 horror film! "But wait," you say. "It's by Sam Raimi." Perhaps, then, it shouldn't be routinely dismissed as just another tale of demons and ghosts that has been emasculated with the goal of appealing to pimple-faced teen...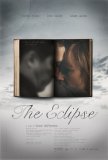 Eclipse, The
Although The Eclipse is technically a horror film, dealing as it does with issues of the supernatural, it has the heart of a romance and the tone of a drama. It's slow, thoughtful, and melancholy - at times seeming to forget that a ghost story is ...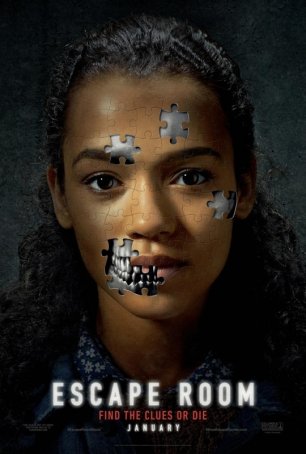 Escape Room
[This review could be considered "spoiler-ish." No specific reveals, but a lot of general hints.]For roughly the first 75 minutes of Escape Room, I thought I had uncovered the rarest of rare finds: a good January movie. Alas, the film isn'... Eternal
From the first scene, Eternal seems like a made-for-Cinemax soft porn vampire movie, with one crucial exception. It has the cheesy music. It has the wooden acting by thespians whose names are not destined to top many A-movie marquees. It has the ...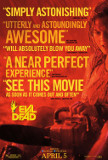 Evil Dead
It's tempting to look at the 2013 reincarnation of Evil Dead as yet another pointless remake of an '80s horror film. Haven't there been enough of these? One glance at the credit list reveals that both director Sam Raimi and star Bruce Campbell (o... Evil Dead II, The
What do you get when you cross George Romero with The Three Stooges by way of the director of A Simple Plan and The Gift? Something offbeat, to be sure. Something grotesque, without a doubt. Something... groovy. Evil Dead II can be seen as ...
Evil Dead Rise
Evil Dead Rise, the fifth big-screen outing for Sam Raimi's Deadites (they also had a three-season run on cable TV) tries to answer the question of whether The Evil Dead are strong enough on their own right to engage the viewer without the domin... Evil Dead, The
Long before Scream came along to simultaneously parody the horror genre while participating in it, there was Sam Raimi's Evil Dead trilogy (the third entry into the series, Army of Darkness, was released in 1993). Equal parts suspense, camp, comed...